While the Google Pixel Buds Pro are among our top picks for wireless headphones, they aren't perfect. Some of these flaws include the fact that the headphones did not come with equalisation controls when they first went on sale. Almost two months later, the Pixel Buds app still doesn't allow for any significant sonic customization beyond a bass-boost mode at low volumes.
The most recent version (1.0.474476083) of the Pixel Buds app was analysed by 9to5, and it was found to contain hints about a future five-band equaliser that will allow for manual control of "Low Bass," "Bass," "Mid," "Treble," and "Upper Treble." Curiously, it appears that horizontal rather than vertical sliders will be used to adjust these frequency ranges. In addition, there will be some factory settings to choose from, such as two bass boost modes and a "Vocal boost" option.
9to5 also discovered references to a setting that will allow users to adjust the bud's volume balance using a slider; this will allow users to increase the volume on one side while decreasing it on the other.
While the Pixel Buds app does not currently support any of these adjustments, Google has alluded to them. It remains a mystery why it has taken so long to implement such seemingly fundamental features that we would have expected to be ready before launch, but thankfully, the wait shouldn't be too much longer.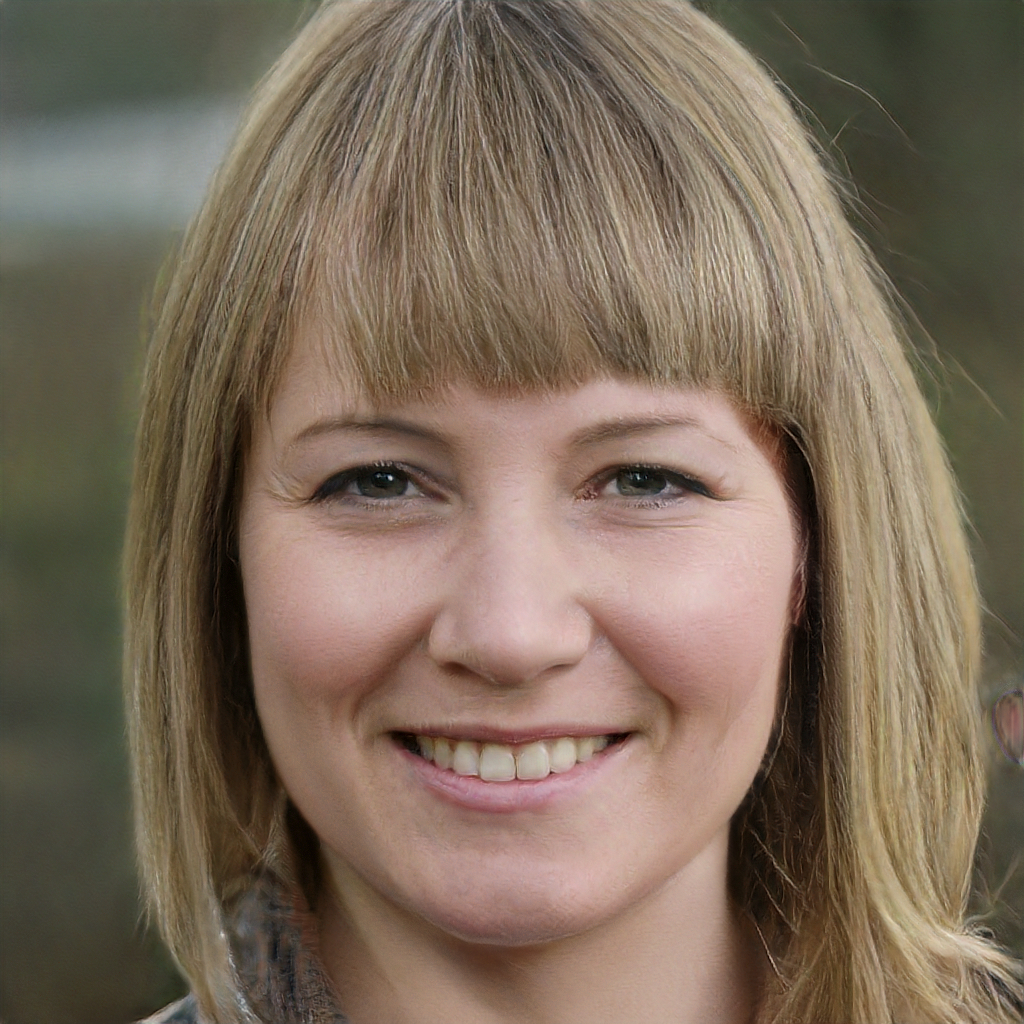 Subtly charming pop culture geek. Amateur analyst. Freelance tv buff. Coffee lover