BT's latest study shows that in the pursuit of more work flexibility, many employees like using their own smartphones rather than company laptops, with many even seeing improved connection as a potential pathway to becoming self-employed.
Smartphones are more popular than desktops and laptops among UK company owners, with 59% of them selecting them as their "primary IT tool."
BT reports that 41% of UK company owners conduct all of their operations remotely, making full use of the convenience and mobility afforded by the internet. As high-speed 5G and gigabit connections spread throughout Britain and other nations, over three-quarters (73%) of poll respondents said they could not do without dependable internet and mobile access to get work done.
Conduct company affairs through mobile device
With the cost of living crises increasing the strain on employees and pay failing to keep up, the survey also looked at the large percentage of workers who have contemplated starting their own internet business.
BT discovered that employees want flexibility in their work schedules, so they could do things like spend more time with their families. A lot of people also liked the idea of being able to do their job from anyplace, which led them to settle on a business smartphone small enough to fit in their pockets.
Chris Sims, BT's Managing Director for Small and Medium Enterprise, says the company is eager to "invest in upskilling more small businesses to help them unlock their digital earning potential," as one in five feel "behind the times" and many lack the technical know-how to unlock the power of social media and other advertising platforms.
The research states that in the previous three years, mobile data consumption among BT corporate customers has increased by 16% annually, with the greatest ever quantity of data handled on the network occurring only recently (Boxing Day, 2022).
It's becoming more apparent that mobile, home, and corporate data firms will play critical roles in a wide range of tomorrow's businesses.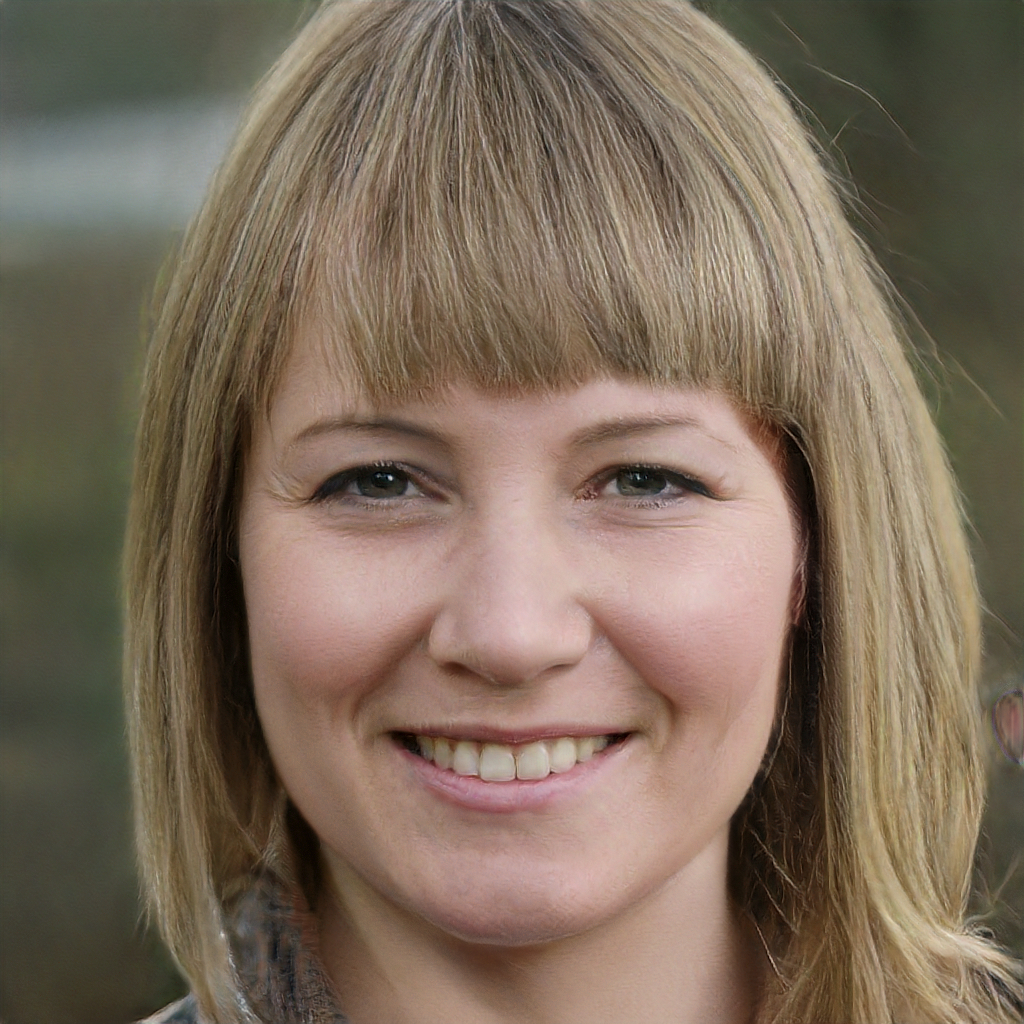 Subtly charming pop culture geek. Amateur analyst. Freelance tv buff. Coffee lover