Get ready, Spider-Man enthusiasts. If you thought 2018's Spider-Man: Into the Spider-Verse was visually stunning, the filmmakers behind the sequel have promised an even bigger aesthetic excursion.
Producers Phil Lord and Christopher Miller of Spider-Man: Into the Spider-Verse (Part One) told Collider that each realm in the second Miles Morales-led Spidey film would "have its own visual style" and "feel like it was made by a different artist's hand."
"We didn't want to simply recreate the same thing again," Miller said, "so the thought that we'd be travelling to other dimensions really opened up an aesthetic potential."
Multiple art styles were employed to distinguish between the various Spider-Men that join Miles to take down Kingpin in Spider-Man: Into the Spider-Verse. Peni Parker, for example, was drawn in an anime style, whereas Spider-Man Noir was drawn in black and white.
Miles and Gwen will discover numerous realms on their journey throughout the universe in Spider-Man: Across the Spider-Verse (Part One), which seems like it may push this visual idea even further.
Across the Spider-Verse (Part One), the first of a two-part sequel to the 2018 smash, is set to enter cinemas on October 7, 2022.
We broke down eight things you may have missed from the movie's first trailer, which was released back in December last year, to whet your appetite for more web-swinging action.
Faces you've seen before
In line with the universe-hopping idea of Marvel's Phase 4 films such as Spider-Man: No Way Home and Doctor Strange 2 — bear in mind that Across the Spider-Verse: Part One is a Sony production – the next animated adventure will include even more versions of the iconic superhero.
For example, we know that Spider-Man: 2099 will appear in Across the Spider-Verse (Part One) after being significantly featured in the film's first teaser. After a tweet from producer Lord presumably revealing the character's inclusion, the 1978 Japanese live-action version of Spider-Man appears likely to feature as well.
No Way Home actors Tom Holland and Zendaya have also been rumoured to feature in Across the Spider-Verse: Part One. Both Lord and Miller dodged the topic of the pair's participation in the aforementioned Collider interview, which might augur well for the possibilities of seeing Holland's web-slinger in action once again.
However, like with most superhero films these days, Across the Spiderweb is a bit of a letdown.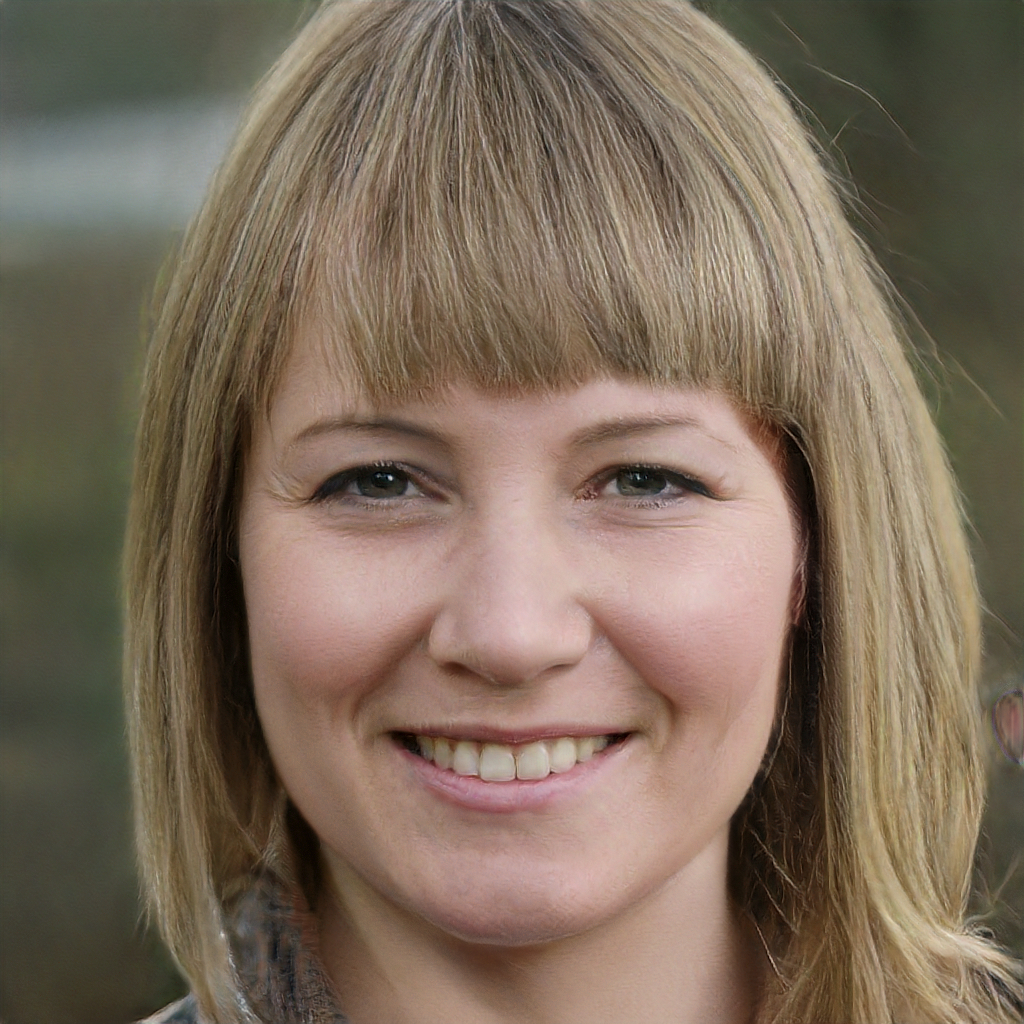 Subtly charming pop culture geek. Amateur analyst. Freelance tv buff. Coffee lover