While iOS 15.4 beta 1 has a slew of new features, the most intriguing component for many iPhone users may be the new emoji.
It adds support for Emoji 14, which adds 37 new emoji types and 75 new skin tones.
The skin tone additions are, of course, beneficial for inclusion – being able to share an emoji that approximates your skin tone is always preferable than one that is drastically different.
Furthermore, the new emoji include a melting face, a saluting face, and a face with an eye peering out from behind hands, as well as a biting lip, an empty nest, an x-ray, a crutch, a troll, coral, beans, bubbles, and a lotus flower.
There are a total of 112 new additions (including the new kinds and skin tone variants), and a complete list can be found on Emojipedia.
If you're eager for these emoji right now and are registered as a developer with Apple, you may download the current beta, but we'd normally advocate waiting for the public beta (which, based on prior performance, might come any day now), and preferably the completed version.
Although the final version of iOS 15.4 is still several weeks away, we believe it should appear by April at the latest.
What else is included in iOS 15.4?
Along with emoji, the iOS 15.4 beta includes a slew of additional changes and enhancements, the most notable of which is arguably mask support for Face ID (without needing an Apple Watch).
Additionally, there is an Apple Card widget that displays your balance and spending in real-time, the ability to add comments to iCloud Keychain passwords, the ability to enable SharePlay straight from the Share Sheet, and a slew of additional enhancements.
Universal Control also makes a long-awaited debut, however, it is more of an iPadOS 15.4 feature, since it enables the use of a single mouse and keyboard on both an iPad and a Mac.
You can't so far add your driver's license or state ID to the Wallet app, which is something Apple has talked about for a long time but hasn't yet made. Nevertheless, it's possible that it will result in the completion of iOS 15.4, and if not, there's always iOS 16.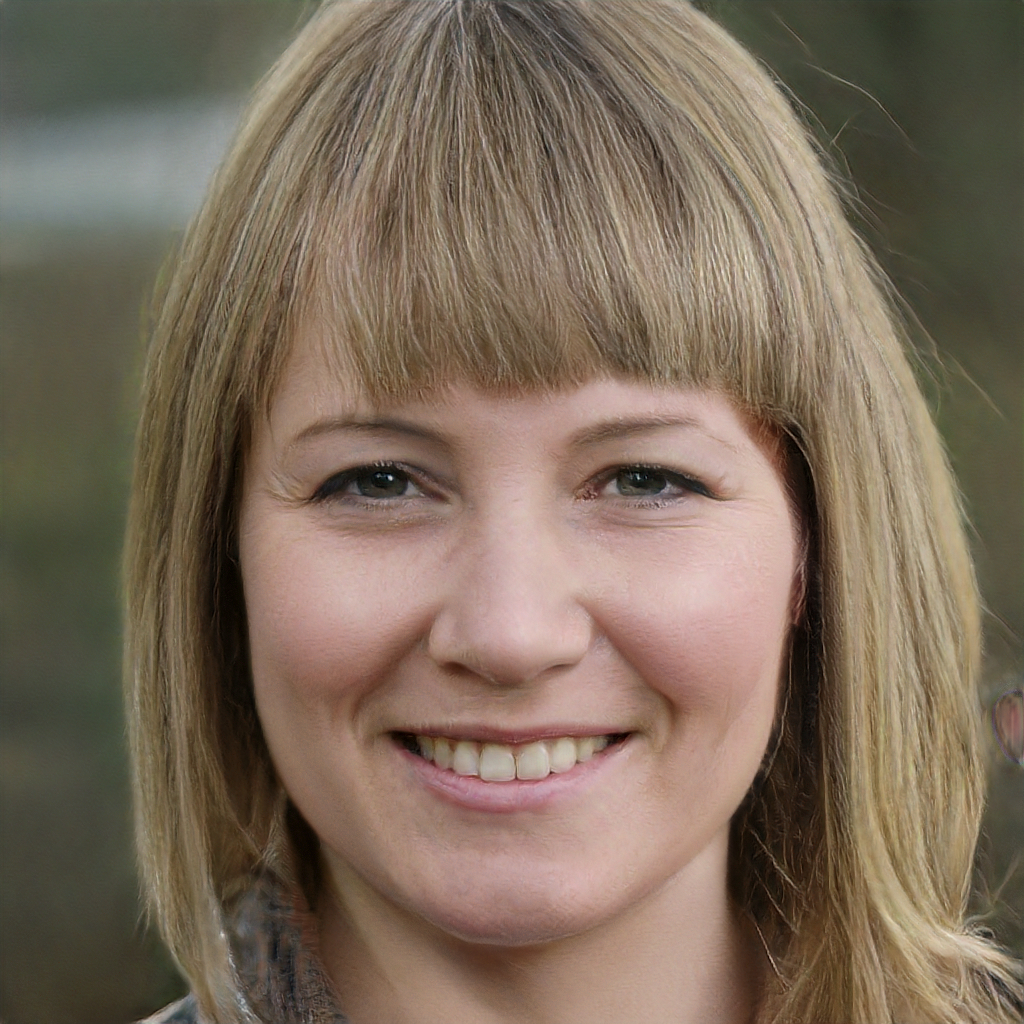 Subtly charming pop culture geek. Amateur analyst. Freelance tv buff. Coffee lover