Intel has introduced a new collaboration that will extend the company's research into liquid immersion cooling, a technology in which server gear is immersed in tanks of non-conductive fluid.
The business will work with liquid immersion company Green Revolution Cooling (GRC) to solve multiple performances, cost, and sustainability concerns facing the data centre market today.
The two will collaborate to create specific solutions for racks powered by Intel Xeon CPUs, as well as to verify that new dielectric fluids hitting the market are both safe to use and compatible with hardware advancements.
Cooling via immersion in liquid
While liquid immersion goes back to 1985, when it was used in the Cray-2 supercomputer, the approach has gained popularity in recent years as data centre operators seek more sustainable and efficient ways to keep their gear cool.
Air conditioning and liquid cooling have traditionally been used by cloud providers such as AWS, Microsoft, and Google Cloud. However, these approaches are inefficient, costly, and resource-intensive, particularly in tropical regions.
So is liquid immersion cooling more ecologically friendly (since it requires very little energy), but current research reveals it also provides a number of performance benefits due to greater thermal management.
It also provides additional possibilities for rack design and facility arrangement. Because cumbersome heat sinks are no longer required, a greater number of servers may be crammed into a much smaller space.
As per Intel, the new collaboration will assist offer "leading edge technologies" that enable higher efficiency and density for both data centre and edge deployments, as well as environmental advantages.
"Through this partnership, we are able to offer clients with tailored solutions to match their computing and cooling demands, assisting in the operation of more environmentally sensitive data centres," said Mohan Kumar, Senior Fellow at Intel.
Intel's agreement with GRC is the company's second in recent months. In August, the firm partnered with Submer, another liquid immersion cooling startup, to develop open industry-standard solutions to serve the next generation of data centres.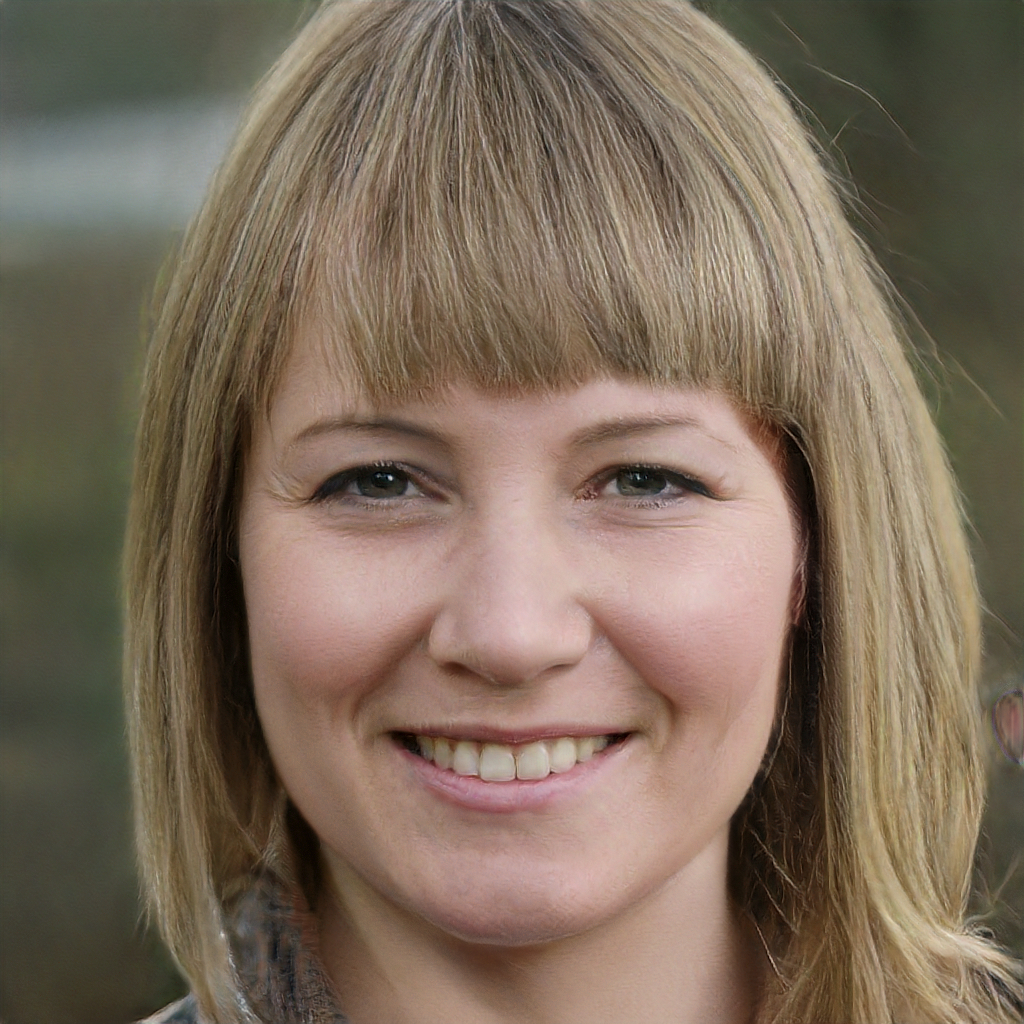 Subtly charming pop culture geek. Amateur analyst. Freelance tv buff. Coffee lover