CPU-Z has spoken up to refute Gigabyte's claim of a "world record" 12th-generation overclock, tipping 8GHz with the Core i9-12900K flagship.
The tale here is that last week HiCookie, Gigabyte's overclocking specialist, submitted an 8GHz overclock (using liquid nitrogen) to CPU-Z.
Given that 11th-gen processors couldn't come close to 8GHz, seeing an Intel 12th-gen chip reach such a high clock speed was remarkable.
Despite its excellent overclocking potential, Alder Lake was a major wakeup call, but der8auer, another overclocking guru, dismissed the 8GHz clock speed as a phony result.
Following Gigabyte's apparent failure to provide any compelling evidence of the accomplishment, Doc TB, the CPU-Z Validator developer, has rejected the 8 GHz record-breaking submission.
Toms's comments, which didn't match the Gigabyte rig built around its top-end Z690 Aorus Tachyon motherboard, that the system ran at 8GHz.
The most logical answer appears to be extremely complicated trickery.
What is going on here, exactly? CPU-Z's Doc TB said it was "extremely unlikely" that the 12900K attained 8GHz, and he detected an apparent technique to fool the CPU into reporting a falsely high speed if the overclocker has access to BIOS source code (which some of the in-house experts at motherboard manufacturers do).
Indeed, there have been individuals exploiting a CPU PLL lock bug to fake reported overclocks of 8GHz or higher (as much as 12GHz), and while Intel patched against this with a microcode upgrade before the 12th-gen launch, there is still another method open to potentially use this same vulnerability.
Doc TB concludes that: "The issue is now on Intel's hands, needing a new hardware stepping or maybe another microcode patch. Solving such a niche issue to prevent ppls messing with BIOS source code is a real challenge and probably not on the top list."
The fact that no one has been able to break through 8GHz is not a surprise, given that Intel's demonstrated Kaby Lake CPUs can only achieve 7.5-7.6 GHz without any significant issues (i9-7980XE).
The other thing to notice here, according to the CPU-Z developer, is that all other overclocking gurus were able to reach records at the 7.5 GHz to 7.6 GHz range, so 8 GHz is an outlier when compared with the rest of the major motherboard manufacturers and their in-house overclocking teams.
Keep in mind that the efforts to validate all-core benchmarks involved "tens of overclockers [testing] hundreds of CPUs on a variety of motherboards," according to Doc TB, so an 8GHz result coming out of nowhere is "suspicious at least." The 12900K's all-core benchmark stability rating is expected to be around 7GHz, by the way.
If you're curious, the fastest validated CPU clock speed ever achieved on CPU-Z is 8794MHz or almost 8.8GHz, a feat accomplished by an AMD FX-8350 almost a decade ago now with an Intel Core i7 Extreme Edition processor.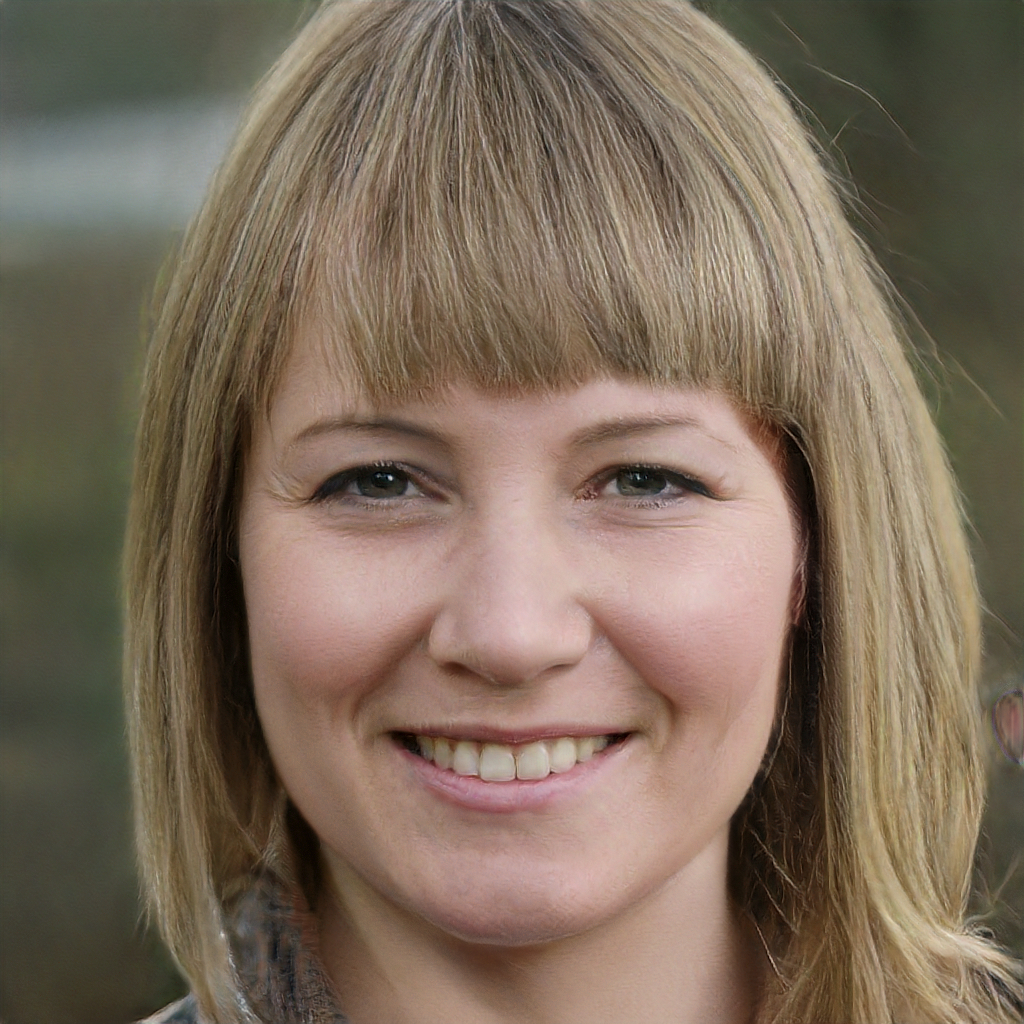 Subtly charming pop culture geek. Amateur analyst. Freelance tv buff. Coffee lover