Pending the completion of its acquisition of the Call of Duty producer, Microsoft has struck a deal to bring Activision Blizzard's Call of Duty property to Nintendo, the firm revealed today.
Assuming the $68.7 billion Microsoft offer to acquire Activision Blizzard is approved by federal authorities, the 10-year deal will bring Call of Duty to Nintendo systems in addition to PC, PlayStation, and Xbox. Microsoft also confirmed that the agreement will maintain Call of Duty for Windows PCs on Steam for the next decade.
Microsoft claims in the antitrust investigation that it has a smaller market share in games than Sony or Tencent and that its promise to keep Activision Blizzard's largest property, Call of Duty, on multiple platforms for a decade shows its good faith in preserving — not eliminating — competition in games.
The Switch has reduced 3D graphics compared to other systems, but I imagine that Nintendo will be able to port Call of Duty to a platform of its choosing over the 10-year timeframe, allowing it to run on both the Switch and its successor.
Making a Switch-compatible Call of Duty might take some time, giving Nintendo a chance to release updated hardware in the meanwhile. Even though it has been out since 2017, the Switch has outsold both Microsoft and Sony's most recent consoles.
Phil Spencer, Microsoft's head of games, recently told the Washington Post that the firm had ported games like Minecraft to the Switch. Officials are worried that Microsoft is buying Activision Blizzard so it can lock the company into using Windows and Xbox One. We're keeping an eye out for new information as it becomes available.
Meanwhile, it has been reported that the Federal Trade Commission is split down the middle on whether or not to accept the merger. For a deal like that to pass, Microsoft would need to give in to pressure from all sides. The Nintendo agreement is an example of such a give-in.
Spencer told the Washington Post that when questioned if the Switch has the necessary hardware to run Call of Duty smoothly,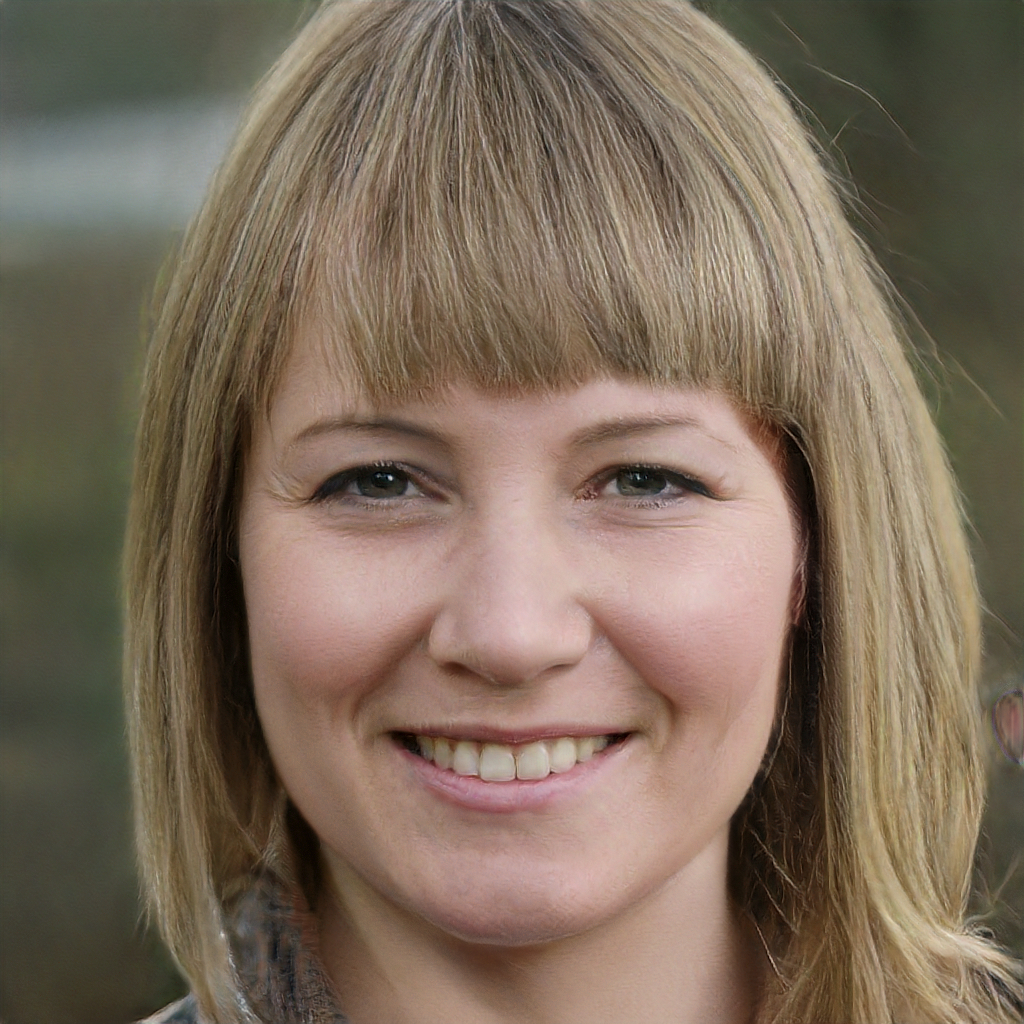 Subtly charming pop culture geek. Amateur analyst. Freelance tv buff. Coffee lover