More than half of Southeast Asia's people are under the age of 30, making it an attractive market for cutting-edge innovations. Countries in the region have some of the highest adoption rates of cryptocurrencies in the world, including Singapore and Vietnam.
A large and young population (270 million) and a thriving web2 industry are seen as reasons to believe that Indonesia has great potential for web3 adoption, despite the fact that the country isn't the most crypto active in the region (total crypto value received was less than half of Thailand's from July 2021 to June 2022, per Chainalysis).
One crypto investor has noted that Indonesia is "catching up" on web3 because its large talent pool is still concentrated in web2 businesses.
But enterprising individuals are making efforts to bring blockchain applications to the multiethnic archipelago. With $113 million in funding secured in June, Pintu is now able to provide cryptocurrency trading services to the Indonesian market. A new company called SerMorpheus is banking on digital assets to bridge the gap between businesses and their target audiences.
Non-transferable digital tokens can be used to verify ownership of a digital asset. NFTs can be used as credentials to access restricted content, verify membership in a group, or redeem a promotional offer.
The content shared on social media platforms is widely consumed in Indonesia. Co-founder of SerMorpheus Kenneth Tali remarked, "A lot of IP is getting created, but creativity is underexposed when it comes to web3." Why isn't there a lot of innovative [web 3] content coming out of Indonesia if there's so much capital being poured into the sector?
He hypothesised that one source of the difficulty in developing smart contracts was the need for developers to interact with and manage multiple platforms. Users are stuck in the process of creating a wallet because they are afraid of losing their private keys.
To that end, SerMorpheus has just closed a $2.5 million seed round to develop a platform where businesses can easily issue NFTs, while end users can buy and sell digital assets using the local currency, the rupiah. Its founder estimates that 27,000 people have used the service so far to get free concert tickets, autographed merchandise from their favourite celebrities, season tickets to their favourite football teams, and so on.
So far, the platform has onboarded 25 businesses and brands, including Indonesia Comic Con, but the next step is to make SerMorpheus as automated as creating a Facebook page. Smart contracts, or lines of code that carry out on predetermined rules, will be standardised along with the types of benefits that creators come up with for their end users to achieve this goal.
The startup retains 5-10% of all newly created NFTs on its platform, and a 2% fee is applied to secondary sales.
Intudo Ventures was the primary investor in the company's seed round, which also included contributions from 500 Global, Febe Ventures, AlphaLab Capital, BRI Ventures, and Caballeros Capital. SerMorpheus, which currently employs 30 people, plans to invest the new funds in expanding its infrastructure and expanding its workforce.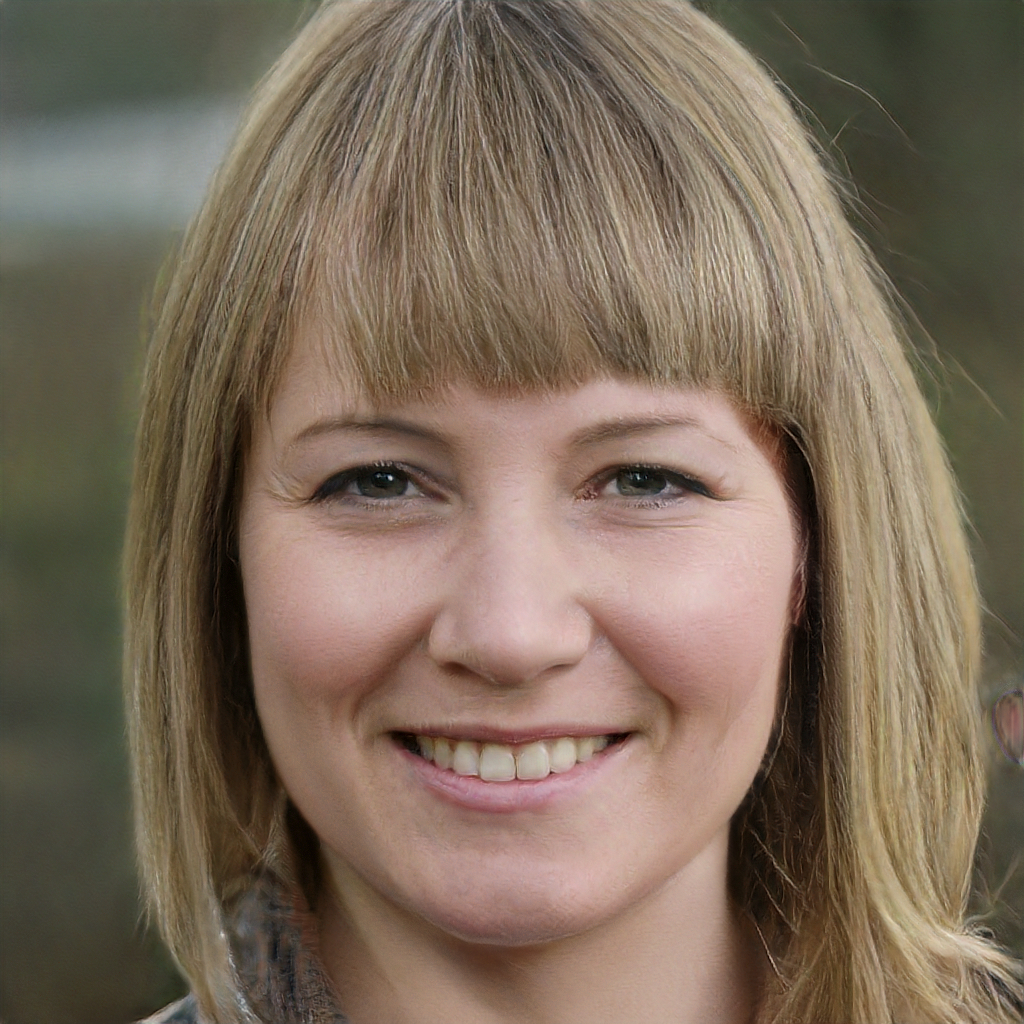 Subtly charming pop culture geek. Amateur analyst. Freelance tv buff. Coffee lover