According to a senior executive at Indian startup INDmoney, the company has secured $75 million in a fresh round as it tries to construct a super financial app that would serve as a one-stop shop for people's investments and costs.
According to Ashish Kashyap, founder and CEO of INDmoney, Tiger Global, Steadview Capital, and Dragoneer co-led the startup's $75 million Series D fundraising.
Kashyap said the business is looking to secure another $10 million from a fund, valuing it at about $600 million in the latest round. He's also interested in investing in the round. INDmoney has raised $133 million thus far, with locations in Gurugram and Bengaluru.
INDmoney began as a wealth management app when it was founded in 2019. It has dramatically increased its capabilities in recent years to become a neobank for its 3.5 million users. It uses machine learning to help users organise their money and plan their objectives by allowing them to save and invest at no cost. Users have the option of investing in mutual funds, bonds, and equities. (The app also includes equities listed in the United States.)
"Through a lot of wonderful insights, we developed INDmoney to the point that customers' financial difficulties are not at an individual level, but at a family level," he added in the interview. Kashyap, who previously co-founded travel ticketing provider Ibibo and financial services behemoth PayU, said the startup, which works with banks and non-banking financial institutions, plans to extend its product stack to offer financing and cards to client.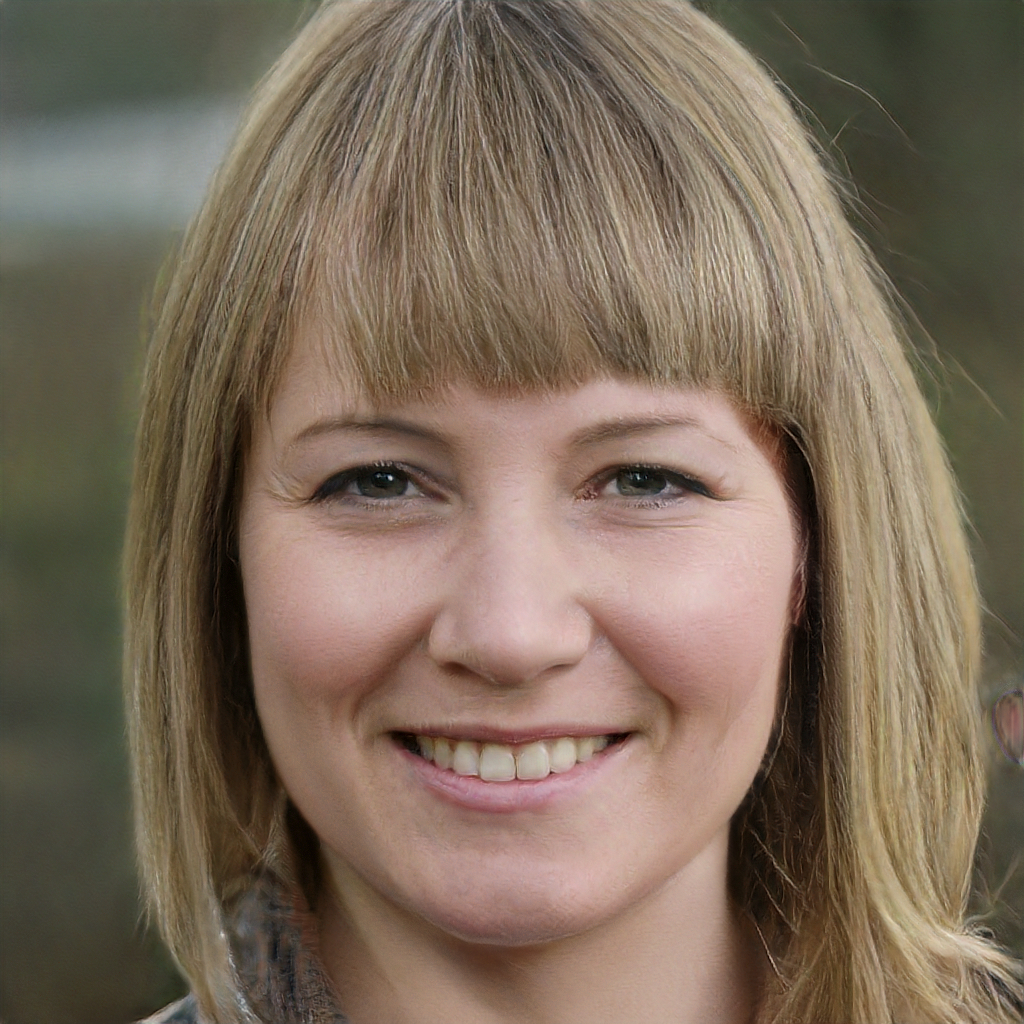 Subtly charming pop culture geek. Amateur analyst. Freelance tv buff. Coffee lover