According to senior executives at nCore Games, the leading Indian gaming developer has received $10 million in a fresh fundraising round as it prepares to introduce web3 products.
The fundraising was spearheaded by Animoca Brands and Galaxy Interactive, two prominent crypto investors. Hyperedge Capital and Polygon, a prominent layer 2 Ethereum scaling solution, also took part in the round.
A number of angel investors participated in the round, including Amitabh Singhal, Sandeep Nailwal, Kanwaljit Bombra, Sohil Chand, Ashish Chand, Ram Madhvani, Rakesh Kaul, Mannan Adenwala, Sanjay Narang, Taj Haslani, Kristian Segerstrale, Sanjay Gondal, Vedant Baali, Kartik Prabhakara, Peter Leung, Yashraj Akashi, and Akshay
Studio nCore, Dot9 Games, and IceSpice are among the game firms that call nCore Games home. Fau-G, a multiplayer action game, and Pro Cricket Mobile, a cricket game, have both received tens of millions of downloads.
In an interview with TechCrunch, Vishal Gondal, co-founder of nCore Games, said the company expects to launch and invest in additional games this year.
However, he said that the funds would be used to expand into the metaverse. According to him, nCore Games is considering introducing its own NFTs and tokens in the next months.
In terms of downloads, India has become one of the world's biggest mobile gaming marketplaces. PUBG Mobile has over 50 million monthly active users in India before it was banned by New Delhi. However, due to poor penetration of in-app purchases and tiny ticket advertising revenues, gaming companies have failed to effectively monetize this user base.
In a statement, Sam Englebardt, General Partner at Galaxy Interactive, stated, "The rise of gaming in India is already obvious, and the business is primed to take another enormous leap ahead."
Gondal, a gaming industry veteran who sold his last enterprise to Disney, believes the gaming economy is shifting, particularly in emerging areas where companies have depended heavily on advertising to generate money. He referenced Axie Infinity's success in the Philippines, a region comparable to India in terms of in-app purchase income.
Drawing similarities between India, Indonesia, and the Philippines, Gondal expressed optimism that web3 solutions, which have gained traction in a variety of sectors and businesses, could find favour with Indian gamers. According to Gondal, web3 is positioned to provide all stakeholders with the appropriate incentive structure.
"Right now, the biggest benefit of playing a game is that you get to be a member of a community. Now, while you're enjoying the game, you can simultaneously own the game's worth," he said.
IceSpice's CEO, Tejraj Parab, said that nCore Games plans to create a universal token that will be used in all of the company's games as well as those of its partners.
He also said that the company hopes to make its technology accessible to other game makers.
"We are pleased to embrace future trends and technologies in the company of global leaders and highly successful funds, firms, and veterans to take nCore to the next level with exponential growth," stated Dayanidhi MG, CEO of Studio nCore.
In India, Web3 is starting to gain popularity. Last year, Faze, an Indian company financed by Tiger Global and Sequoia Capital India, teamed with the International Cricket Council (ICC), the world's governing body of cricket, to offer NFTs for players. According to two persons familiar with the situation, the business is in negotiations with Insight Partners to seek a fresh round of funding. Several Bollywood stars have also teamed up with companies to develop their own NFTs.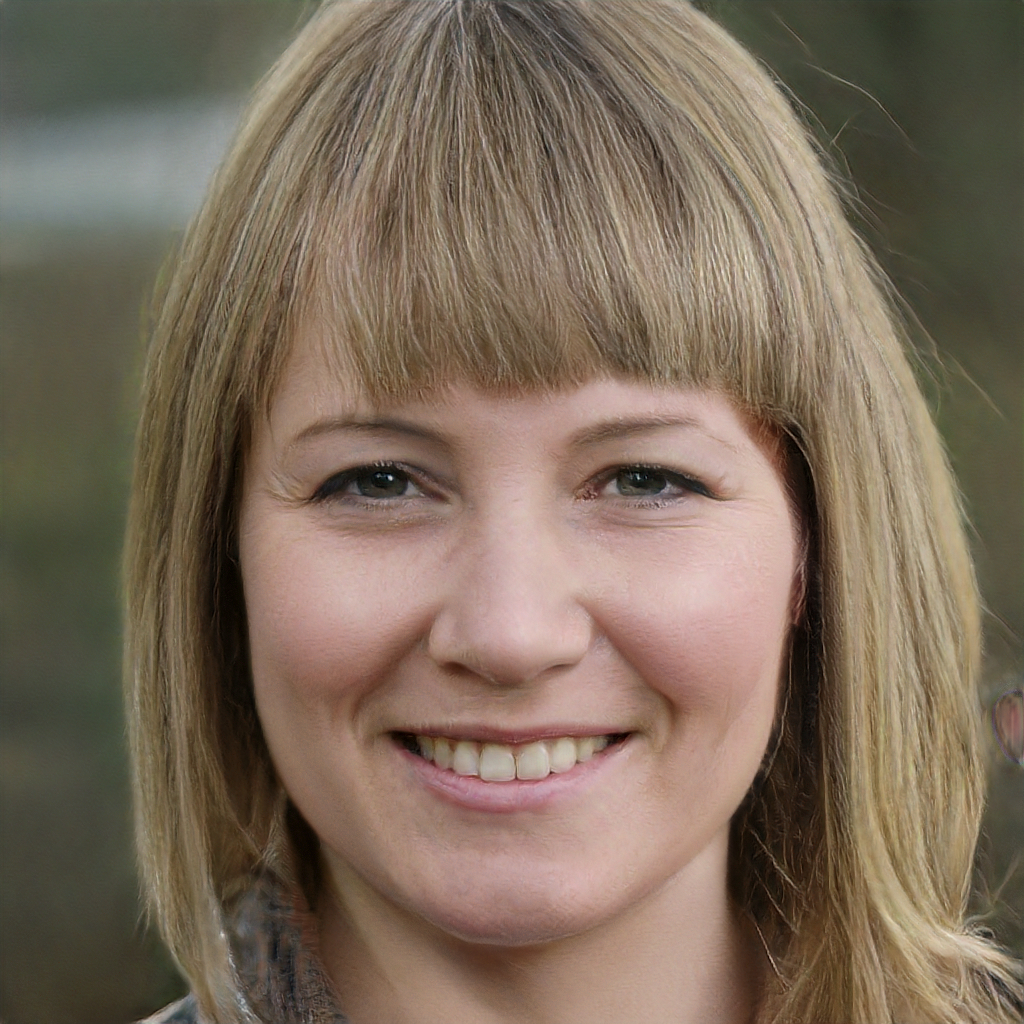 Subtly charming pop culture geek. Amateur analyst. Freelance tv buff. Coffee lover