The Fitbit Luxe and Charge 5 have received a fresh coat of paint and a useful function for tracking down a misplaced phone, according to a recent update from Fitbit.
a new clock face named Bloom has been released by the fitness firm (opens in new tab). Bloom is available in two colour variations: purple and pink. Fitbit's Luxe and Charge 5 are getting the new feature. Software version 1.171.50 has been updated to 1.171.50 for the Charge 5 and Luxe.
Additionally, the Luxe may be customised with an extra clock face. It has a heart rate metre as well as an analogue clock, day, and date display. For two of Fitbit's finest activity trackers, the new clock faces are long overdue after they were revealed last year.
With these new capabilities, Fitbit is also launching the new Find Phone app. Wearable gadgets may be used to find lost or misplaced cellphones.
With minimal fanfare, the new software was sent out to the Charge 5 and Luxe two weeks ago, according to a few reports. Even if your phone is on Do Not Disturb mode, the app will be able to ring it once it locates it.
Install the app on your tracker and then open it to begin using the tracking service. Simple as that. When you press the "Find Phone" button, your phone will start to ring.
Featuring Fitbit's most powerful health sensors ever, a vibrant colour display, and a sleek new design, the Charge 5 is the company's greatest tracker yet.
Compared to other wearable fitness trackers, the Fitbit Luxe looks nicer and performs better than the bulk of other wearable fitness trackers.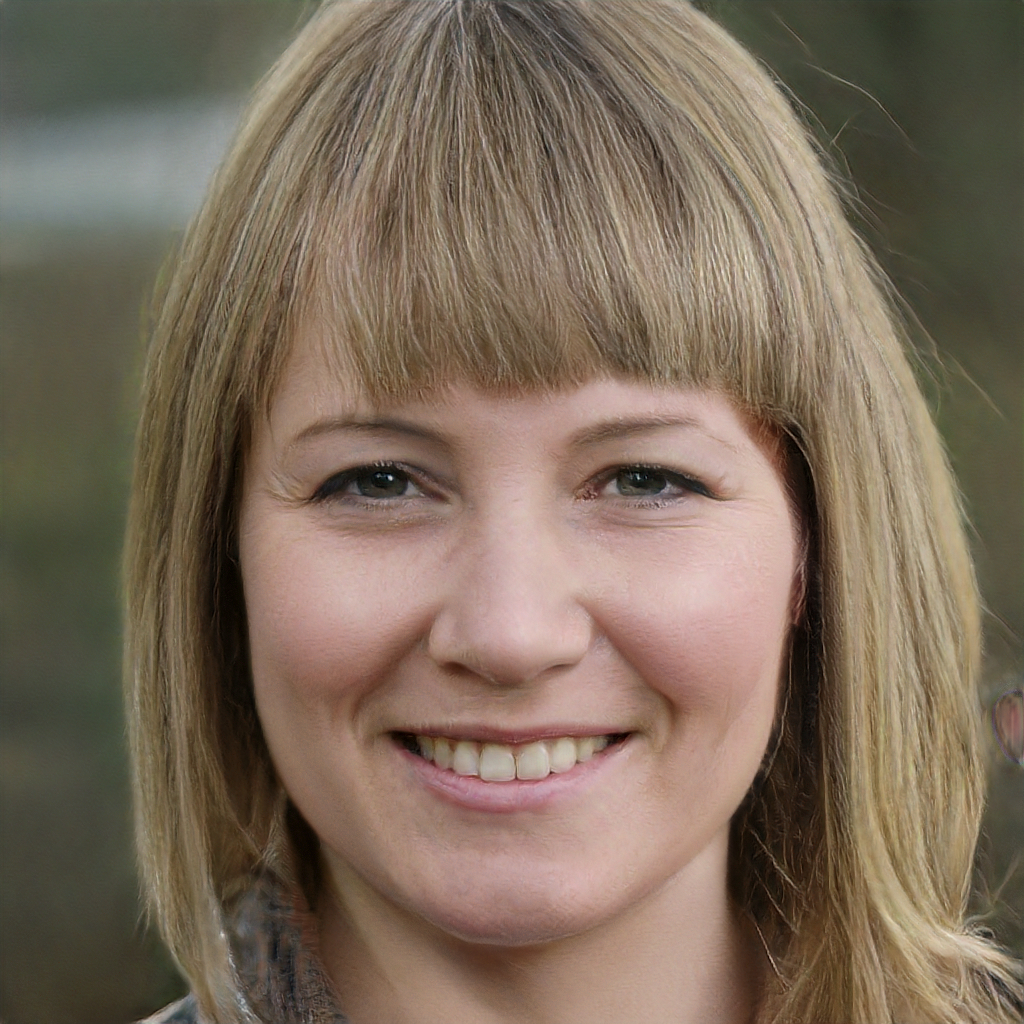 Subtly charming pop culture geek. Amateur analyst. Freelance tv buff. Coffee lover