65 businesses signed an ad in the Dallas Morning News on Friday urging Texas legislators to reverse recent legislation that target transgender children and their parents.
The letter explains how Governor Greg Abbott's recent executive order "criminalize[s] a parent for assisting their kid in obtaining medically essential, age-appropriate healthcare…creates terror for workers and their families."
The ruling specifically defines gender transitioning as child abuse and requires physicians, nurses, and teachers to report any kid who seems to be transgender to child protective services, with the danger of prison time if they do not. Under this order, the CPS will be able to take children away from their parents.
The advertisement states, "We urge on our public leaders…to renounce attempts to incorporate prejudice into law and policy." Major tech and game businesses such as Apple, Box, Cisco, Dropbox, EA, Fastly, Gearbox, Google, IBM, Meta, Microsoft, Paypal, SXSW, Yahoo, and Yelp are among the numerous companies included on the statement. Several of them have offices or headquarters in Texas.
60+ companies doing business in Texas to ask policy makers to abandon efforts to discriminate against our employees, their families and our customers.#txlege https://t.co/T23VaIkXf0March 11, 2022
See more
It's uncertain if this broad call to action will have any effect. According to Axios, 1,400 Texas companies previously opposed another anti-transgender legislation aimed at student athletes, but Abbott nevertheless signed the measure into law.
The injunction issued by Abbott has been widely criticised, even by the Biden administration. "The Texas Attorney General's assault on loving parents seeking medical treatment for their transgender children endangers the health of Texas children and is part of a wider pattern of conservative leaders cynically targeting LGBTQI+ youngsters for political gain," a White House representative told ABC News.
Several tech CEOs, including Tim Cook, have spoken out against the current anti-LGBTQ trend promoted by hardline legislators.
As a proud member of the LGBTQ+ community, I am deeply concerned about laws being enacted across the country, particularly those focused on our vulnerable youth. I stand with them and the families, loved ones, and allies who support them.March 11, 2022
See more
Some firms, like Disney, have spoken out against this tendency, while others have been criticised for remaining silent.
After weeks of internal and external pressure, Disney has finally chosen to denounce Florida's Don't Say Gay law. It had been previously said by CEO Bob Chapek that Disney was going to fight this legislation "through the inspirational material we generate," despite the fact that Disney had given money to every conservative backer of this measure.
Major corporations prefer to support politicians that are prepared to support any legislation that would benefit the interests of the business community. However, if those politicians adopt legislation that might harm or criminalise workers, it can lead to negative press and employee dissatisfaction.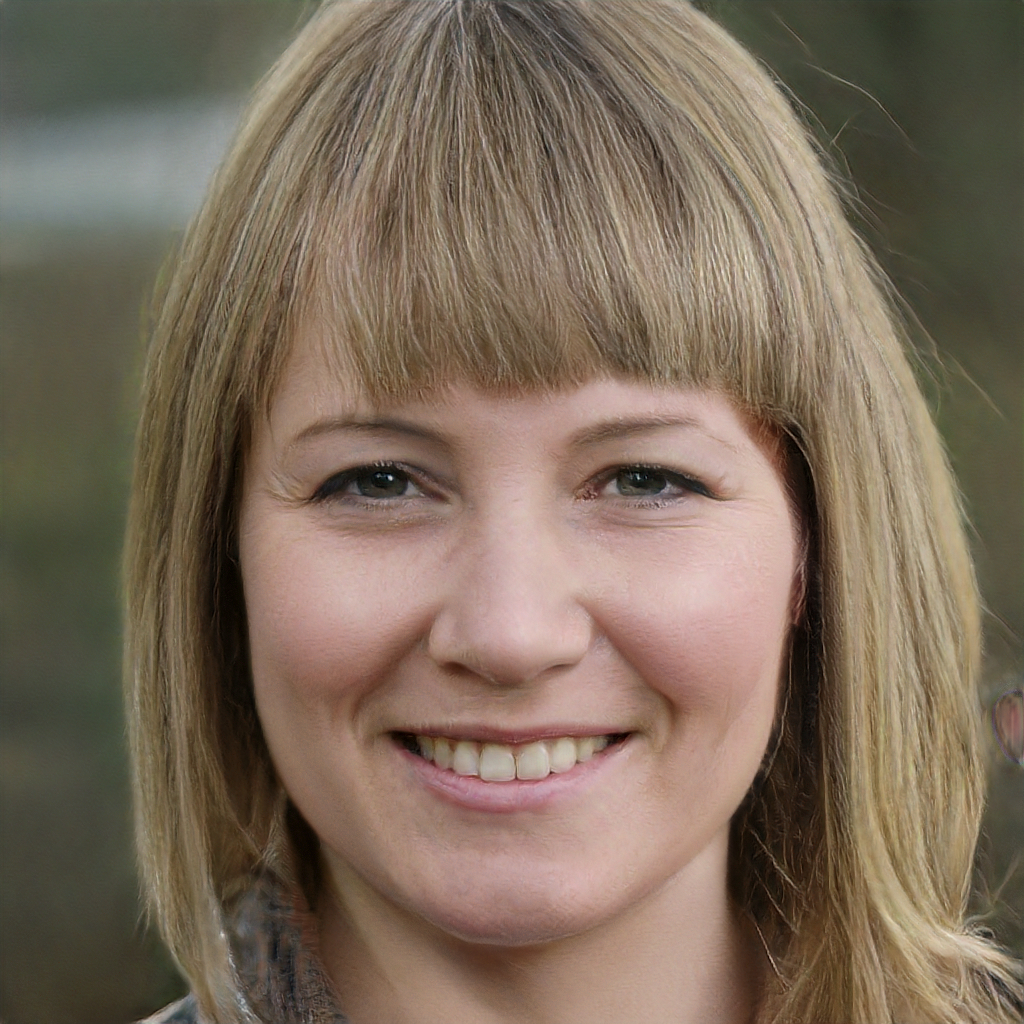 Subtly charming pop culture geek. Amateur analyst. Freelance tv buff. Coffee lover