Intel has prevailed in its appeal of a $1.2 billion penalty imposed twelve years ago in connection with an EU antitrust inquiry.
The European Commission (EC) first claimed that Intel had stymied AMD's entry into the CPU market by offering rebates to some of its major clients, including Dell, HP, and Lenovo.
But, the heavy sentence (equal to 4% of Intel's 2008 sales) has been reversed after a review of the evidence by justices from the EU General Court, Europe's second-highest judicial authority.
Intel penalty rescinded
Intel's appeal of the first decision has been underway for almost a decade. The EU General Court declared in 2014 that it would sustain the decision, but was then directed by the European Court of Justice to do a re-examination of the case.
As Reuters reported earlier this week, the review's findings were scathing of the regulator's inquiry, which was regarded as lacking in detail.
"The Commission's analysis is insufficient and does not prove to the required legal level that the rebates at issue were capable of or likely to have anticompetitive consequences," the judges ruled.
The verdict is anticipated to make life more difficult for regulators in the future by raising the threshold for proving anticompetitive behaviour, which will be welcomed by companies like Google and Apple, who are now facing antitrust lawsuits in the EU.
The EC, for its part, has said that it would need time to study the review's findings before considering its next course of action. The most recent judgement may still be appealed to the European Court of Justice.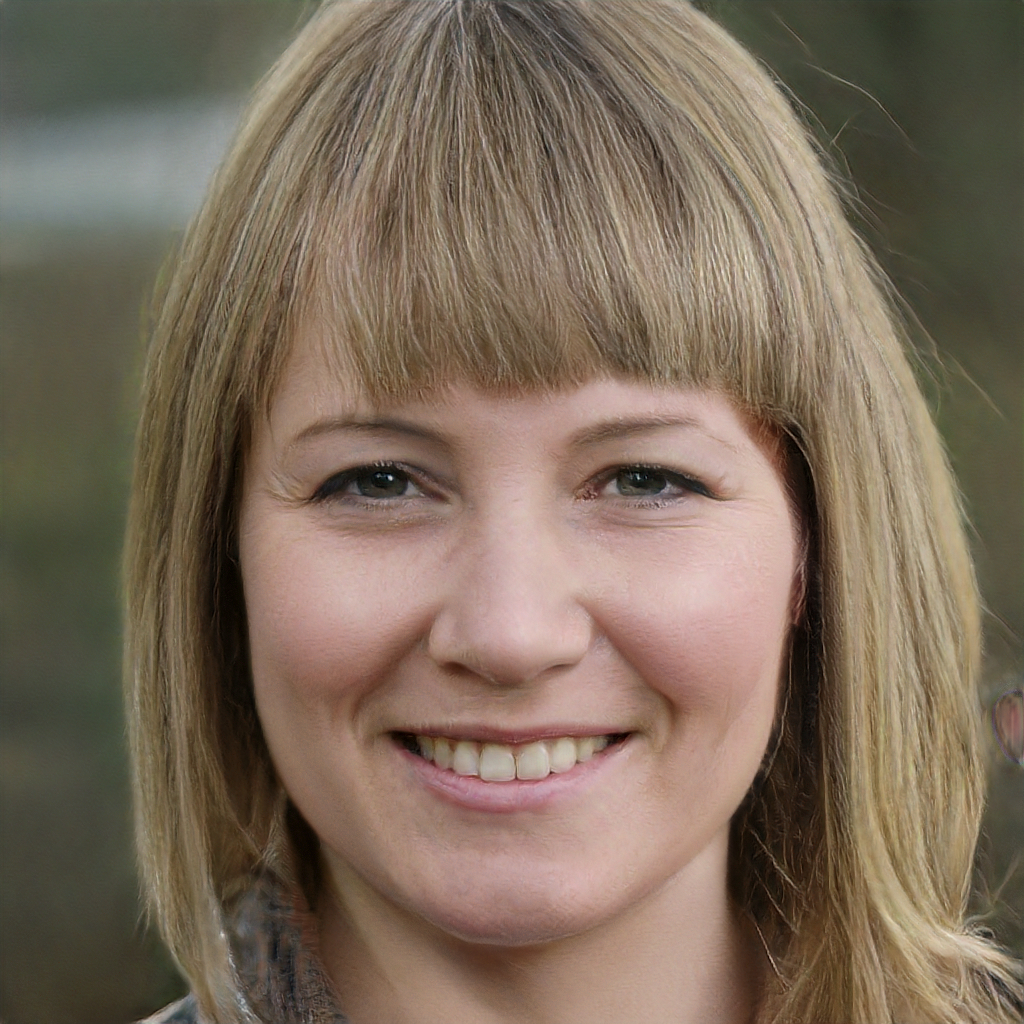 Subtly charming pop culture geek. Amateur analyst. Freelance tv buff. Coffee lover