This year, IT businesses will have their hands full navigating the hurdles and new methods of working.
Deloitte's 2022 Technology Industry Outlook research, released on Thursday, examines four primary issues that will be critical for IT firms in 2022. This would include advancing cloud and service-based IT, developing new supply chains, expanding the hybrid workforce, and ensuring a long-term future.
The most important conclusion from Deloitte's research, according to Paul Silvergate, vice-chair and US technology sector head, is the necessity of cooperation and resource sharing.
"The organizations who are the most capable of working cooperatively and in a diverse environment will be the most successful," he added.
Companies who use technology that is changing to a service-based model — mostly through the cloud — will be able to prosper in the "new normal," according to him. According to the survey, many IT businesses have started and will continue to use a hybrid, multi-cloud approach to improve access since the cloud has swiftly become the preferred platform for AI capabilities, intelligent edge services, and sophisticated wireless connections.
According to the survey, learning from and planning for future supply chain interruptions will help organizations recover from the issues they've had in the last two years.
"Tech businesses should develop their supply networks with the flexibility to deliver granular insight across all tiers and levels to successfully cope with future (and perhaps bigger) supply chain difficulties," the research said.
The blended workforce, according to Silvergate, is the most pressing of these four topics. He predicted that 2022 will be a pivotal year for the hybrid workforce model and how to manage it effectively since it is undoubtedly here to stay. When developing a new hybrid workforce approach, IT businesses should concentrate on a few important areas, he added.
"[Equivalence] is the idea that firms will have to make sure that everyone is treated similarly," Silvergate said.
"So, whether you work electronically, partially virtually, or in person, how do you treat people consistently? How do you handle someone you've only ever seen on a computer vs someone who comes up at your workplace and you're able to have lunch?"
He went on to say that businesses would have to find out how to engage people for a cause in order to generate specific reasons for them to join together. In addition, IT firms will have to figure out colocation policies and the level of freedom they want to provide their staff.
"'Will we enable individuals to work from anywhere in the globe, or do they have to work within specific deadlines and time zones?' companies will have to question. Is it necessary for them to be able to reach a certain spot within an hour of driving or flying?'" According to Silvergate. "How do flexible work arrangements, virtual or hybrid work arrangements, and virtual or hybrid work arrangements appear in the afterlife?"
The paper also examines the future of sustainability in the technology sector, which seems to be bright. According to Deloitte's 2021 Climate Check Survey, eight out of ten IT leaders are worried about the problem, and the majority feel the world has reached a critical juncture when action is required.
"My reading of it today, as opposed to even two or four years ago, is that I'm incredibly pleased with how seriously the IT world is embracing sustainability," Silvergate said.
While there will always be someone who believes development isn't going quickly enough or that it might be wider, he believes the overall picture is what matters.
"You have to look at the whole picture of how much energy the items we're working with are using or saving," he added. "And I believe that working together as a tech community and using cloud settings — which enable a smaller number of individuals or corporations to manage, create, or use technological infrastructure — has a significant influence."
Real change can happen if tech CEOs establish targets to lower their companies' carbon footprints — and it's evident that it must. According to reports, the technology industry accounts for 2% to 3% of global greenhouse gas emissions. Furthermore, chip production and data centre cooling also use massive quantities of water, with a typical data center requiring the same amount of water per day as a city of 30,000–50,000 people.
Ultimately, Silvergate believes the IT sector has a lot of work ahead of it this year, which organizations must strategically tackle.
"The world is becoming more complicated, and dealing with complexity has always been and will continue to be a struggle," he added.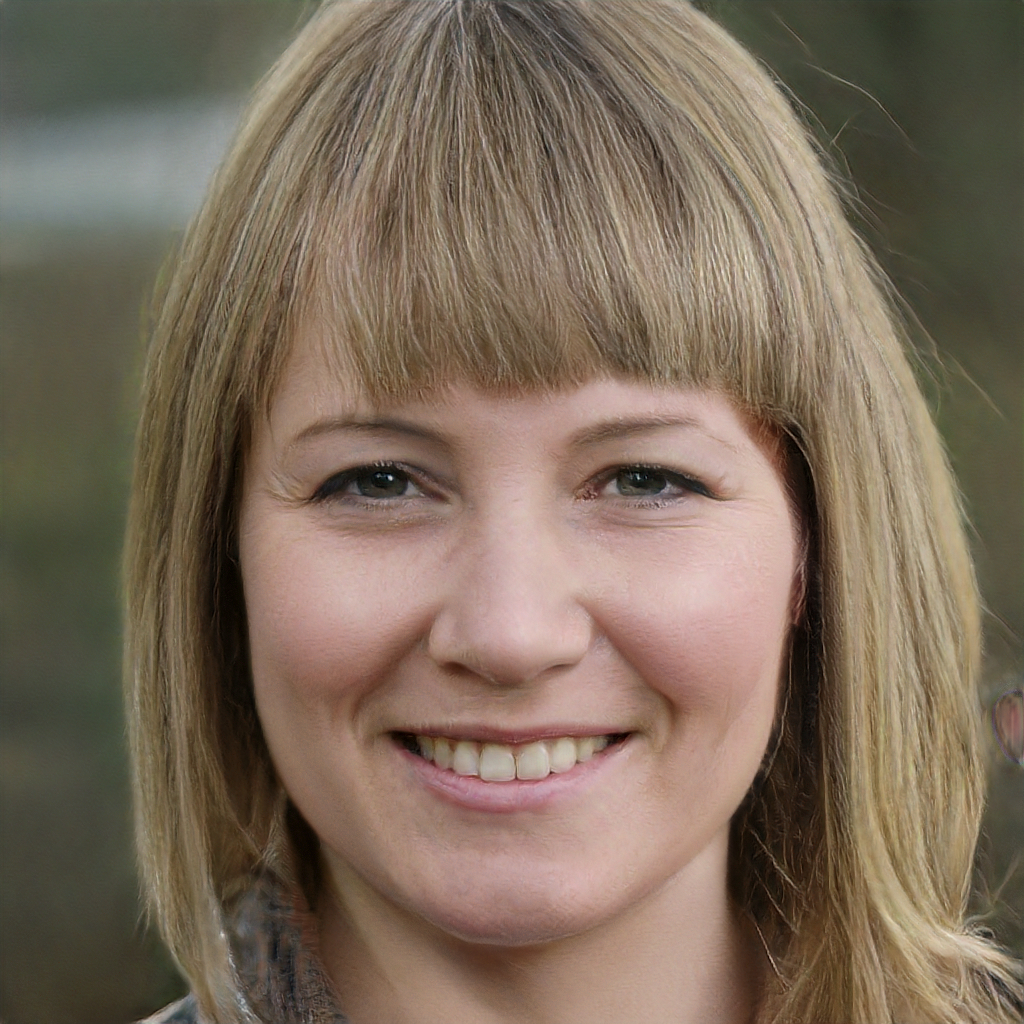 Subtly charming pop culture geek. Amateur analyst. Freelance tv buff. Coffee lover