With the end of 2021 fast approaching, it's clear that ransomware has emerged as a major cybersecurity issue in a number of sectors. The failure of the Colonial Pipeline and Kaseya, which affected over 1,500 enterprises in one assault, have become hot news topics.
Despite the increase in attacks this past year, Cymulate's research found that overall victims inflicted little damage in terms of severity and duration.
With 70% reporting an increase in boardroom and corporate management awareness, potential victims have become more prepared. Only 14% of respondents that experienced a ransomware assault were down for a week or more.
Many (38%) prevented attacks even before they could cause any significant downtime, and the majority (55%) took proactive steps to avoid catastrophic damage before it was too late. Only 14% of individuals who had been affected by ransomware were down for a week or longer.
During the survey, there were four key decisions identified that have reduced damage and duration in ransomware attacks:
According to a recent CFO survey, almost all CEOs (99%) have reported improved budgets and staff. Organizations that had previously been attacked are devoting more security budget (64%) and headcount (58%) than organizations that were not previously assaulted. Non-victims, on the other hand, are still investing more in security budget (55%), albeit by a lesser amount
The majority of respondents are also updating their incident response plans to include ransomware assaults, and many businesses have already held practice drills.
In addition, they are putting in more effort to secure their networks, with end-point detection, multifactorial authentication (MFA), additional network segmentation, and improved backup procedures all being utilized.
Finally, offensive cybersecurity testing tactics have become more popular and well-known.
Despite these enhanced cybersecurity precautions, businesses must remain vigilant because ransomware strikes one in four firms of any size.
Cymulate conducted a survey with nearly 900 business executives from 14 different industries worldwide, according to their report.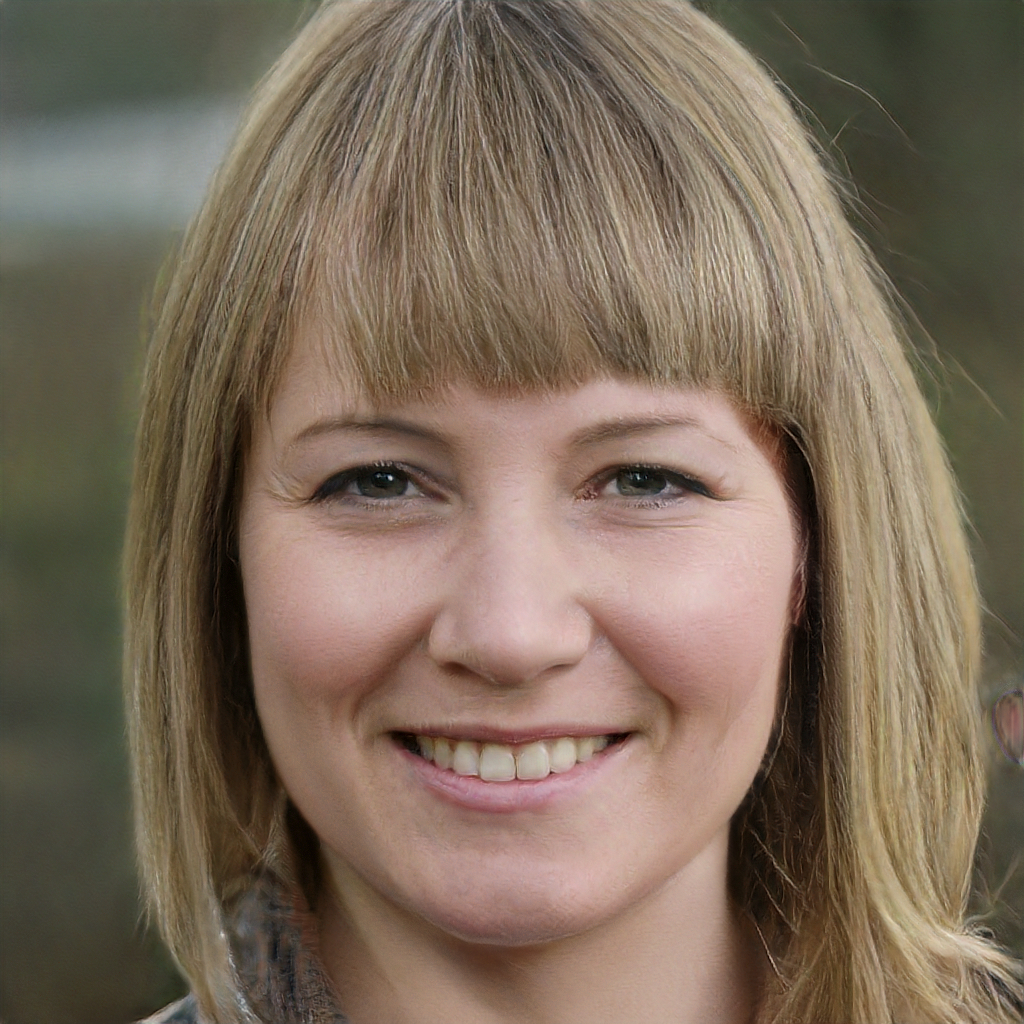 Subtly charming pop culture geek. Amateur analyst. Freelance tv buff. Coffee lover