NAS is fantastic until it isn't. Fixing a sudden loss of file access, such as that caused by a failing disc, might take a while.
Fortunately, if you're upgrading from Windows 8.1 (or an earlier version) to a later version of Windows, that's not always the case. An issue with the file-sharing protocol is probably to blame if you're having trouble connecting to your NAS via your local network. Microsoft finally eliminated Server Message Block v1.0 as the default security setting in Windows 10; nevertheless, some older NAS devices still utilise it as the network file sharing protocol. Microsoft Windows 11 adheres to the same policy.
Depending on who made your NAS, there are a couple methods to get around this compatibility issue. The best solution is to choose a vendor that has included support for SMB v2 or above in their software, but unfortunately, not all suppliers have done so. In such situation, you may try activating NFS, an alternate protocol, on both your NAS's administration interface and Windows.
In Windows 10 and 11, you may activate SMB v1 by going to the Start Menu or search menu, typing "windows features," and then selecting Turn Windows features on or off.
If nothing of those options works, you may restore SMB v1 functionality, but doing so would significantly increase the security threats to your PC. (For additional information, check out a Microsoft employee's lucid and passionate breakdown of those dangers.) Microsoft is working to completely remove support for SMB v1 since it is so outdated and vulnerable to attacks in Windows 11. If you insist on using SMB v1, you'll have to go looking for the necessary files and set them up by yourself.
If you're concerned about data security but are in a situation where only SMB v1 will function, you'll have to upgrade your NAS and spend some time migrating your data. But hopefully you're not one of those people, and you can instead spend your time exploring all the cool features in Windows 10.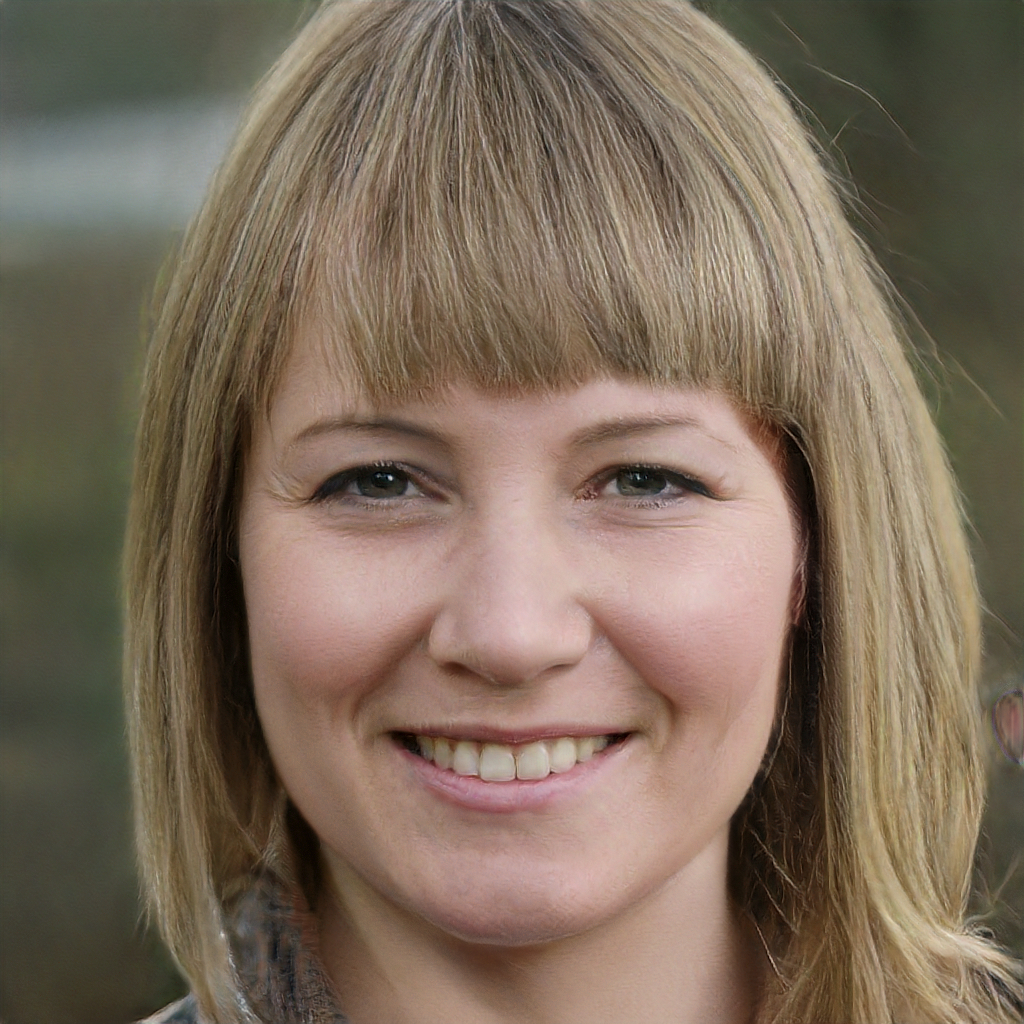 Subtly charming pop culture geek. Amateur analyst. Freelance tv buff. Coffee lover