Elon Musk, Twitter's CEO and self-proclaimed "free speech absolutist," is being sued in Germany for the site's handling of antisemitic hate speech.
The complaint, launched yesterday at the Berlin regional court by the anti-hate speech organisation HateAid and the European Union of Jewish Students (EUJS), claims that Musk-owned Twitter is not adequately policing antisemitic content, such as holocaust denial.
The Berlin court is an attractive venue for hearing such a case since Holocaust denial is illegal in Germany, which has severe rules forbidding antisemitic hate speech.
Twitter does not remove a lot of antisemitic material, despite the fact that it is explicitly forbidden under the company's Rules and Policies. This is true "even if the platform is warned about it by users," the petitioners contend. A recent research by the Center for Countering Digital Hate found that 84% of postings containing antisemitic hate speech were not examined by social media sites. This suggests that Twitter is aware that antisemitism is becoming normalised in our culture and that Jews are being openly assaulted on the site every day. In addition, the platform's reaction is woefully inadequate.
Musk, for his part, has said several times that Twitter would comply with local laws everywhere it does business (including European speech laws). Although he has not yet addressed the public about this litigation.
Since taking control at the end of October, Tesla's CEO has slashed Twitter's employment across the board, including in essential safety operations like content moderation, as well as in regional offices throughout Europe, including Germany. Along with this, he has restored a large number of accounts that had been suspended for violating Twitter's rules, providing what seems to be perfect circumstances for hate speech to grow unchecked.
Anecdotal accounts, as well as certain research, have shown an upsurge in hatred on the network during Musk's nearly three month tenure as Twitter CEO. While many former users have pointed to an increase in hatred and abuse as the reason they left the network once he became its administrator.
Bloomberg first reported on the complaint, and it seems that the lawsuit's primary emphasis is on instances of hate speech sent to Twitter over the previous three months while Musk has been in control.
As such, the case seems like an important legal test for Musk, as it provides an outside perspective on how the platform is implementing anti-hate speech standards in an age of irregular (and dramatic) operational reconfiguration under the watch of the new owner.
Even though the billionaire libertarian has been largely successful in deflecting criticism that he is steering Twitter into toxic waters through a combination of denial, fishing for boosterism, targeted attacks on critics, and ongoing self-aggrandizement (of what he couches as a quasi-neo-enlightenment effort to be a handmaiden to the future of human civilization, by 'freeing the bird,' as he couches his Twitter speech'reforms),
Twitter programmers had supposedly succeeded in lowering hate speech impressions to one-third lower than "pre-spike levels," as shown by a graph tweeted at the time (as he christened the sudden uptick in hate seen in the period directly after his takeover of Twitter). However, he also implied that the increase was attributable to a select group of accounts and not to a systemic failure in content moderation brought on by his rule changes.
As much as Musk seems to like promoting the idea that he is a "free speech absolutist," the reality, as is typical with the space cowboy, seems to be more nuanced.
For instance, he has made a series of seemingly arbitrary decisions about whether or not to censor certain posts and/or accounts on Twitter, such as temporarily unbanning Kanye West (aka Ye) and then permanently banning him for tweeting an image of a Swastika with a Star of David; the latter being a symbol of Judaism, the former a Nazi emblem.
Or restoring the account of the former U.S. president Donald Trump, which had been banned after an attack on the nation's capital by Trump supporters, while steadfastly refusing to restore that of InfoWars' hate preacher Alex Jones, apparently because Musk objects to Jones' infamous conspiracy falsehood that the children who died in the Sandy Hook school shooting were actors.
Musk also seems to be motivated only by self-interest when it comes to content moderation on Twitter, as seen by his decision to block an account that posted the position of his private plane (which he called "assassination coordinates"). In the wake of widespread outrage that he was stifling press freedom, he reversed course and reinstated some reporters who had covered the incident last year.
And yet, when he's not blocking reporters, Musk has literally invited a handful of hacks in to sift through internal documents and publish what he's called the "Twitter files," in what appears to be a naked (but very tedious) attempt to shape the narrative about how the platform's former leadership handled content moderation and related issues, such as inbound from state agencies making requests for tweet takedowns, etc.
(On the other hand, research conducted by Twitter before Musk's arrival found that the platform's AIs favoured right-wing viewpoints over those of the left, concluding, "In 6 out of 7 countries studied, the mainstream political right enjoys higher algorithmic amplification than the mainstream political left." However, unfiltered information is meaningless, right?
Musk is also capable of dishing it out himself when it comes to abuse and hate on Twitter, using his strategy of megaphoning trolling and mockery of vulnerable groups (or "wokism") to appease his right wing base at the expense of those who are at a disproportionate risk of abuse, such as the trans and non-binary people whose pronouns he has mocked.
In addition, Musk has resorted to tweeting and/or amplifying specific assaults on people, which have resulted in abusive pile-ons by his followers (such as the one that caused Twitter's former head of trust and safety, Yoel Roth, to abandon his house). Isn't that hypocritical when it comes to your own safety? Quite a bit.
An outsider looking in on Musk-Twitter would immediately notice a lack of uniformity in the Chief Twit's decision-making, which could have dire consequences for the confidence and security of Twitter's user base (not to mention the death of the concept of "conversational health" on the service) if it were to trickle down into inconsistent and selective enforcement of platform policies.
It remains to be seen if Musk's contradictory statements will also lead to a court ruling in Germany compelling Twitter to remove unlawful hate speech through this HateAid-EUJS complaint.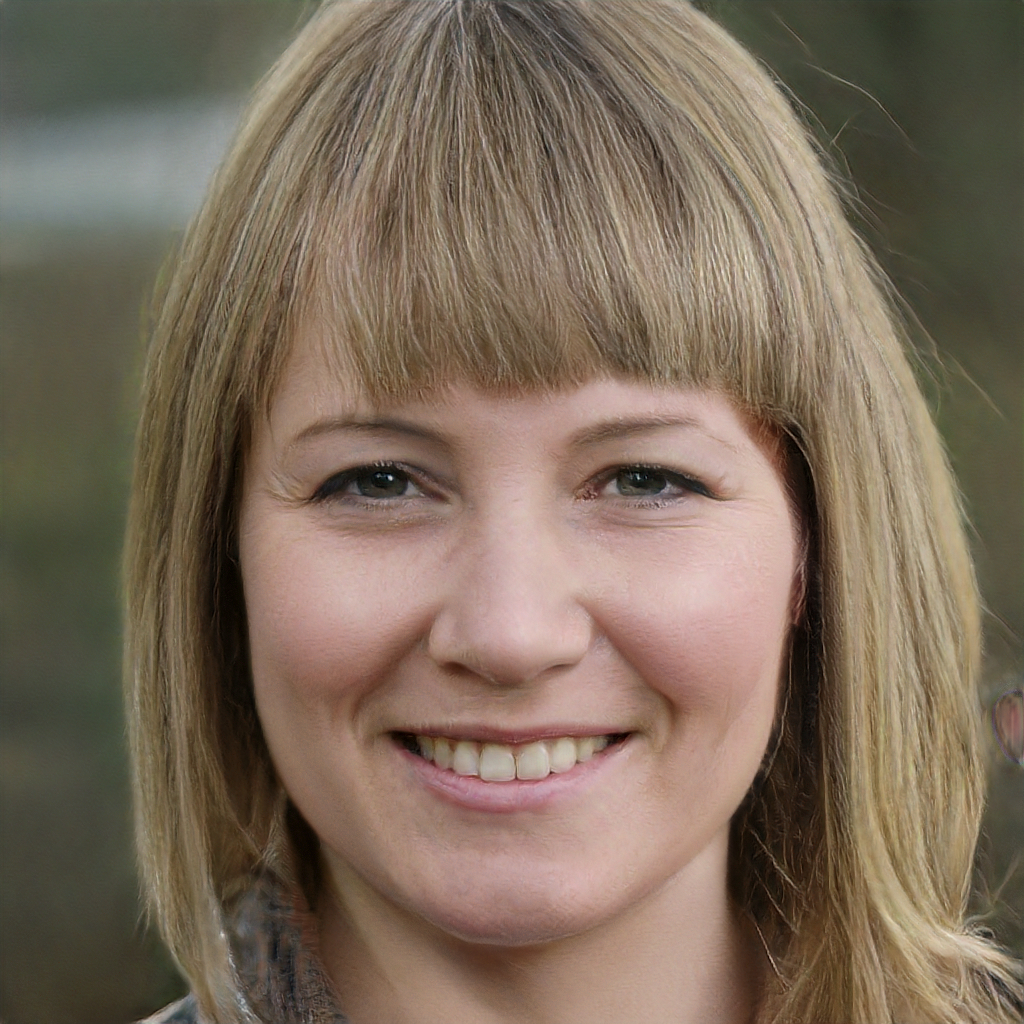 Subtly charming pop culture geek. Amateur analyst. Freelance tv buff. Coffee lover