Google wants to release its newest conversational AI to the public and will unveil how AI will revolutionise Search, Maps, and other applications next week as the globe continues to be fascinated with ChatGPT.
According to Google CEO Sundar Pichai's recent presentation to investors, the search giant is planning to roll out a feature that would allow users to "interact directly" with its most advanced language models.
It has been rumoured that Google has been working feverishly to restructure their Search homepage to include various areas for back-and-forth questioning between the user and a Google-made chatbot like ChatGPT, in addition to the more conventional search results.
Google is set to unveil its next project, however whether or not it is "Apprentice Bard," the chatbot it has apparently been testing internally and which makes use of Google's own LaMDA conversational chatbot technology, remains to be seen.
For more on how Google is "using the power of AI to reinvent how people search for, discover, and interact with information, making it more natural and intuitive than ever before to get what you need," check out The Verge's coverage of an event scheduled for next Wednesday, February 8. At 8:30 a.m. ET, you may watch the livestream on YouTube.
Because of the growing concerns over ChatGPT's potential effect on Google's Search business, the company seems to be being more transparent in an attempt to reassure the public that it is still a leader in the field of artificial intelligence research. It's because Microsoft's big investment in OpenAI has provided it with a new door of opportunity outside of the business world.
As opposed to OpenAI's ChatGPT and Dall-E, which have gained widespread notice in only a few short weeks, Google's various AI advancements in computer vision, massive language models, and its extensive corpus of research have mostly failed to garner public interest. More people are interested in ChatGPT than there were in the controversy over a Google engineer's declaration that Google's LAMDA was conscious.
ChatGPT, however, is based on Google's Transformer technology, as AI head at Meta Yan LeCun pointed out last week. This is something that few people outside of the AI research community are aware of or care about.
In only two months, ChatGPT has reportedly amassed 100 million active users, making it the fastest growing app in history, according to analysts at Swiss bank UBS. When TikTok hit 100 million monthly users, it took 9 months.
Google Lens, Translate, Shopping, and Maps are all mentioned in relation to AI during the event. Of course, Google may choose to keep its most advanced language models secret in order to protect its flagship offerings.
Not doing so, however, would be cowardly in light of Microsoft CEO Satya Nadella's recent, forthright pronouncements after the company's investment in OpenAI and the introduction of Azure OpenAI Services. Last week, Nadella promised Microsoft's investors that the company will integrate artificial intelligence (AI) into all of its products, including both business and consumer applications.
This week, Microsoft revealed that GPT-3.5 will be powering the intelligent recap for meetings feature in the upcoming Teams Premium Microsoft 365 add-on.
GitHub, owned by Microsoft, has been utilising OpenAI's Codex models to provide recommendations to developers who subscribe to its Copilot service. According to Nadella, it was OpenAI's first commercially available offering.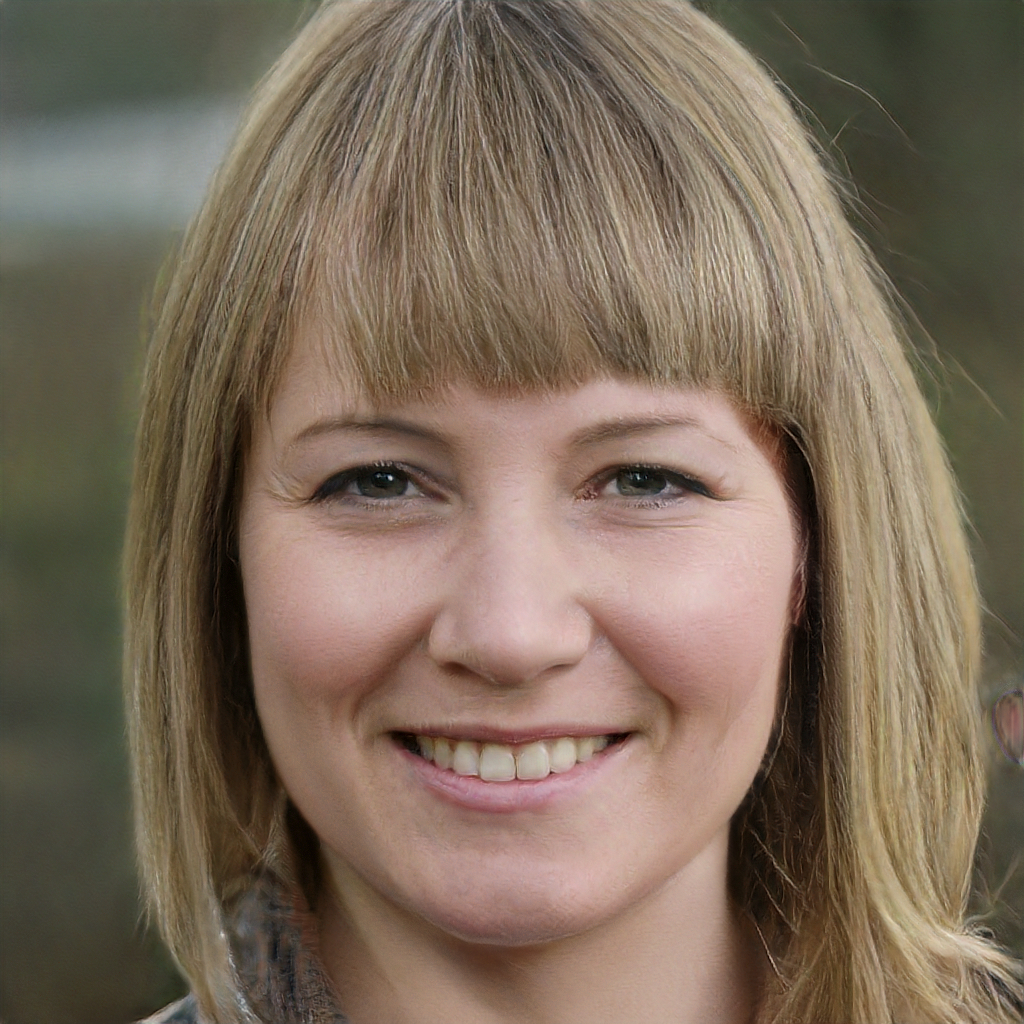 Subtly charming pop culture geek. Amateur analyst. Freelance tv buff. Coffee lover