Fans of J. K. Rowling's Harry Potter series, take note: the first glimpse of Harry Potter's 20th anniversary special, Return to Hogwarts, has arrived.
The one-off reunion will include "all-new in-depth interviews and cast discussions," according to Warner Bros., "leading fans on a magical first-person journey through one of the most beloved film franchises of all time," as per their official description.
It will premiere on HBO Max, Sky, and NOW TV on New Year's Day 20 years after the release of Harry Potter and the Philosopher's Stone (styled as Sorcerer's Stone in the US).
Harry Potter's Celebrity Appearances
The trailer features a revealing glimpse of Emma Watson (Hermione) walking across platform 9¾ as the camera pans up and away from her. The clip begins with actors Robbie Coltrane (Hagrid), Matthew Lewis (Neville) and Mark Williams (Arthur Weasley) receiving their invites to the reunion, before a deliberately hidden Emma Watson (Hermione) is seen on the platform.
Harry Potter and the Cursed Child will reunite Daniel Radcliffe, Rupert Grint, and a host of other actors who previously portrayed Harry's best friends in order to finish off the legendary band of misfits. Like previous installments, it'll feature several original cast members as well as previous ones. Gary Oldman (Sirius Black), Imelda Staunton (Dolores Umbridge), Helena Bonham Carter (Bellatrix Lestrange), Ralph Fiennes (Lord Voldemort) , and many more will return to cast magical spells on audiences' memories.
Chris Columbus, the director of the first two films, will also be in attendance, as will other members of the cast and crew who shot everything earlier this year at Warner Bros. Studios in London.
What exactly should fans anticipate from the upcoming special? The above summary indicates we'll witness a series of anecdotal talks between cast members and behind-the-scenes footage showing how the franchise's magic was created.
Although J. K. Rowling has been confirmed to appear in the film, it's been reported that she will not be making a personal appearance since to the continuing row surrounding her remarks about transgender people in 2019 – she will, however, be seen in archival footage. In addition, HBO Max will debut Return to Hogwarts, which won't be the first reunion special on the platform. It's hard to imagine a time turner being required to recall that Friends: The Reunion aired on HBO Max in April; therefore, it's safe to assume we'll get a similar format from Harry Potter and The Sorcerer's Stone come New Year's Day.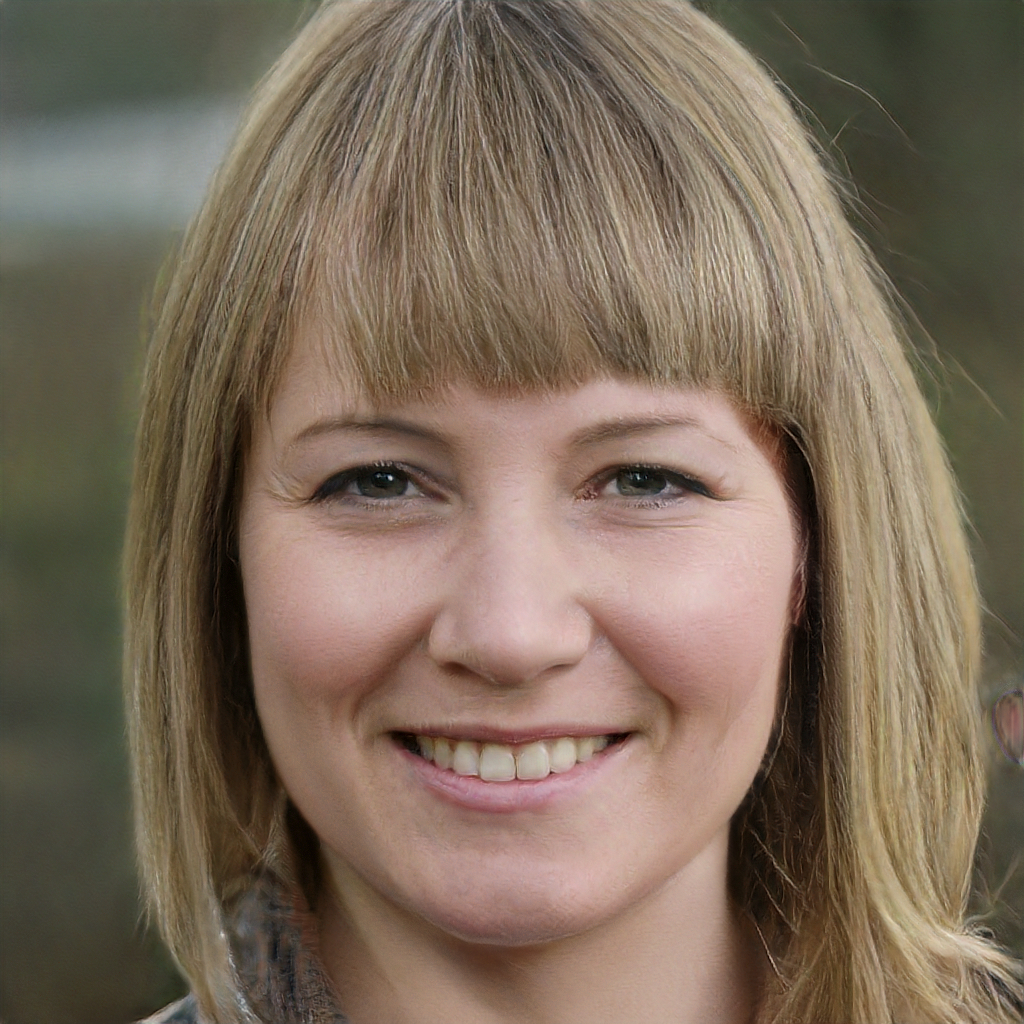 Subtly charming pop culture geek. Amateur analyst. Freelance tv buff. Coffee lover