Hadean, a distributed, spatial computing startup based in the United Kingdom, has just closed a $30 million series B round of funding to begin laying the groundwork for the rapidly expanding metaverse. With the help of a group of prominent investors, including Epic Games and Tencent, the company has raised a new round of funding.
Hadean was founded in 2015 and is headquartered in London. The company's initial goal was to make "supercomputer levels of processing power at the disposal of anyone," as reported in 2017 when the company was still in beta. Since then, Hadean has evolved for a variety of applications, becoming especially prominent in the gaming industry, where it is used to power blockbuster games like Minecraft.
Hadean's primary focus is on assisting developers in scaling their codebase to support resource-intensive software, such as the intense processing needs of Minecraft's online multiplayer modes. Hadean's spatial simulation library is compatible with all the popular game engines, and it allows MMO and other online game developers to solve the issues that arise when hundreds or even thousands of players are all logged in at once without resorting to player limits or other technical (but limited) tricks. Keeping "lag" to a minimum is of utmost importance, as is simulating the depth, complexity, and realism of a traditional offline console game.
Through the wonders of distributed computing, Hadean's platform is able to do this by dynamically provisioning more or fewer resources as a game requires, doing away with "excessive middleware, orchestration, and overengineering."
Web 3.0, blockchain, and the metaverse are just a few examples of how the underlying technology can be put to good use. Hadean received a contract from the British Army in July to create a land combat training simulator.
The Largest Possible Outlay
It is against this backdrop that Hadean has attracted a number of high-profile investors who are keen to get in on the ground floor while the metaverse is still in its infancy.
Hadean raised about $18 million from investors like Chinese tech giant Tencent and InQTel, a CIA-backed not-for-profit venture capital firm based in Virginia, U.S., according to a report in the Telegraph newspaper last month [paywall]. This initial reveal, it turns out, was a tad premature, as Hadean was still working to close the round of funding it is announcing today.
Tencent, 2050 Capital, Alumni Ventures, Aster Capital, Entrepreneur First, InQtel, and the mighty Epic Games, who also happens to be a Hadean customer, round out the full list of (known) backers. Actually, Hadean has previously received funding from Epic Games in the form of a MegaGrant, which are basically grants to support companies working on projects to help support its Unreal Engine.
According to an email from Hadean CEO Craig Beddis, Epic Games was late to the series A round and therefore had to invest via a convertible note.
The fact that Epic Games has recently raised around $2 billion to construct what it is touting as a kid-friendly metaverse provides additional context for its direct investment in Hadean.
Vice President of Epic's Unreal Engine Ecosystem Marc Petit said, "Hadean's computing power will provide the infrastructure that is needed as we work to create a scalable metaverse." Company technology "complements Epic's Unreal Engine by enabling massive amounts of concurrent users and unlocking new tools for creators and developers."
Given the current geopolitical tensions between China and the United States, Tencent's participation is also noteworthy. To avoid a national security review from the Committee on Foreign Investment in the United States (CFIUS), Beddis said that Hadean had to settle for less money from Tencent than it had originally offered.
Hadean is well-funded to capitalise on its existing traction across the gaming, government, and enterprise realms and power all manner of web 3.0 and metaverse applications after raising an additional $30 million in addition to its previous seed rounds amounting to around $16.5 million.
"Hadean's mission is to bridge physical and virtual worlds — to help us make better decisions and ultimately improve the quality of our lives in the physical world," Beddis said. "Today's virtual worlds are a limited experience – small scale, siloed, and insecure. Hence why these are the technical challenges we're tackling today. But we believe the true success and mass adoption of the metaverse will rely on the ease by which creators will be able to build their own experiences at scale, leveraging open and robust metaverse-as-a-service technologies."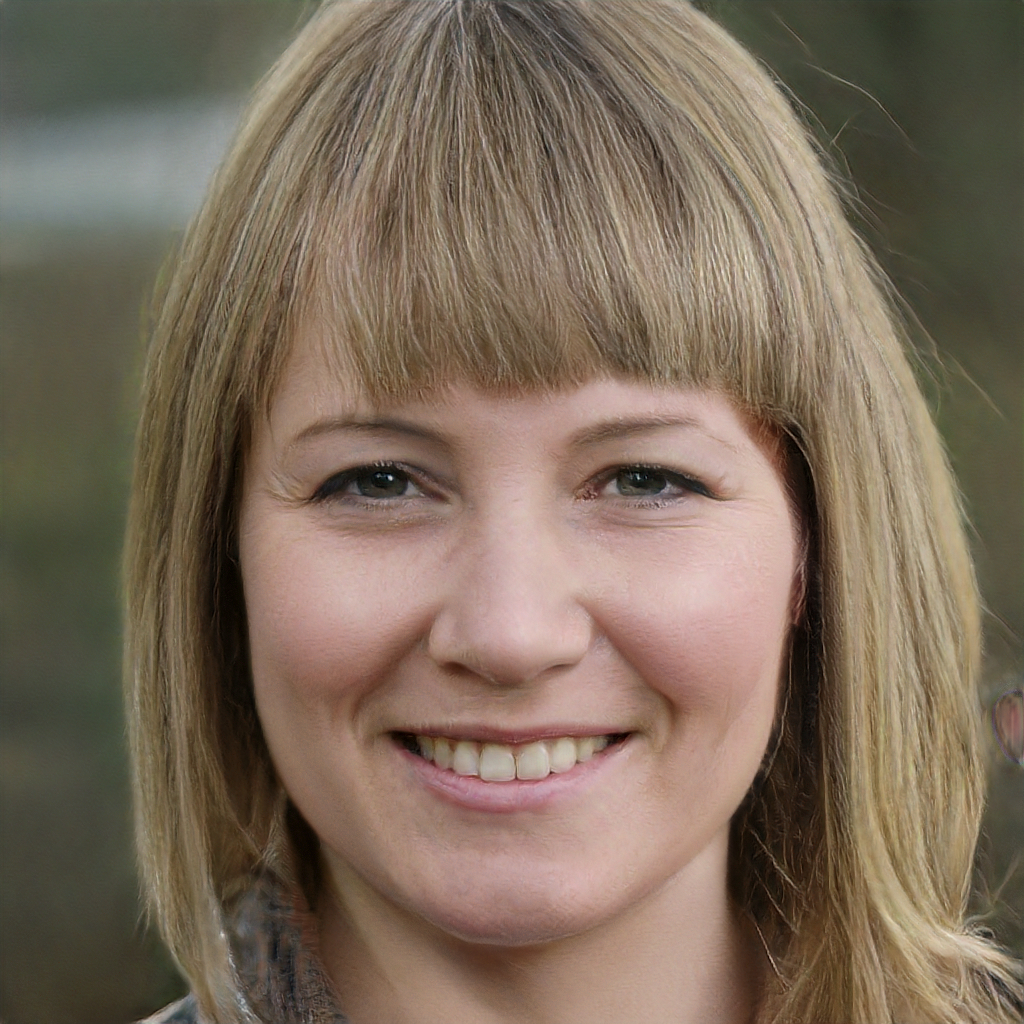 Subtly charming pop culture geek. Amateur analyst. Freelance tv buff. Coffee lover