GPD's Pocket 2, a little laptop with a 7-inch screen and a tiny but complete QWERTY keyboard, has been on the market for almost three years. That gave the business plenty of time to think about what a successor should look like, and the Pocket 3 is the result, with some significant upgrades while maintaining the compact form factor.
The display, which has grown to 8 inches in size while keeping the 1,920×1,200 resolution and touchscreen functionality of its predecessor, is perhaps the most significant change. It also replaces the usual hinge with a 180-degree one, transforming the Pocket 3 into a 2-in-1 device that can be used as a tablet and accepts input from the supplied pen.
The Pocket 3 will also have a tiny touchpad and mouse buttons at the top, in addition to some tweaks to the already cluttered keyboard. These replace the original Pocket's pointing stick, removing the need for an external mouse or utilising the touchscreen to do click-based and related operations. GPD has changed the chassis colour (including the keyboard area) from silver to black in this model, therefore the keyboard now features backlighting.
GPD has also introduced functionality to meet the requirements of its operation and maintenance engineer clients. The Pocket 3 has a serial port expansion kit that lets it to connect to legacy port devices like outdated printers and scanners, as well as a KVM control module that provides hardware-level access to network servers without a keyboard and mouse. When you need additional screen real estate, the Pocket 3 now has an HDMI connector that its predecessors lacked, allowing you to connect two external monitors.
The Pentium Silver N6000 CPU for simple operations and the Core i7-1195G7 for power users are the two Intel processor options for the Pocket 3. The first choice comes with 8GB of RAM, while the second option doubles the memory to match the high-performance CPU. M.2 solid-state storage, rather than the clumsier eMMC storage utilised by the Pocket 2, is one of the updates you receive with either CPU option. The capacity has also risen, from 128GB on the Pocket 2 to 512GB on the Pentium CPU and 1TB on the Core i7 processor.
GPD uses crowdsourcing site Indiegogo for online ordering, as it does with its other systems. The Pentium version of the Pocket 3 costs $701, while the Core i7 version costs $1,050. Both come with a pen, and for an extra $80, you can have one with your choice of serial or KVM add-on module. The Pocket 3 is slated for release in January 2022, according to the Indiegogo page, but keep in mind that this is only an estimate, and delays for crowdfunded projects are frequent.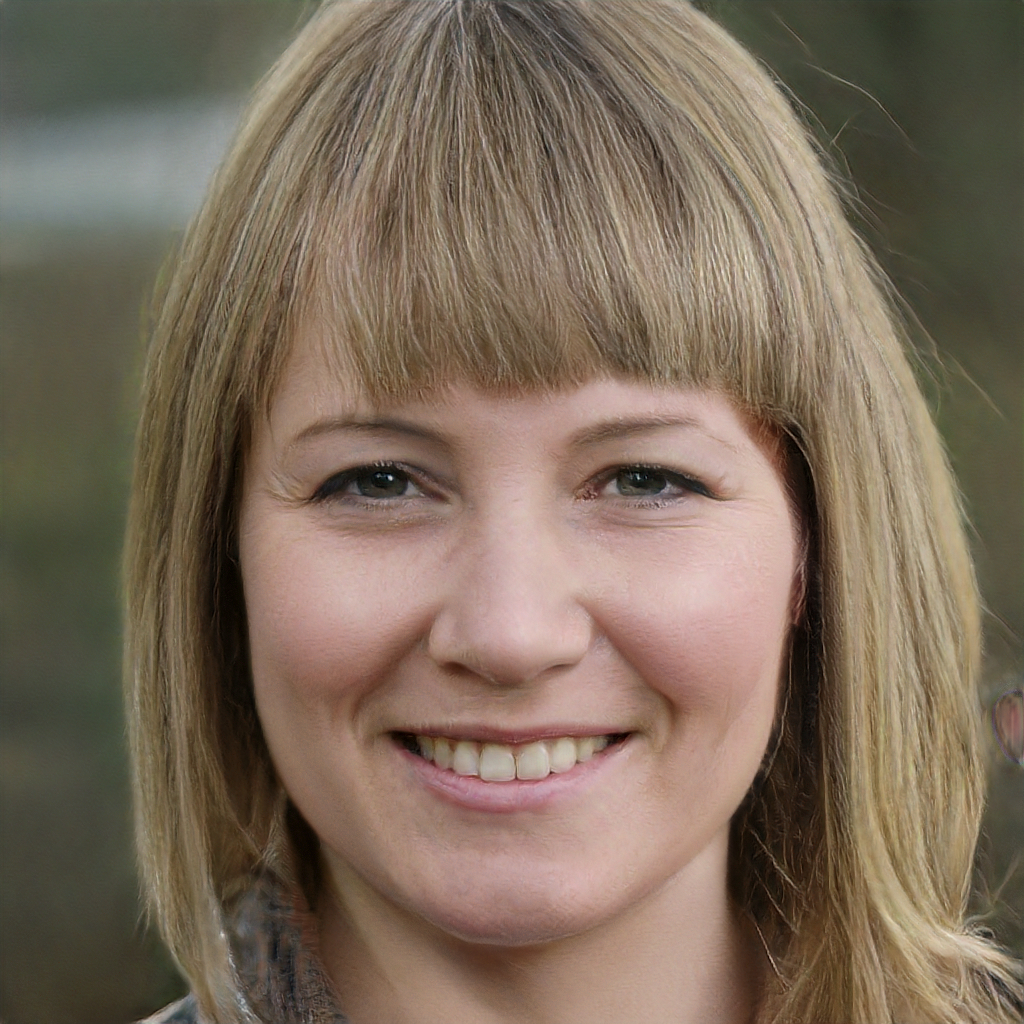 Subtly charming pop culture geek. Amateur analyst. Freelance tv buff. Coffee lover