Music is a tried-and-true method to get into the Christmas spirit. Sure, you might as well turn on the radio or go on Spotify and listen to a playlist, but where's the fun in that? Google's Blob Opera has resurfaced for another round of Christmas caroling if you want to add some holiday merriment of your own.
Last year, the company debuted its machine-learning experiment, which combined interesting vocal effects with simple slider controls to allow anybody to compose their own piece.
If you weren't up to writing your own opera, Google provided some pre-written Christmas classics for your auto-playing enjoyment. Blob Opera has returned just in time for your (hopefully not canceled) holiday parties after performing a duet with Tune-Yards at I/O last summer.
The performance of the choir is excellent, but you'll notice that the new album's songs are less dramatic than those on previous albums. The music lacks grandeur, yet it appears to be more or less unchanged from last year's collection, including fan-favorites such as "Silent Night," "Joy to the World," and "Jingle Bells."
To modify the song's sound, drag and slide the blobs. Since this summer, Google has also given the blobs a makeover, now showcasing bright gradients in addition to wearing Santa hats.
This year, the company is also providing a Santa tracker as usual. Both are enjoyable and festive evenings, especially if you want to entertain children.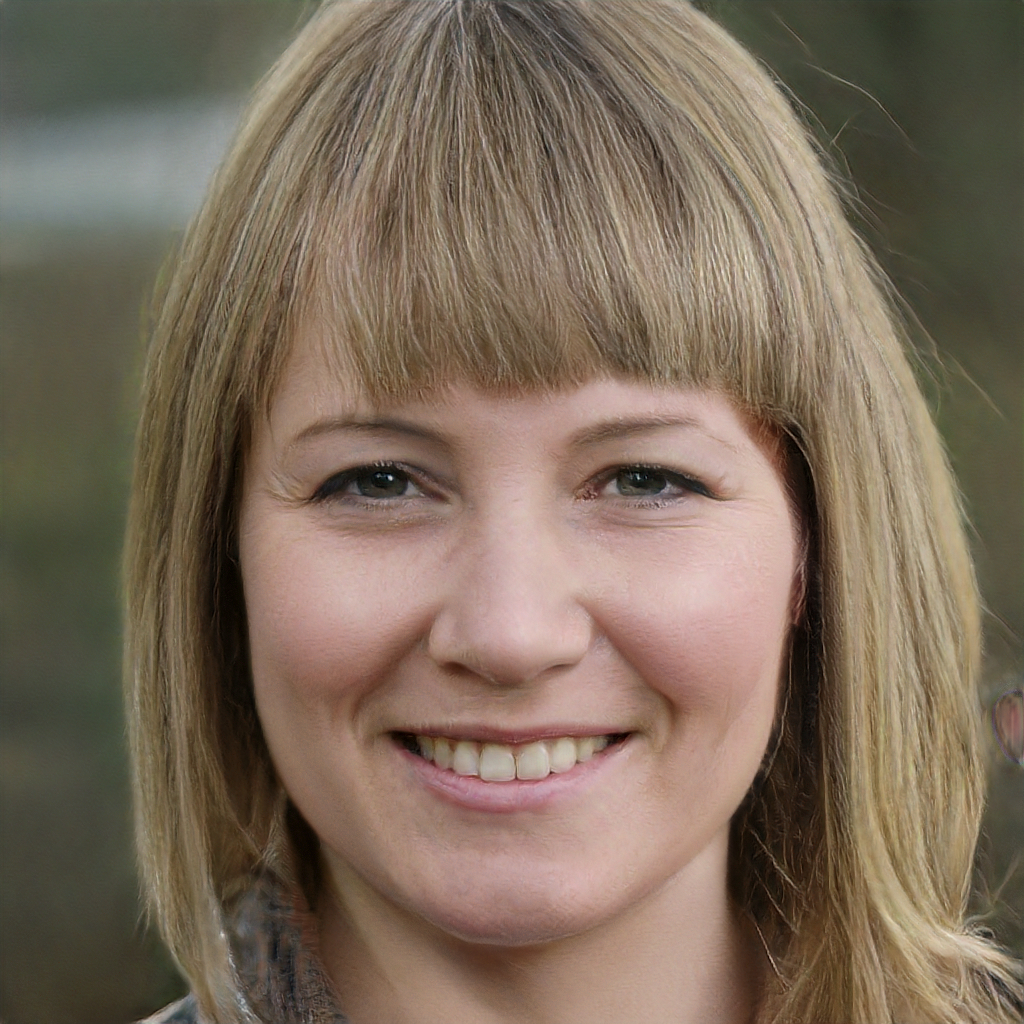 Subtly charming pop culture geek. Amateur analyst. Freelance tv buff. Coffee lover