Google announced on Friday that it will be appealing the Indian antitrust body's judgement against the company for allegedly anti-competitive conduct involving Android mobile devices in the country's most important export market.
It has appealed the Competition Commission of India's October judgement, in which the regulator penalised Google $162 million, to the National Company Law Appellate Tribunal (NCLAT), the country's highest court of appeals.
Speaking for Google, a spokeswoman stated, "We have chosen to appeal the CCI's ruling on Android as we feel it constitutes a substantial setback for our Indian consumers and companies that trust Android's security features, and potentially boosting the cost of mobile devices."
We are dedicated to our users and partners and look forward to stating our case in NCLAT.
After investigating Google for over three and a half years, the Competition Commission of India (CCI) concluded in October that Google's practise of requiring device manufacturers to pre-install its entire Google Mobile Suite and mandating prominent placement of those apps "amounts to imposition of unfair condition on the device manufacturers" and is "in contravention of the provisions of Section 4(2)(a)(i) of the Act."
The CCI issued a $113 million punishment to Google for abusing its dominant position with the Google Play Store a few days later, and the company was also forced to open up its platform so that app developers may use alternative payment processors for in-app purchases and app purchases.
Google has gathered approximately 500 million users in the South Asian region, with a large portion of those users located in India. Over the past decade, the corporation has invested billions into its operations in India, and over the next couple of years, it plans to invest another $10 billion.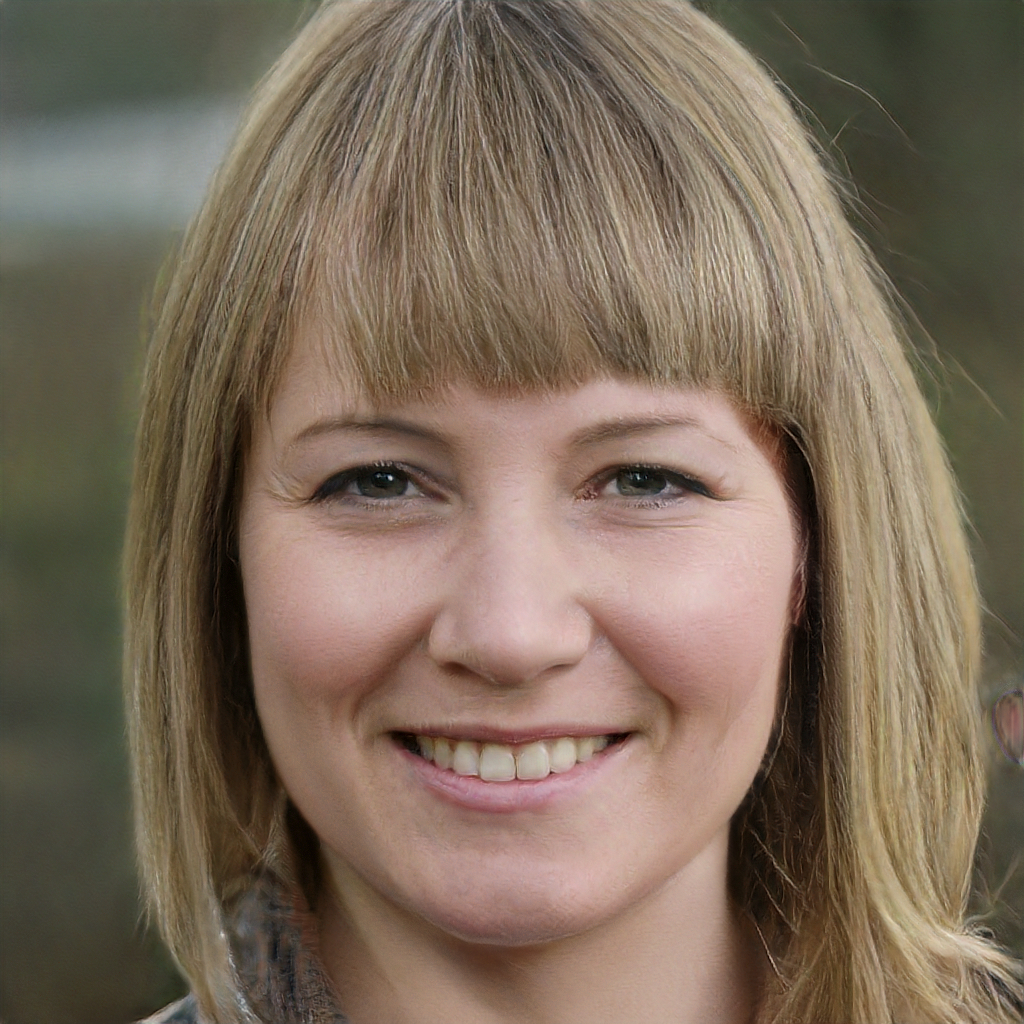 Subtly charming pop culture geek. Amateur analyst. Freelance tv buff. Coffee lover