On November 4th, Americans pause to reflect on their blessings and be thankful for them on the fourth Thursday of the month. For many people, this value is linked to family and friends' holiday gatherings, which are often warm and much anticipated.
Google is paying homage to this year's Thanksgiving holiday with an animated doodle that reflects togetherness, following last November's get-togethers being dulled by the coronavirus epidemic.
This year's Google Doodle, which is reminiscent of the 1950s film theater intermission ad Let's All Go to the Lobby, sees everyone sit down for a full Thanksgiving dinner while joyfully marching around.
A gravy boat (because everyone is really keeping track of its progress around the table) leads the Doodle's holiday parade, which includes an ear of corn, a yam, a potato, a slice of pumpkin pie, and a cranberry.
The annual custom of giving thanks, which this year marks its 400th anniversary, was established by President George Washington in 1789 and designated a federal holiday by Lincoln in 1863.
The date of Thanksgiving was altered to the fourth Thursday in November under Roosevelt in 1941, when it became synonymous with turkey, stuffing, and Black Friday bargain hunting.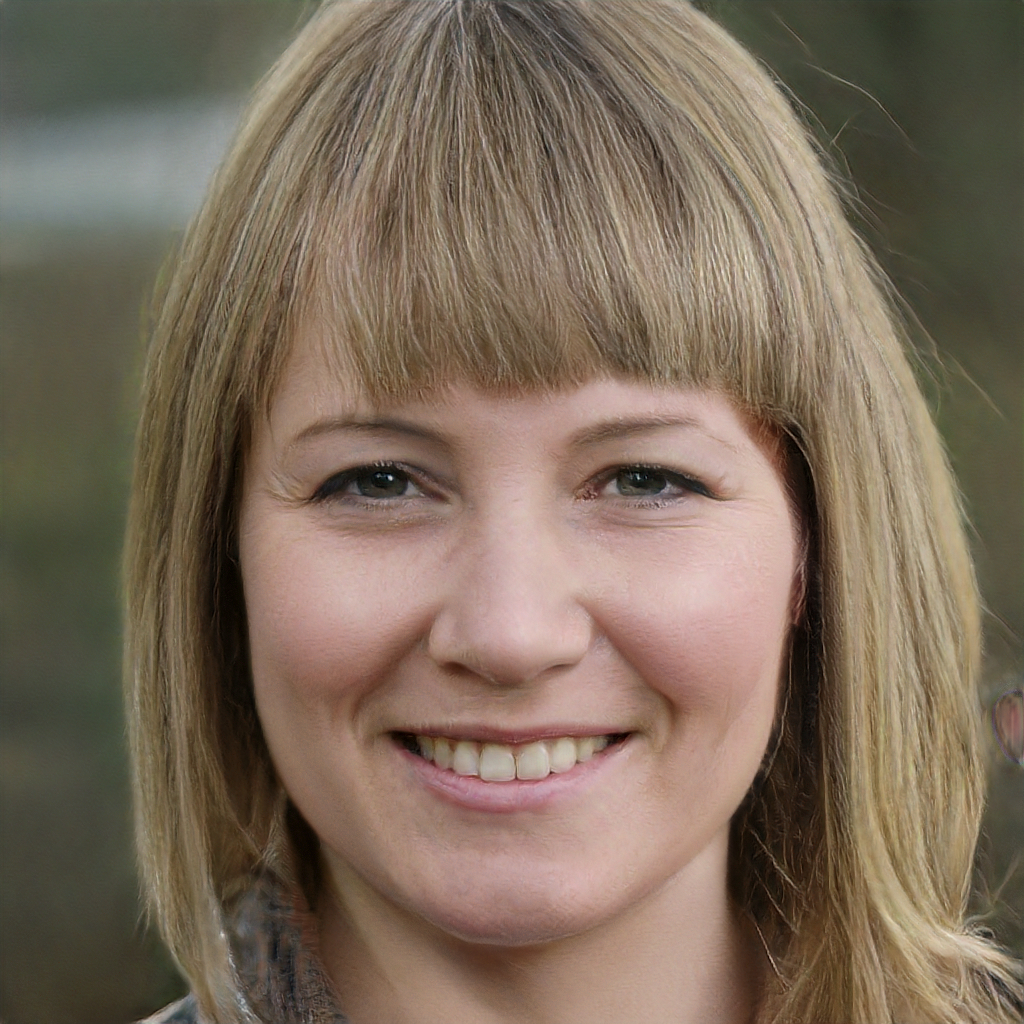 Subtly charming pop culture geek. Amateur analyst. Freelance tv buff. Coffee lover