In a bid to make deleting information kept by websites easier, Google has announced that it has adjusted the Privacy and Security settings in its latest Chrome beta version.
Google is rolling out a new feature that will provide users of the web browser greater insight into and control over their online privacy by making it easier to manage a site's storage settings.
With the final release of Chrome 97, Google has introduced a new feature that allows users to erase all data from a single site with a single click. The Privacy and Security settings page was modified in order to enable this in the Chrome 97 Beta release.
Developers' granularity
Google has also said that it will be moving the ability to delete individual cookies into DevTools. It claims that, as a result of this rearrangement, web developers who are the intended audience for this degree of specificity will still have access to the capacity to delete particular cookies.
Google explains that removing the functionality will provide a "clarer experience for users," since most people go to the settings page to erase all cookies rather than one at a time.
In reality, removing the ability to remove individual cookies might help decrease website breaches.
"We believe that simplifying the granular controls from Settings creates a clearer experience for users. By providing users the ability to delete individual cookies, they can accidentally change the implementation details of the site and potentially break their experience on that site, which can be difficult to predict," explains Google.
Cookies are becoming more granular, allowing users the ability to control them in specific ways.
According to Google, this "adds that the granular control over the cookies was a feature that was initially intended for and used by developers, making DevTools the natural home for the functionality because they will 'continue to gain access to more technical detail on a per-cookie or per-storage level as needed.'"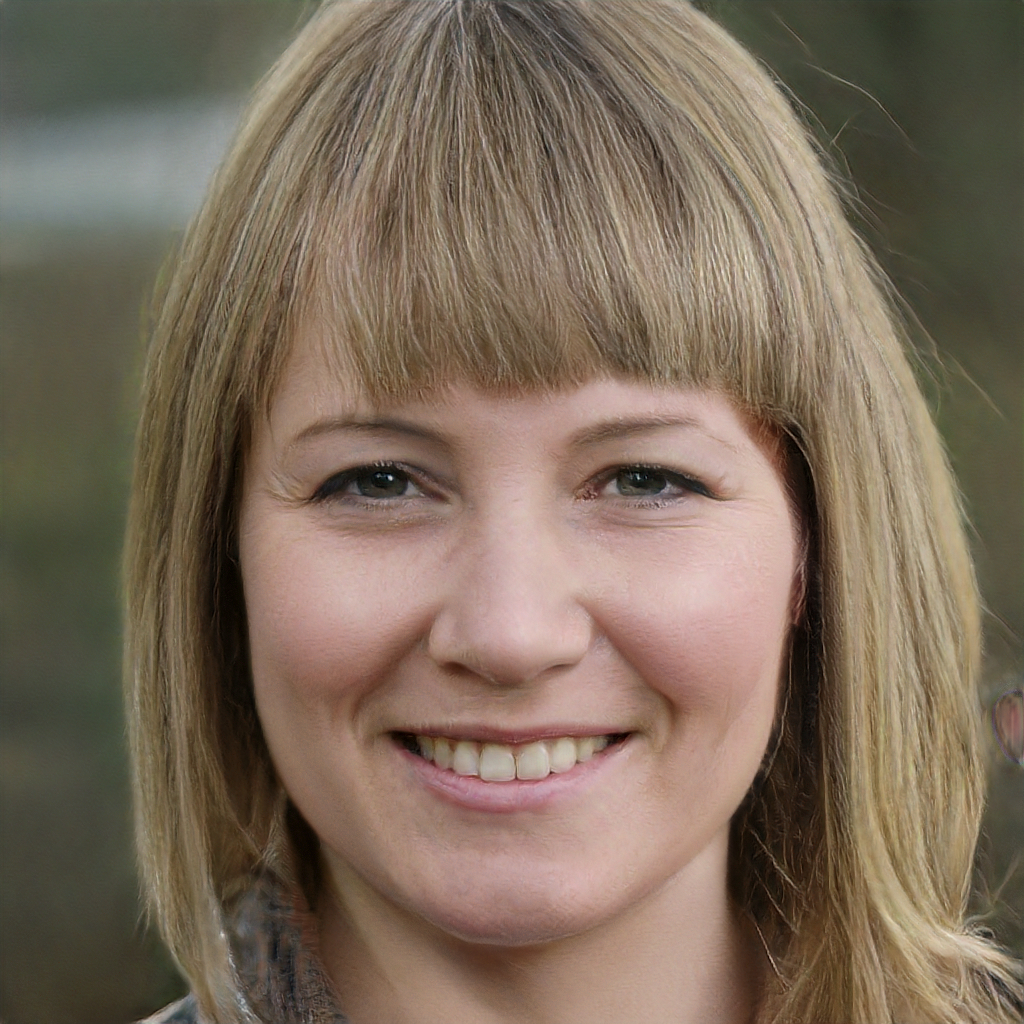 Subtly charming pop culture geek. Amateur analyst. Freelance tv buff. Coffee lover