SkySpecs is employing drones and artificial intelligence to identify equipment issues before they grind the enormous turbine blades to a standstill as wind energy gains traction in the United States.
To help it grow its "geographic footprint" and software tools, the firm, which monitors the condition of wind farms' turbine blades from above, has closed a new $80 million series D financing sponsored by Goldman Sachs.
An in-house company, SkySpecs, claims to be monitoring the condition of half of all turbine blades in North America (for reference, there are 71,666 in the U.S. alone). Drones have evaluated more than 300,000 blades since the company's start in 2012, according to the corporation. According to a statement from SkySpecs, the company's ultimate objective is to "help replace fossil fuel production" by increasing the efficiency of renewable energy sources.
Many drone companies are specialising in infrastructure monitoring, with SkySpecs being one of them. As well as wind farm monitoring specialists Nerthlab and generalists like Skyqraft, Percepto and FPV Robotics, there are a number of others.
Investors in the current round include Goldman, NextEra, Statkraft Ventures, a Düsseldorf-based VC, and Huron River Ventures, which has backed Postmates. In spite of Goldman's ambitious climate-tech investments (up to $150 billion), the financial titan is still promoting the use of fossil fuels for energy production.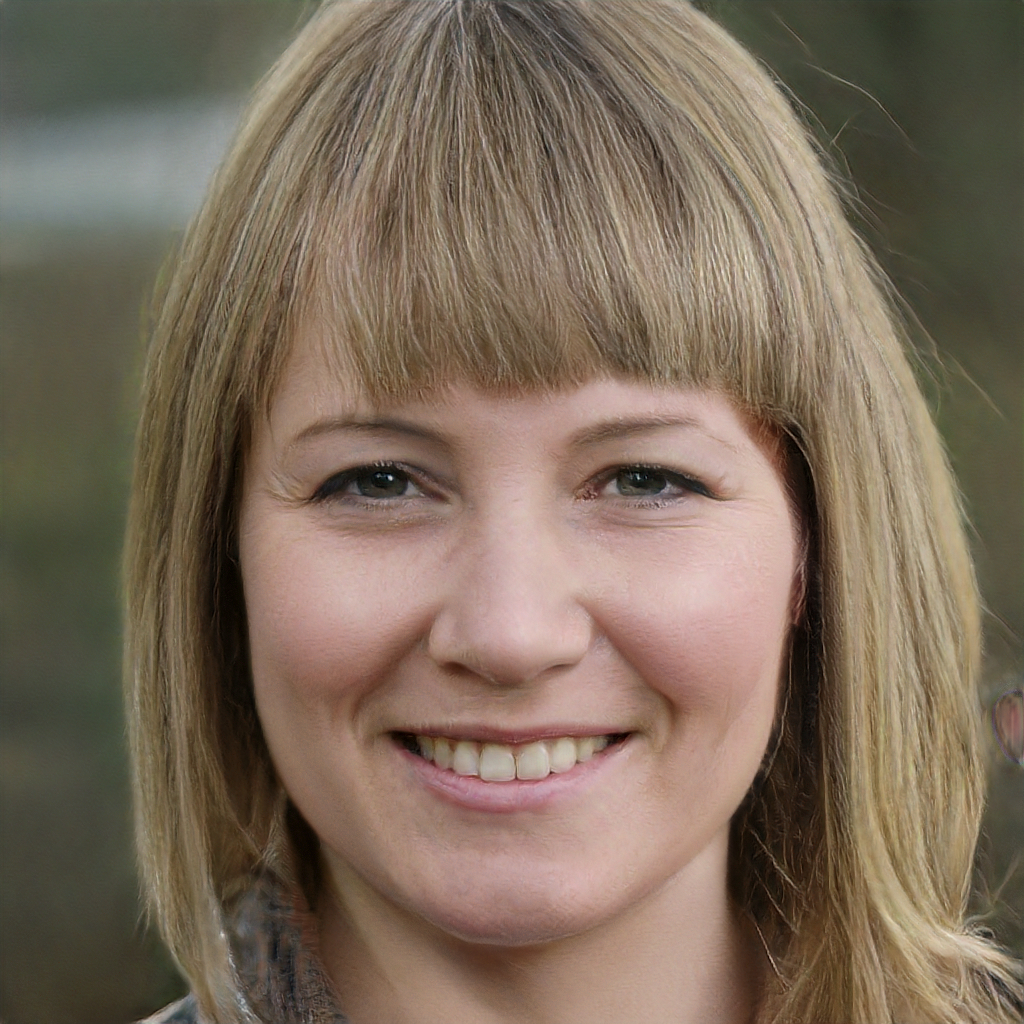 Subtly charming pop culture geek. Amateur analyst. Freelance tv buff. Coffee lover