The 1973 decision Roe v. Wade that secured a woman's right to an abortion was overturned by the U.S. Supreme Court, breaking 50 years of precedent.
As emotions from all across the globe poured in, game creators also added their own comments about the 6-3 verdict that overturned lower court decisions.
The International Game Creators Association, empowers and encourages game developers all around the globe to build successful and long-lasting careers.
"We think that in order to fulfil this task, one must have bodily autonomy and control over their own reproductive and medical decisions. To effectively manage one's job and life, the IGDA said that one must be in charge of their own health issues.
As a worldwide organisation, the group said, "We recognise that not all people enjoy or have access to freedoms and liberties related to bodily autonomy, and we reject attempts to curtail already-existing rights. Increased government interference that undermines and restricts reproductive choice and access to treatment causes us great worry. We congratulate and stand in solidarity with leaders in the gaming industry and community who are taking steps to aid everyone who has been harmed by these efforts.
A number of resources were also offered, including connections to the Center for Reproductive Rights and Planned Parenthood.
Following the disclosure of the court's draught ruling, Bungie updated the post it issued a month earlier. According to Bungie, "The U.S. Supreme Court's decision to overturn Roe v. Wade shuts off millions of Americans from such access and opens the door for even more limitations on life-saving healthcare for all of us."
"Bungie is dedicated to ensuring that every one of our workers and their families have safe, easy access to vital healthcare requirements," the company said. We will now be creating a travel reimbursement scheme for any employee to utilise when they or a dependant cannot receive access to the healthcare they require where they reside as we continue to extend our digital-first workplace to other states. We are still steadfast in our resolve to defend the freedom and choice of reproduction.
The Among Us developer Innersloth tweeted support for reproductive freedom.
Insomniac also expressed their support for personal autonomy and reproductive freedom as human rights on Twitter.
According to Sony Santa Monica, the company will keep upholding the principles of physical autonomy and reproductive freedom as essential human rights. While PlayStation CEO Jim Ryan had previously said that the business would not comment on the matter, other Sony studios like Naughty Dog, Media Molecule, Bend Studio, Guerrilla, and Sucker Punch all offered their opinions.
Microsoft, Future Club, and Certain Affinity also released comments on their own. Microsoft said, "Regardless of where they reside in the United States, Microsoft will continue to do all we can within the law to help our workers and their registered dependents in accessing important healthcare, which already covers treatments like abortion and gender-affirming care. In cases when an employee's home geographic area does not have enough access to care, this support has been expanded to include financial aid with travel expenses for these and other legitimate medical services.
Microsoft, Meta, Apple, and other companies said that they would pay for workers' travel expenses if they had to have abortions in other states. Additionally, Ubisoft expressed their support for women's, LGBTQ+, and reproductive rights.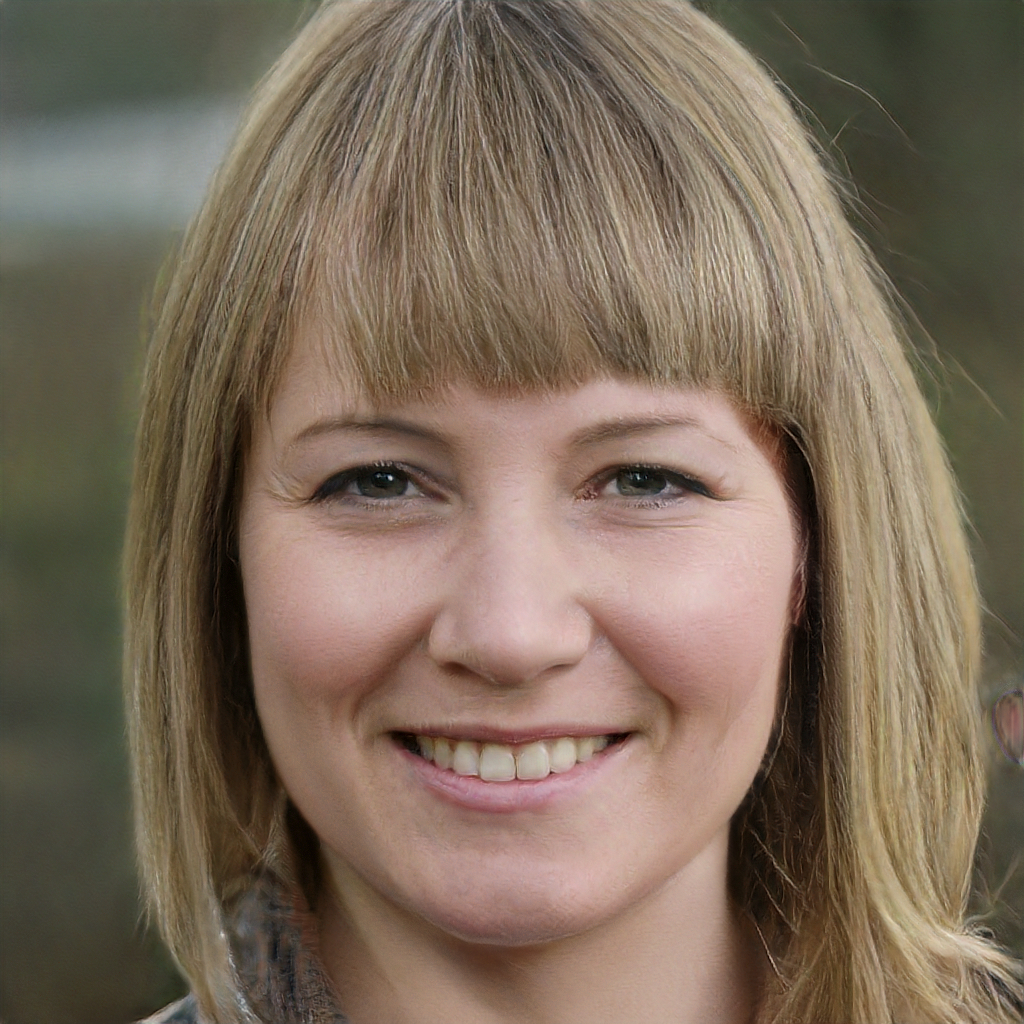 Subtly charming pop culture geek. Amateur analyst. Freelance tv buff. Coffee lover