I wanted to reach out to you today to chat about the BeReal app (yeah, I know what that is – I have teenage kids and a life outside of work, unlike the rest of you, who are working more hours than me and still aren't eligible for corporate dental insurance.)
As you know, we pride ourselves on establishing a fun, enthusiastic and burned out fast-paced corporate culture. Remember how we used to have a pool table, a Nintendo 64, and Soylent on tap? You probably don't care, however, since you decided unanimously to never come back to the workplace after the epidemic. As a result, we ended our lease and sold everything (though I did save one of our meditation chambers). Unfortunately, the additional Soylent expired).
Anyway, I read a post on LinkedIn this week (no, not that one) from an old friend of mine – we were on the squash team together at Dartmouth and Choate, much like both of our dads. Dave is an analyst at Goldman now, and he mentioned that his summer intern tipped him off on some sensitive data from Morgan Stanley! How did she find out? Apparently, her buddy uploaded it on BeReal! She snapped a selfie at her workstation, but on the other side of the camera, right on her laptop, there it was… Trade secrets, right out in the open, waiting for anybody to take. Good on his intern, however – I'd employ her if he doesn't! (So long as she doesn't require dental coverage.)
I looked it up on Bing and discovered this story by the same name in The Information. I didn't read the article, as I don't believe in paying for excellent journalism. Everything you see on TikTok is true, of course, but I did see this one video that truly clinched it.
I wish I could monitor your phone use when you're working from home, but I realise that's impossible. Sometimes, whether I want it or not, the daily BeReal notice will strike during the work day. I realise that you want to take that selfie at your desk and then go back to work, even though you can absolutely just wait till after work to BeReal and no one will notice.
Please use caution while being authentic.
Make sure the selfie you're taking with the front camera is excellent, and then check out the one you're about to share with the rear camera. If I had taken a selfie at my desk earlier, I may have shown a spreadsheet including engineers' pay rates; if you enlarged the photo to view the details, you'd notice that males in the same position at our firm earn $50,000 more than women. What a PR catastrophe it would be, so please don't tell anybody.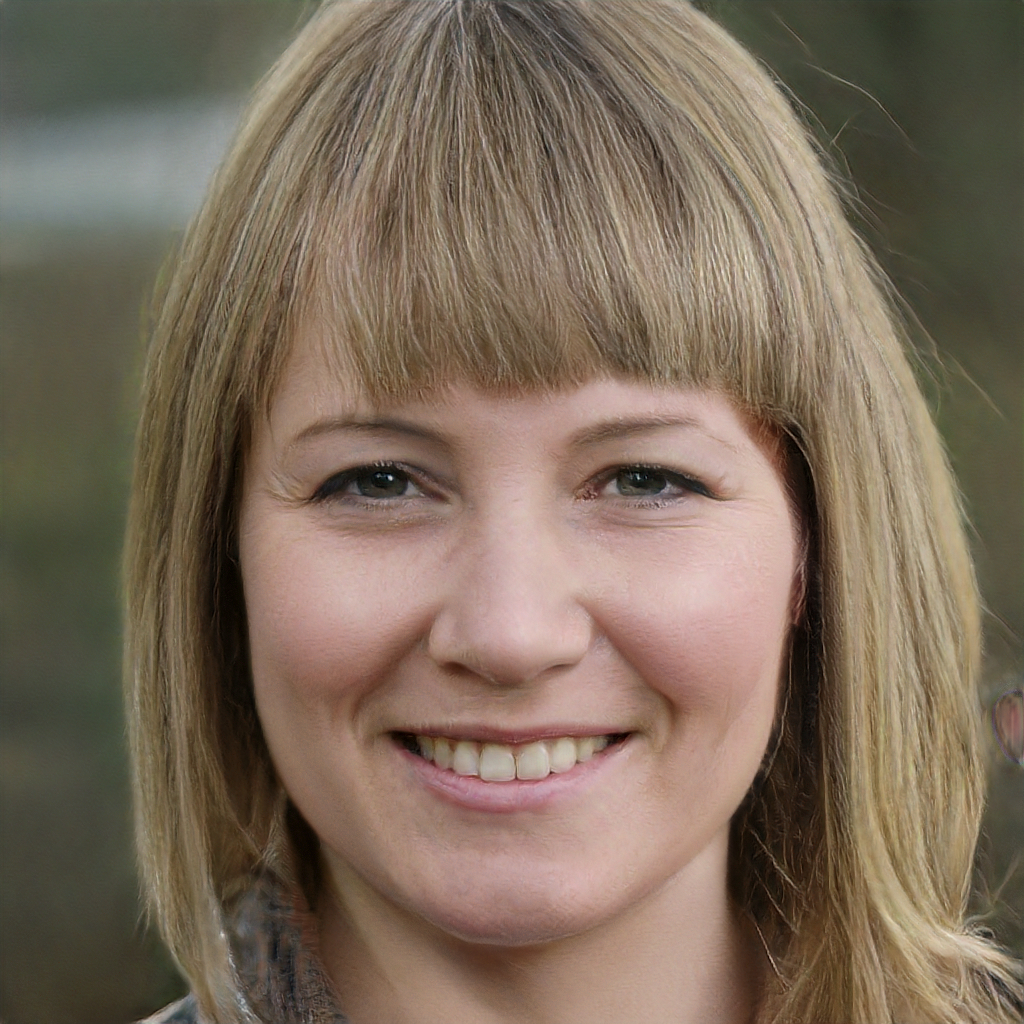 Subtly charming pop culture geek. Amateur analyst. Freelance tv buff. Coffee lover