According to Polygon Labs' announcement, Fractal will integrate the Polygon blockchain technology into its Web3 gaming platform.
Polygon will host Fractal's F Studio suite of products, including the company's non-fungible token (NFT) launching pad, marketplace, competitions, developer SDK, game launcher, and Sign-in with Fractal service. The Polygon integration is currently live and playable in three games, with more to come in the coming months.
To further strengthen the alliance and better serve Web3 game creators and gamers, Polygon will also make a strategic investment in Fractal.
Fractal was founded in 2021 by Justin Kan, co-founder of the massively successful streaming site Twitch, to provide tools for the industry's most critical blockchain and infrastructure needs for the gaming industry. Gamer-friendly wallet and account management, in-game marketplace APIs, fiat on-ramp, and NFT minting on demand are just some of the features included in F Studio, a suite of developer tools for integrating Web3 technology into projects fast and simply.
We're thrilled about this, Kan told GamesBeat. We plan to have a presence in all the places where the most anticipated video game creators will be working.
According to Kan, the company's main focus is on developing AAA-quality blockchain games.
F Studio also provides assistance to gaming studios in the form of competitions and NFT drops with the goal of expanding their player base. In the end, Fractal will be compatible with 30 of the best Polygon games, such as Aether Games, Champions Ascension, Phantom Galaxies, Life Beyond, Sunflower Land, Blast Royale, and League of Kingdoms.
In the run-up to the Game Developers Conference in late March, Fractal and Polygon will start a campaign of competitions and game-centric activations. Through this partnership, these games will reach a wider audience and contribute to the growth and cohesion of the Web3 gaming scene as a whole.
Polygon was chosen by Fractal due to its speed, scalability, the safety of the Ethereum network, and the capacity to hasten the creation and distribution of games. As of this writing, Polygon has seen the introduction of almost 200 distinct games.
Roughly a year ago, Fractal made the decision to build an abstraction layer to guarantee that its platform would function properly on any blockchain.
It's worth noting that many of the most popular games have their debuts on Polygon. That's why we made up our minds to sell there and show our support," he explained.
The business offers both a tournament product and a method for releasing games on desktops. It manages a trading platform for NFTs, a cryptocurrency wallet, and a game registration service.
Those "are all being shipped to Polygon at this minute," he declared.
"Fractal has emerged as a significant platform for the discovery of blockchain games," said Sandeep Nailwal, co-founder of the Polygon Foundation. With the help of Fractal and the integration of our own outstanding set of development tools, we hope to make 2023 the year that Web3 gaming becomes widely available.
In 2022, the number of distinct IP addresses associated with these genres grew by 54%. By integrating Fractal's capabilities, Web3 game studios will be able to keep pouring money and time into making great games.
From user acquisition to blockchain tooling and financial infrastructure, we set the stage so [game creators] can focus on successful game creation," stated Robin Chan, cofounder of Fractal, in a statement. Collaboration between Polygon and other organisations that share its goal of providing its community with a high-performance environment will hasten the arrival of this future.
The Solana blockchain had already made significant progress in the gaming industry at the time the firm was founded. Polygon, though, has had recent success, he noted. The firm made the effort to switch to the new blockchain system.
Ethereum blockchain integration was introduced in Fractal in October. Kan has stated that the organisation can easily switch to other blockchains.
According to Kan, the business has kept its size small (18) despite receiving significant money.
"Look at what's happening in the market," Kan said. A year ago, we had no trouble raising money. We had a lot of success in raising funds, but I decided against using it all at once since you can never be sure how long it will remain. The situation was very much like the beginning of Twitch. For me, it's all about the little ball.
Kan did not provide any milestone or funding information about Fractal, including how much was raised from Polygon. He pointed out that many businesses can no longer count on the high values they had before the recession. Values will fall as a result of this domino effect.
Polygon claims to have handled 2.36 billion transactions, have over 211 million addresses, have dozens of decentralised applications, and have over 1.12 million smart contracts. Some of the largest Web3 initiatives, including as Aave, Uniswap, and OpenSea, and well-known businesses, such as Robinhood, Stripe, and Adobe, are already hosted on the current Polygon network. Polygon Labs is working to become the carbon neutral leader of Web3.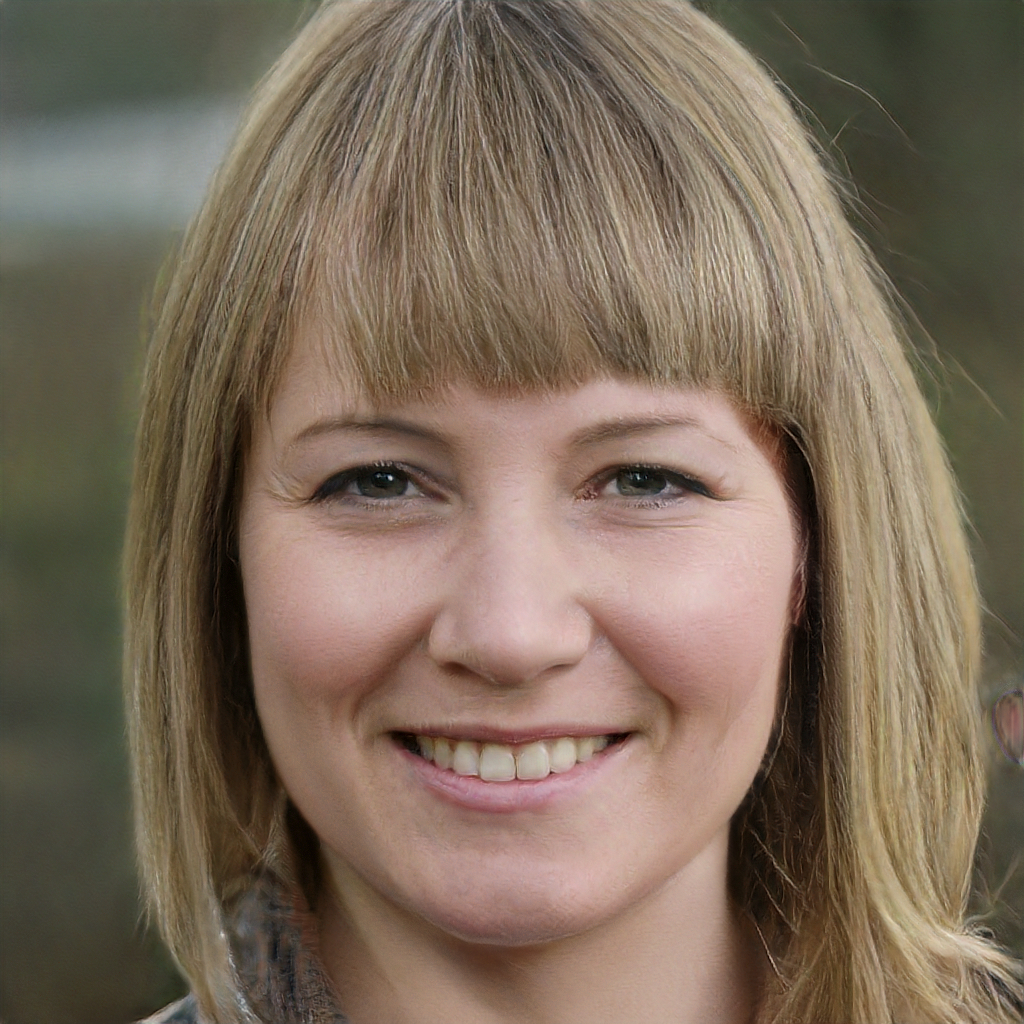 Subtly charming pop culture geek. Amateur analyst. Freelance tv buff. Coffee lover