FPS Boost, an Xbox Series X and Xbox Series S feature that can triple the frame rate of backward compatible titles, might benefit additional games in the future.
Speaking to TRG, Xbox's director of programme management, Jason Ronald, would not rule out the prospect of FPS Boost benefiting other games in the future.
"To be honest," Ronald admits, "we don't really know right now."
"One of the issues we have with some of the additions and capabilities is that we achieve all of this while making no code modifications to the original game." As a result, when we discover new approaches for improving and optimising titles, we typically know they won't work on all games. And I believe FPS Boost is a wonderful illustration of this, since we're fooling the game into operating at a significantly higher framerate.
"And it simply works incredibly well in certain games." However, there have been other games when 99 percent of the game looks and performs brilliantly. But then we find a game-breaking issue 80 percent of the way through or 90 percent of the way through," Ronald continues. "And a lot of the time, we attempt to find answers and see if we can work through those challenges." However, since we consider it as a black box, we don't have direct access to the game code.
"It's one of those tasks." But, at the same time, we're pushing these games farther than they've ever been pushed before. Unfortunately, some of the approaches do not work in all games."
Frame rates that be faster
Because it needs the considerably enhanced CPU power of the newer hardware to run the games at a faster frame rate, FPS Boost is only accessible on Xbox Series X and Xbox Series S.
Some games, such as Mad Max, have seen frame rate increases from 30fps to 120fps, while a plethora of older Xbox 360 and Xbox One titles now run at a smooth 60fps owing to Microsoft's cunning technological wizardry.
It's reassuring that FPS Boost isn't totally out of the question in the future, since doubling the frame rate of 30fps games can have a significant impact on how a game feels, looks, and plays.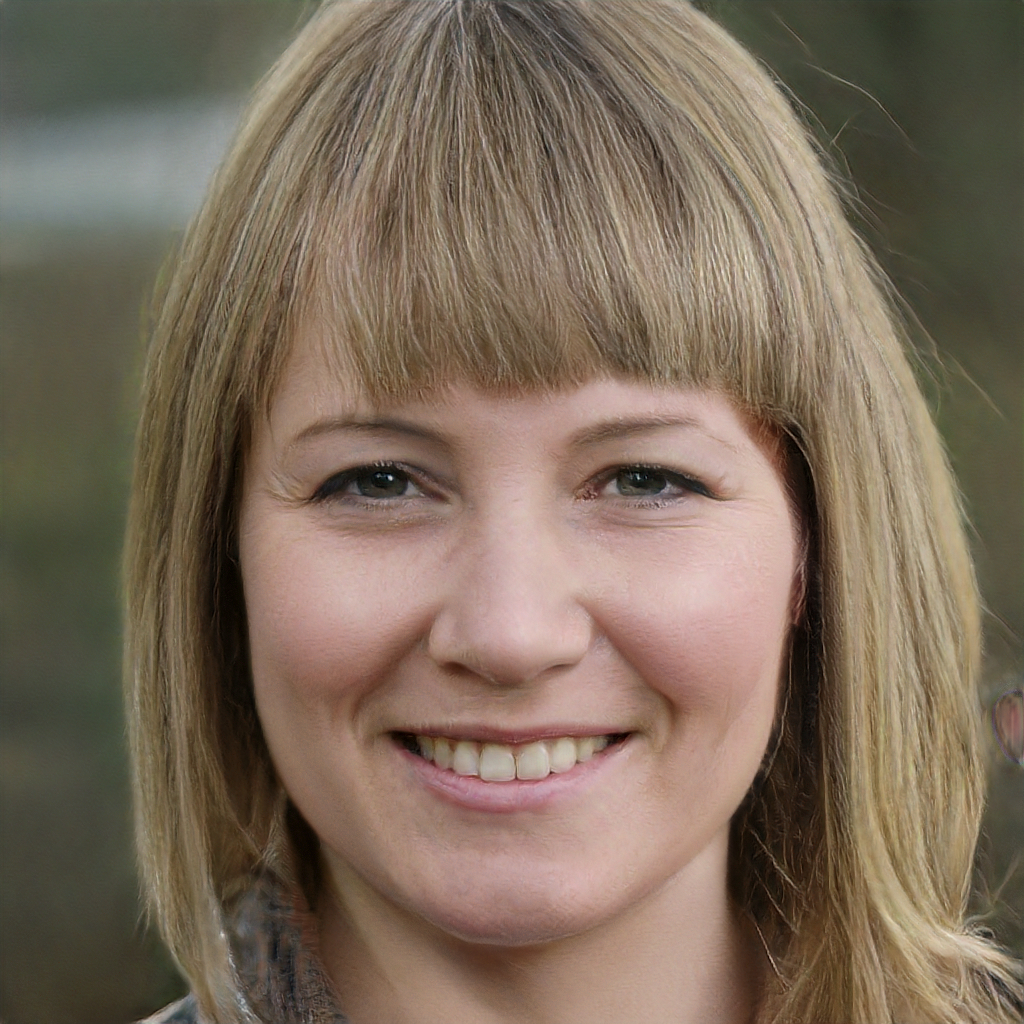 Subtly charming pop culture geek. Amateur analyst. Freelance tv buff. Coffee lover