The fans are expecting that the next season of Fortnite Battle Royale will be the last before a major reset, but we don't agree… however, we also do. No, no, don't go away from all this uncertainty – we'll explain.
Leaks and in-game evidence are being used to support the belief that significant gameplay changes are on the way, but there are numerous holes in the hypotheses – so what's going on?
Let's begin with why Chapter 3 is fast approaching. The first thing you should know is that the game's current antagonist, the Cube Queen, will make her appearance at the center of the argument that the end of Chapter 3 is approaching.
This adversary is a strong figure who (correctly) leaked months ago alongside other information that subsequently came to pass – and when he declared that the Cube Queen would be important to Chapter 3.
Other fans cite Epic Games' CCO Donald Mustard's remarks in September, in which he said that "CH2 S8 and the two after it" are perhaps his favorite parts thus far, as proof that there will not be another season of Chapter 2. His phrasing implies we'll get a Season 3 instead of Season 9 or Season 10 (why not just say S8, S9 and SX / S10?).
Finally, some fans have suggested that this wouldn't really constitute an early ending of Chapter 2.
Season 1 on the new island was considerably longer than previous seasons, and a few others in Chapter 2 were, suggesting that the current chapter is now longer (in terms of days) than Chapter 1. It's time for a reboot, right?
Now for the 'leaks'…
If that isn't enough proof, we also have leaks that are adding to the fire – though while Fortnite leakers are typically on the mark, we must take these following few pieces of "proof" with a grain of salt.
To begin (on the technical side), Fortnite is expected to migrate over to Unreal Engine 5(UE5). Epic Games creates both Fortnite and the Unreal game engine, so a shift to the platform is entirely logical.
Aside from that, there will be the long-awaited weapon attachments update and the implementation of a sliding mechanic similar to Apex Legends.
These game-changing upgrades would make more sense as updates for a new Chapter rather than a typical season, and they would follow Epic Games' practice of integrating major changes with a fresh Chapter.
The (hopefully brief) return of mechs is also expected this season.
The controversial vehicles were last operational in Season 1 Chapter X, and their reappearance would be a nod to the game's previous Chapter closing. Last but not least, the fact that the Black Hole has been recently updated is our biggest lead.
This isn't the first time we've seen this particular event. However, considering there's no new information on Chapter 3, and that it was only recreated once previously (in May 2018), there's not much of a reason for it to be updated unless Epic Games is working on something.
Is there any hope for Jesse and Lloyd after Season 8?
Allow us to contradict ourselves entirely, beginning with the fact Season 8 feels more like the 'beginning of the end' than the actual end. (After all, who wants an essay that makes sense?) We've previously stated that Chapter 2 doesn't have the same sense of buildup as Chapter 1 – where players watched reality breakdown over multiple seasons.
Season 8 in Chapter 2 is just getting started, and it appears that we'll need another season of terror to tear Chapter 2 apart.
We dislike the fact that it isn't another Season X, the celebrated conclusion to Chapter 1.
The name implies a sense of finality that dull old Chapter 8 does not have. Even if Season X is referred to as 'Chapter 9' in the game (taking a page out of Apple's playbook and skipping over the number nine), we'd want this naming convention to return for Chapter 2's final chapter.
Finally, (doze off) traditional logistics being the main problem implies that Chapter 2 will continue for a little longer. Season 8 is scheduled to conclude on December 5, just before a holiday event is expected to begin in Fortnite.
Epic Games usually holds a Christmas-inspired event in December to commemorate the end of the year, which includes temporary gameplay features, game modes, and challenges for players to complete – and maybe even some new Fortnite skins.
According to leaks, the same is expected this year, but with only a week or so before Season 3 starts, it might make Chapter 3 feel very chaotic out of the box.
It makes much more sense for the Holiday event to occur during a more regular season than at the start of a new Chapter.
We may see Season 8 extended into 2019 in order to accommodate Fortnite's holiday event, but that would still mean seeing Chapter 3 later than most people expect.
We'll just have to wait and see what Epic Games has planned for us, but the indications suggest that Fortnite Chapter 2 will come to an end at some point in the not-too-distant future.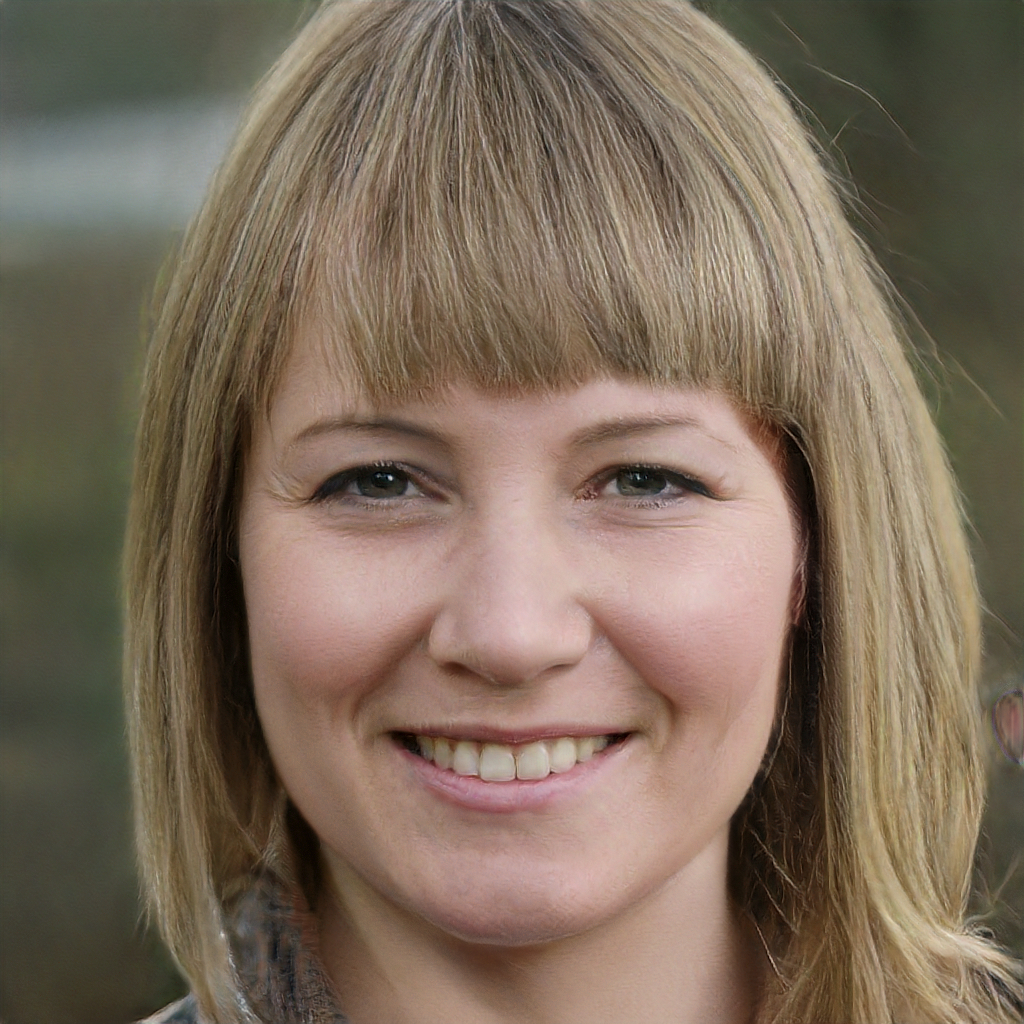 Subtly charming pop culture geek. Amateur analyst. Freelance tv buff. Coffee lover