Following a move to Control Center on iPhone X and later, Apple has now published iOS 16 beta 5, which adds the battery % to the status bar.
Face ID's notch at the top of the iPhone X and later's status bar meant that the battery % indication had to be sacrificed. Instead, the battery % in Control Center had to be seen by swiping down on some models. The battery % indication has always been available next to the battery symbol on smartphones without Face ID, including the iPhone 8.
By removing the "%" sign from the battery indicator in iOS 16 beta 5, Apple has found a way to get around the space limitation. After the beta has been installed, users may see the battery percentage by turning it on in the Settings app's Battery menu. The battery % is then shown on the status bar battery symbol.
However, the battery % indicator is not present on the "small" versions of any of the aforementioned models, or on the iPhone 11 or iPhone XR.
Changes to the user interface are often met with scepticism, but the new design is expected to be welcomed by many iPhone owners, despite the fact that others have called it "hideous." You couldn't easily peek at a locked screen to know exactly how much energy the battery has if you had to swipe down to check the battery % in Control Center.
In addition, there's a new action that may be used while capturing a screenshot on an iPhone. When you shared a screenshot and then pressed Done, you had the option to save it to your photo album, save it to your files, or delete it. You may now now Copy and Delete data in this beta version.
iOS 16 is expected to be released by Apple in September based on previous versions. Lockscreens may now be customised with iOS 16. Due to the usage of LTPO screen technology, Apple is said to be implementing an always-on screen option with the iPhone 15, similar to the Apple Watch.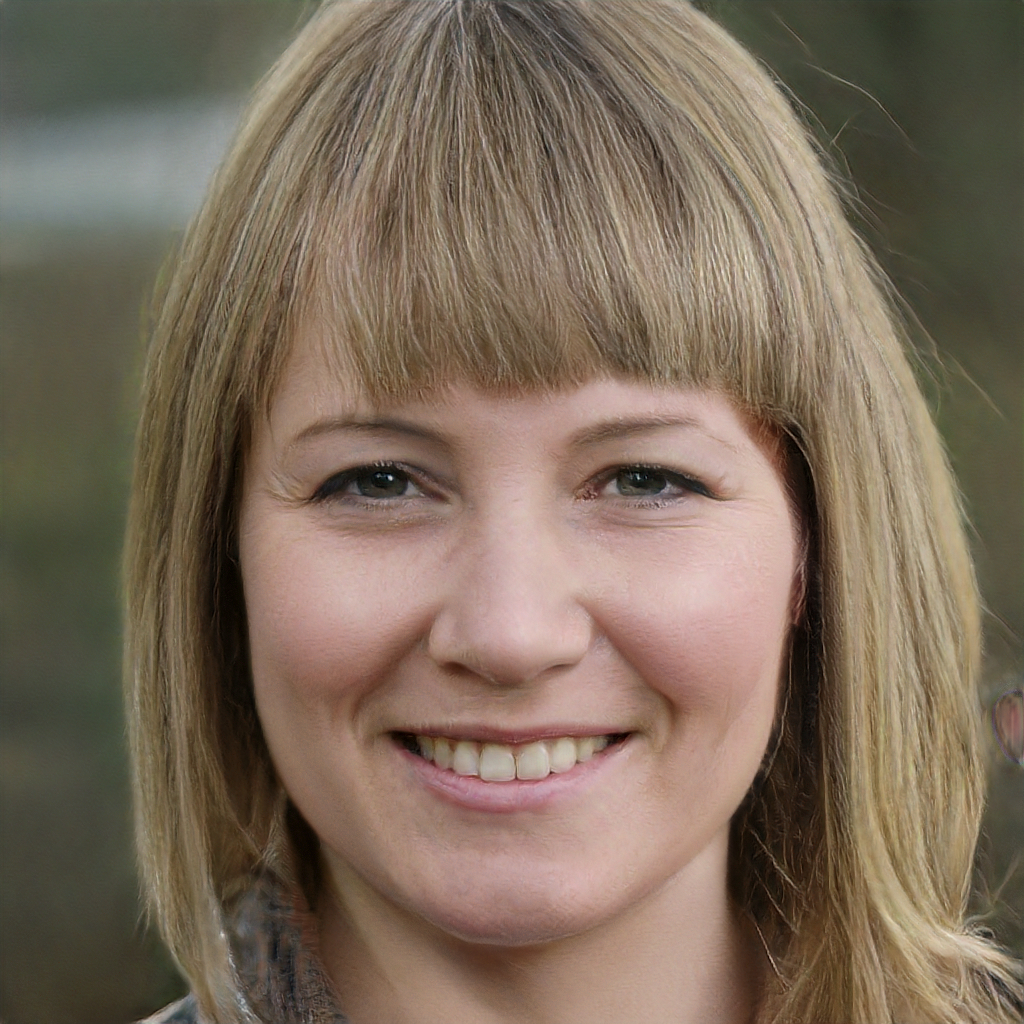 Subtly charming pop culture geek. Amateur analyst. Freelance tv buff. Coffee lover