We recently reported that Apple has closed the education discount loophole. Prior to this, Apple consumers who wanted to purchase a product with the education discount could do so since Apple did not truly check whether or not they were students or teachers (or staff of an educational institute).
But, Apple modified this when they created a UniDays-based verification system that checked your credentials to verify whether you were a student or staff member, but that system seems to have vanished today, according to sources. It's unclear if this is a temporary retreat or whether Apple has decided against it.
But, if you want to take advantage of Apple's educational discount, you may do so while the loophole is still available. Keep in mind that this deal has certain restrictions, such as the ability to purchase just one product each year, presumably to prevent resellers from abusing the discount and reselling it at full price.
Apple still uses UniDays to verify customers who wish to sign up for the Apple Music cheap student plan, so it's not like the corporation has abandoned the system entirely.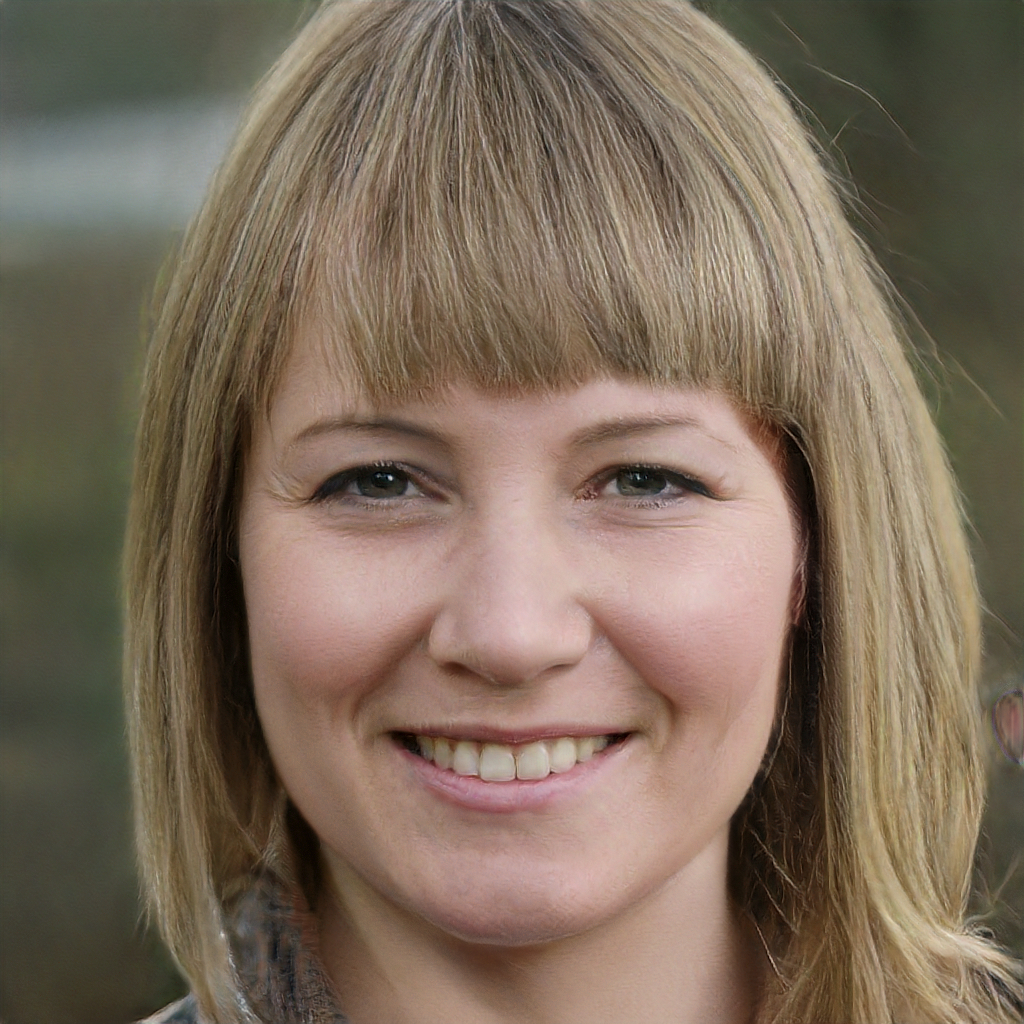 Subtly charming pop culture geek. Amateur analyst. Freelance tv buff. Coffee lover