Cash flow is a big issue for African small enterprises. Long payment cycles, which may take 30-90 days after services or goods are given, and a lack of capital, which 85 percent of African small and medium firms face, are the major causes of cash flow problems, according to study.
Many firms are addressing these issues for African SMBs in some way, and the demand for their services has led to a substantial round of investment for Ghanaian company Float. The fintech that offers corporate credit lines has secured $17 million in investment, which it will use to expand its capabilities and geographically.
The seed round consisted of a $7 million equity investment and a $10 million loan investment. While Cauris provided loan funding, Tiger Global and JAM Fund, Tinder co-founder Justin Mateen's investment business, co-led the equity portion. Kinfolk, Soma Capital, Ingressive Capital, and Magic Fund are among the other VC firms investing in the equity round.
Y Combinator CEO Michael Seibel, Sandy Kory of Horizon Partners, Ramp founders Karim Atiyeh and Eric Glyman, Gregory Rockson of mPharma, and Dutchie founders Zach Lipson and Ross Lipson were among the angel investors who attended.
CEO Jesse Ghansah founded Swipe alongside Barima Effah in 2020, and after a rebranding as Float, the firm went live with its product in June 2021. Ghansah developed the concept for the YC-backed Ghanaian fintech while working at OMG Digital, a media business that was also accepted into YC in 2016.
"We needed financing, so we got an overdraft from a long-term partner bank where we'd done over $100,000 in business." In a June interview with TechCrunch, Ghansah said, "The bank required us to deposit 100% collateral in cash before they could grant us the overdraft."
"I also recall borrowing money from loan sharks at exorbitant interest rates, sometimes as high as 20% per month, to make ends meet." That prompted me to use Float to solve such issues."
According to research, more than 51 percent of the 44 million formal SMBs in Sub-Saharan Africa believe they need more funding than they can get to expand their firms. Some of these enterprises can't acquire loans from regular banks, so they turn to Float for help.
Float includes software solutions for companies to manage accounts and wallets in one dashboard, as well as automate invoices, vendor or supplier payments, and invoice collections, in addition to flexible credit limits for businesses to bridge cash flow shortages. The firm aspires to be Africa's "financial operating system" for small and medium-sized enterprises.
Invoice advance, creating a business account, payment linkages, budget management, and spend cards are among the platform's other capabilities.
Revenue advances and fast payments are two new services that the firm has lately launched. With the latter, Float hopes that small firms can utilise its platform to rapidly access their profits rather than relying on gateways, which may take days to process. Its invoice factoring service enables firms with unpaid invoices to get cash advances.
All of these elements, according to Ghansah, enable numerous types of credit for diverse businesses and verticals throughout the continent.
"The major difficulty is that corporate financing requirements are so diverse. "The credit requirements of a retail firm are significantly different from the credit needs of a services business, or the credit needs of agricultural, business, pharmaceutical, or medical supply industries," the CEO said.
"As a result, we're attempting to figure out which credit products are best for various sectors." So that's what we've been working on up to this point."
Hundreds of organisations from a variety of sectors have signed up for Float's cash flow management and expenditure platform in the seven months since its introduction, including retail and manufacturing, fintech, e-commerce, media, and health.
In that period, Float has spent $10 million on credit and made financial loans to enterprises. The corporation says that the number of payment transactions (invoicing and vendor payments) has increased 26 times.
Float is also not the only African finance startup aiming to become the region's "operating system" for small and medium companies. These firms include Prospa, Brass, and Sparkle, which offer financial and cash flow assistance as well as software services to businesses.
Each firm asserts that the others are not competitors; first, they feel the market is large enough for everyone to coexist. Second, their goods have a superiority complex – but they won't admit it openly.
Float takes pride in providing organisations with both financial and software services at the same time. Then, instead of outright pricey loans, provide conveniently accessible flexible and short-term operating capital.
"I believe that one of the ways we distinguish ourselves is in terms of credit flexibility, in terms of speed of access, and how soon you can draw down on credit," Ghansah added. "And then, for example, it's flexible in terms of how you may take it out for a day and then pay it back the following day."
Ghansah added on the call that Float, which is already active in Ghana and Nigeria, plans to utilise the fresh money to establish organisations in Kenya and South Africa by the second quarter of this year, as soon as it obtains operating licences.
The money will also be used towards improving the company's cash management platform and launching new credit solutions targeted at certain business verticals and sectors.
"Float set out on a mission to provide more cash flow and liquidity for millions of businesses across the continent to help them grow and reach their true potential," said the chief executive in a statement.
"With this new funding, we will continue to refine both our credit and software products to deliver the best experiences for our fast-growing customer base. We are excited to be the growth partner of choice for businesses in Africa."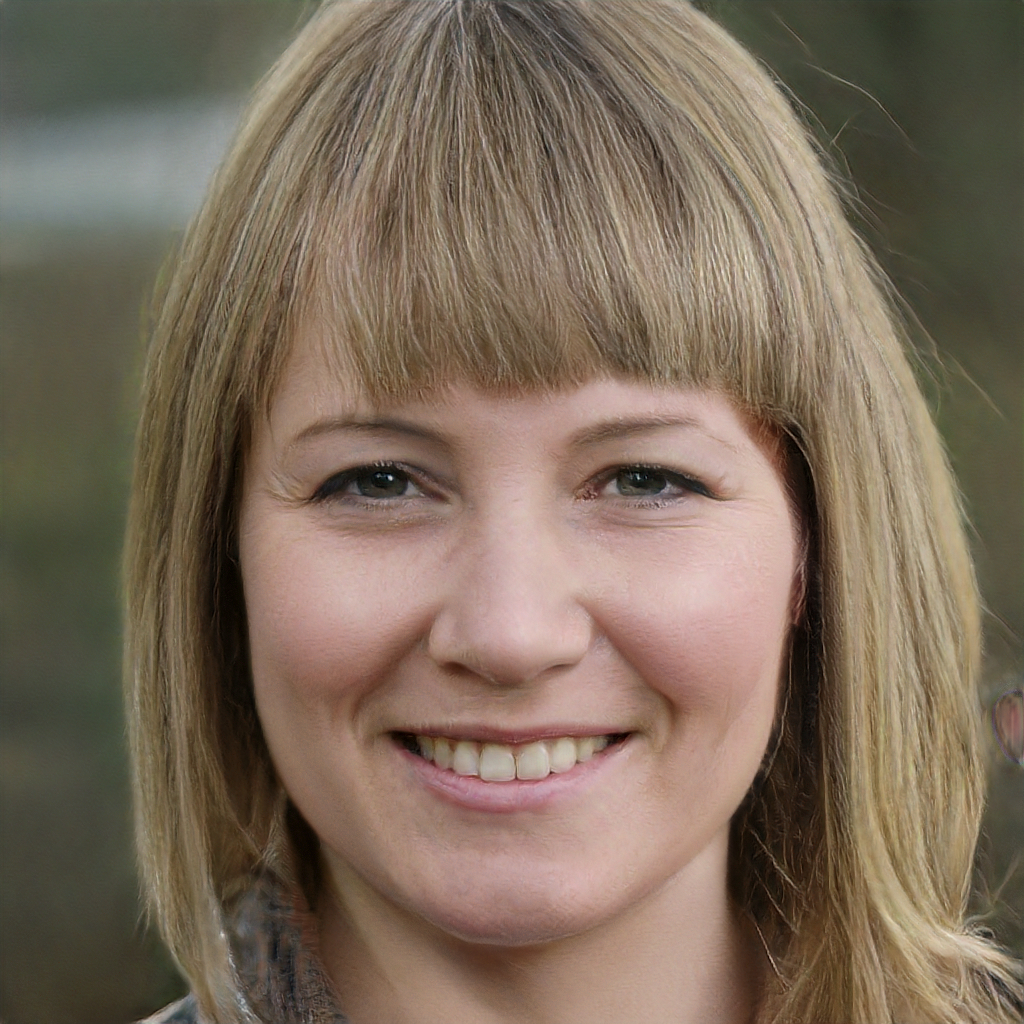 Subtly charming pop culture geek. Amateur analyst. Freelance tv buff. Coffee lover