Final Fantasy 16 will not have a vast open world, despite the improvements made by its predecessor.
Final Fantasy 16 producer Naoki Yoshida has been the subject of a series of interviews earlier today. As Yoshida said in an interview with IGN, the next PS5 exclusive would differ drastically from Final Fantasy 15 in terms of gameplay.
A single open world setting would have been too constricting for the story's scope, so the developers opted for a more decentralised area-based game architecture that could offer players a greater sense of a really "global" size, according to the developer.
There will still be "inspiration" from these games in Yoshida's next game; anybody who appreciated 15's style will not be left behind. To build a game that will thrill and connect not just with our core fans but also with that new generation, we played a lot of games ourselves, and certainly, in [Final Fantasy 16] you'll find influence from current triple-A open world RPGs.
Moving forward from a painful past
Final Fantasy 16 has a lot of people excited, and it's understandable given the game's tumultuous past. Final Fantasy Versus 13 began origins in 2006 as a spin-off entry, but it quickly descended into development hell until being relaunched in 2012. In 2016, 15 was eventually released, and although it received positive reviews, fans weren't as enthusiastic.
As a 15 fan, I was disappointed to see the game's early development issues on display. There are gorgeous places to explore in the open world, but they're only there for half the game. The second half of 15 shifts from an open style to a linear one, and you can plainly see how design concepts clashed over the creation process.
Adding insult to injury, there isn't much to do on it. When Ignis wasn't behind the wheel, getting around was a hassle. The open world in 15 was neither dreadful nor great. The Royal Edition offered more missions, but at that point, it seemed like a catch-up effort. To sum up, I can understand why Yoshida is adopting a more restrained approach for 16, and I think it will result in an improved experience for players of all skill levels.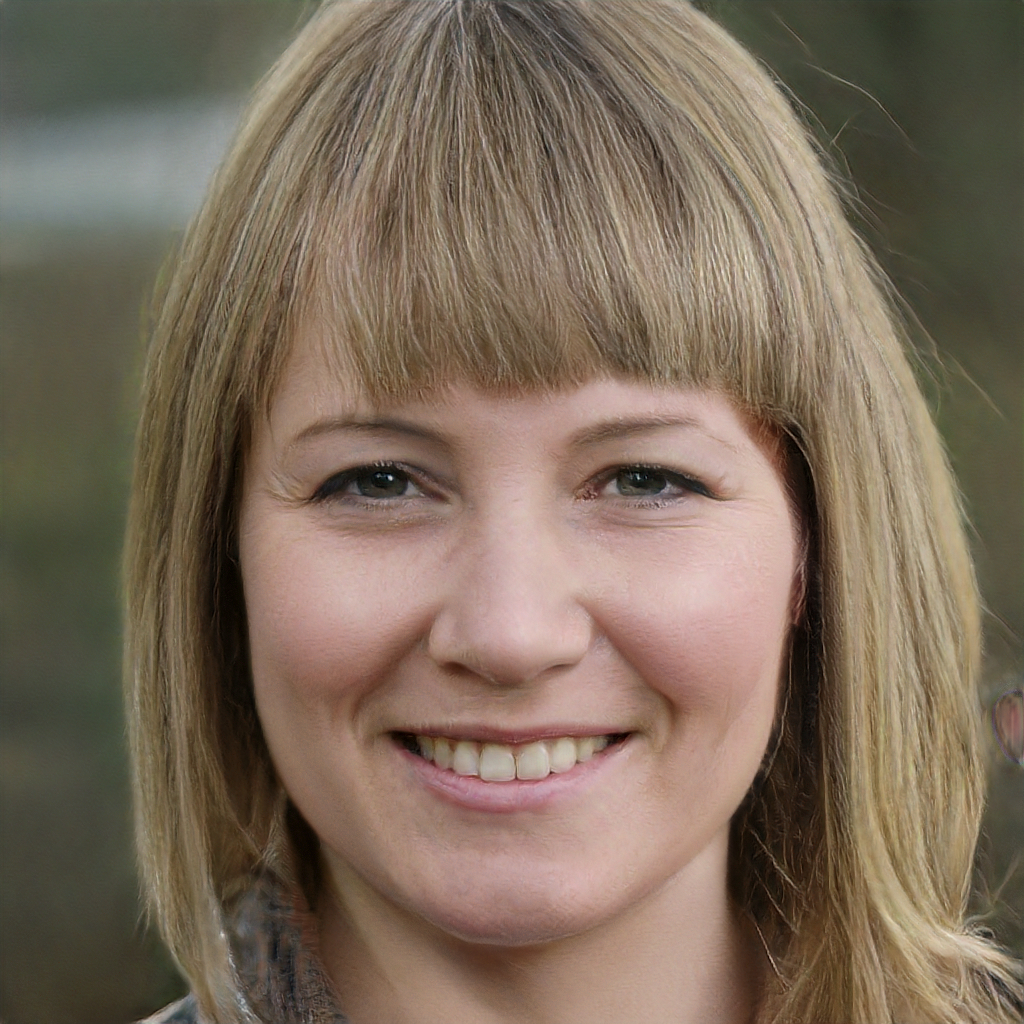 Subtly charming pop culture geek. Amateur analyst. Freelance tv buff. Coffee lover