As the October 6 launch of the Google Pixel 7 approaches, the American tech giant has begun frantically teasing the upcoming products, the most recent of which is the Google Pixel Watch, which has received a nice juicy teaser video.
The Google Pixel Watch's design is showcased in a new YouTube video uploaded by Google and titled The Design of Google Pixel Watch. Given that Google has already demonstrated the smartwatch, there isn't a whole lot 'new' to see here…
except for a couple of intriguing aspects.
Fans of smartwatches will be pleased to know that the video showcases several different types of always-on displays.
Any device can benefit from an always-on display because it provides useful information at a glance without the need to turn it on, but a smartwatch can especially take advantage of this feature because it allows the wearable to be used like a traditional watch, allowing the user to quickly and easily determine the time (and sometimes other information) without having to activate the device.
The Google Pixel Watch design video demonstrates a variety of always-on display layouts, suggesting a high degree of personalization not typically seen in wearable technology.
But there's something in the video that we don't like, and it's represented in the featured image.
Google's video reveals a unique locking mechanism, in contrast to the standard watchband release mechanism seen on the vast majority of existing smartwatches (which likely uses magnets).
exclusive marketing drive
It would appear that Google is "pulling an Apple" by regulating its own peripherals, but this could mean either that Google is being monopolistic or that Google is simply more efficient at doing so than Apple. If you need a new strap, you can expect to pay more because Google is the only company currently making them.
Since the second implication is that there won't be many options available until additional ones are manufactured by independent companies, this will be the case, at least initially.
Proprietary is a four-letter word in the tech industry because it means the manufacturer has too much control over the accessory market, which can have negative effects on consumers. Take Apple's Lightning ports, which the EU is mandating the company phase out in the name of consumer safety (and the environment).
It's true that Google and Apple make more money when they also have sway over the accessories used with their products, but are they really in need of more cash?
It's unfortunate that Google is going with a proprietary system instead of the tried-and-true interchangeable system used by many smartwatches (or something similar that strap manufacturers can easily imitate). However, I have high hopes that the secondary market for bands will soon flourish.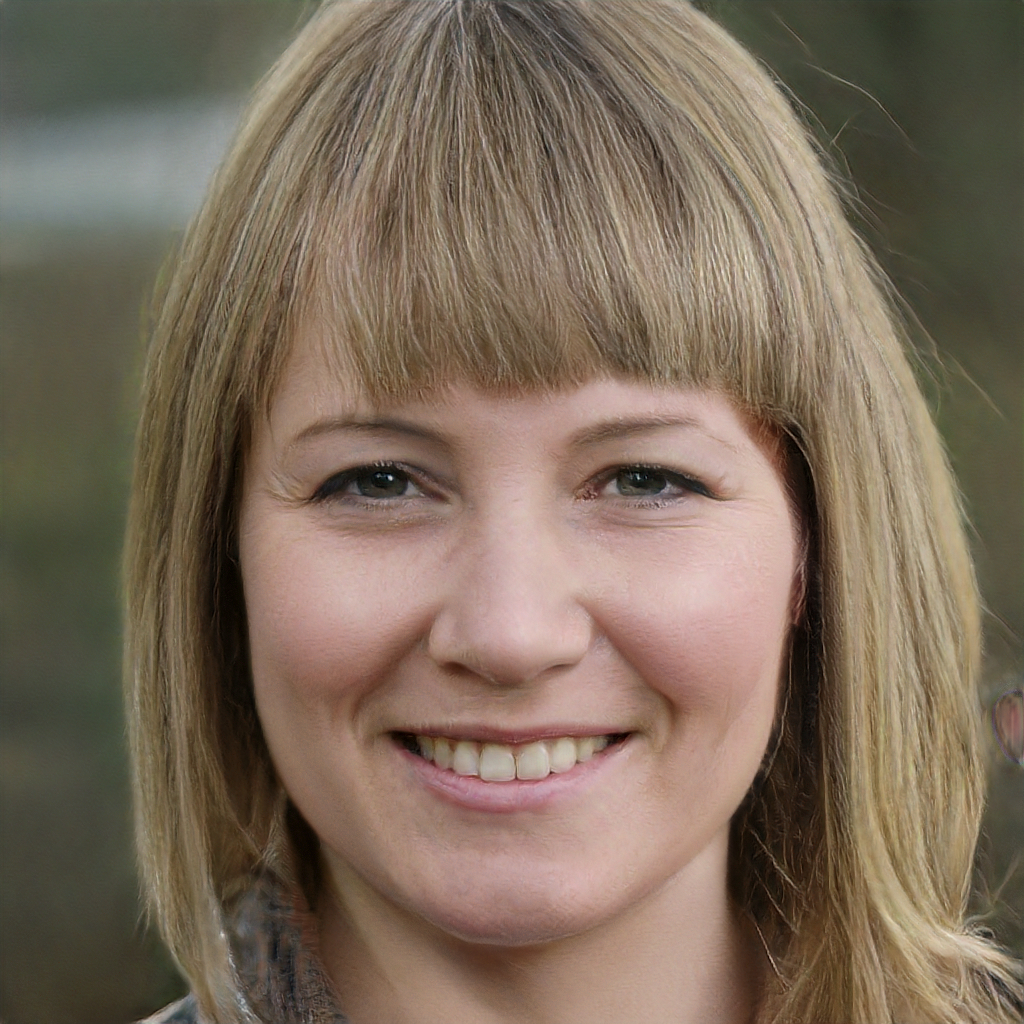 Subtly charming pop culture geek. Amateur analyst. Freelance tv buff. Coffee lover