There has been an ongoing war between AMD and Intel for almost a decade, but with the release of the AMD Ryzen 7000 series of CPUs, Team read has taken a significant step forward.
The first launch lineup of the Ryzen 7000 series wowed us across the board when it was announced in August 2022, and for a short while, AMD claimed the title of greatest CPU with its flagship Ryzen 7950X.
Unfortunately, there have been some irritants, as the upgrade price is unusually high this generation, almost entirely because of the shift to the new AM5 platform. Like Intel's transition from Rocket Lake to Alder Lake in late 2021, this calls for many other new hardware components beyond simply the CPU.
Despite this, AMD's Ryzen 7000 series launch has been spectacular, and we look forward to what Team Red has in store for us in the next year. Is it better to upgrade to Zen 4 processors now or hold off until 2023 when even more advanced chips might become available? Everything you need to know about the AMD Ryzen 7000 series and what it means for your next setup is right here, plus we've got all the facts on the finest AMD CPUs available right now.
When will AMD introduce the Ryzen 7000 series?
On September 27, 2022, AMD released the Ryzen 7000 series, which included the Ryzen 5 7600X, Ryzen 7 7700X, Ryzen 9 7900X, and Ryzen 9 7950X.
The AMD Ryzen 7 5800X3D was the first successful implementation of AMD's vertical chip stacking technology, which will be used in the 7000-series X3D CPUs.
With CES 2023 just around the way, it may not be too long until we hear about some of these processors being revealed in the first half of 2023.
We don't anticipate a distinct G-series portfolio like the previous-gen Ryzen 5 5600G and Ryzen 7 5700G since all of the Ryzen 7000-series chips we've seen so far feature integrated RDNA 2 GPUs.
The renewal of rivalry between AMD and Intel in the coming year does not rule out the possibility of low-power or unusual SKUs (like an AMD gaming Chromebook CPU or anything like that).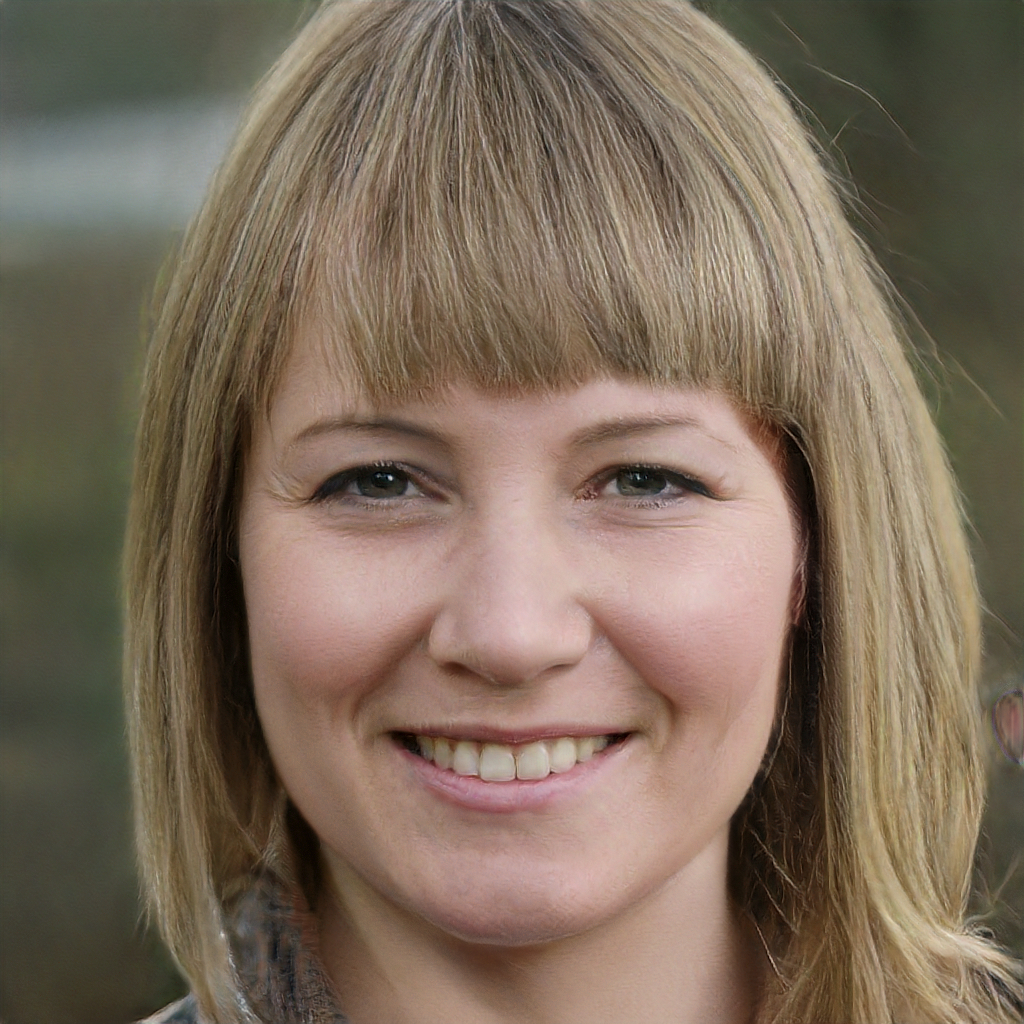 Subtly charming pop culture geek. Amateur analyst. Freelance tv buff. Coffee lover