According to a recent ruling by the Court of Justice of the European Union, the highest court in the EU, Google must remove all search results and other information from their search engines, caches, and algorithms if a company or individual can prove that the information in question is false or inaccurate.
Google and other search engines are required by a European Court of Justice ruling to remove links and dereference data if a user requests it and provides evidence that the content being displayed is erroneous. Source: Google Image Search
In a recent ruling, the European Court of Justice mandated that search engines use their dereference capabilities, which essentially include unlinking information if the requester provides irrefutable evidence that the linked content is untrue.
This shouldn't come as a surprise given people in Europe have the right to ask Google and other search engines to erase links to obsolete or humiliating material about themselves, even if it is accurate, under a concept known as the "right to be forgotten." India too has a similar provision.
The dispute began when two managers at an investment firm sought Google to suppress search results for their names that linked to publications critical of the firm's investing philosophy. They filed their request with Germany's highest court.
They stated the stories made fraudulent assertions. The names of the management and the firm were not disclosed.
They also requested that Google delete any thumbnail images of them that appeared in picture searches without any accompanying text. Google did not cooperate and said that it could not confirm the accuracy of the publications.
In accordance with the European Union's stringent data protection regulations, EU citizens can manage the results of web searches for their own names. Search engine companies have frequently argued that users' right to privacy should be weighed against the public's interest in accessing government data in an effort to undermine the rule.
However, Google stated that it applauded the ruling in this case because the material was erroneous. "Since 2014, we've worked hard to implement the right to be forgotten in Europe and to strike a sensible balance between people's rights of access to information and privacy," the business added.
The judgement said that a judicial decision is not required and that consumers can "present merely proof that can reasonably be demanded" in order to have erroneous results deleted.
The court said that search engines wouldn't have to check the specifics of each case to assess the veracity of the material since doing so may add unnecessary overhead that businesses could avoid by simply hiding the offending links.
Google does not delete links from all online searches when it gets a takedown request; rather, it only does so when a person's name is entered. It will continue to appear in search results when additional terms are used.
The court agreed with Google in an earlier finding that the "right to be forgotten" only applies within the European Union's member states. As far as France's privacy regulator was concerned, the law should apply to all of Google's search engines, not just those in Europe.
Google's newest transparency report shows that since it began processing "right to be forgotten" requests in 2014, the corporation has removed 5.25 million online links, or roughly half of all requests processed.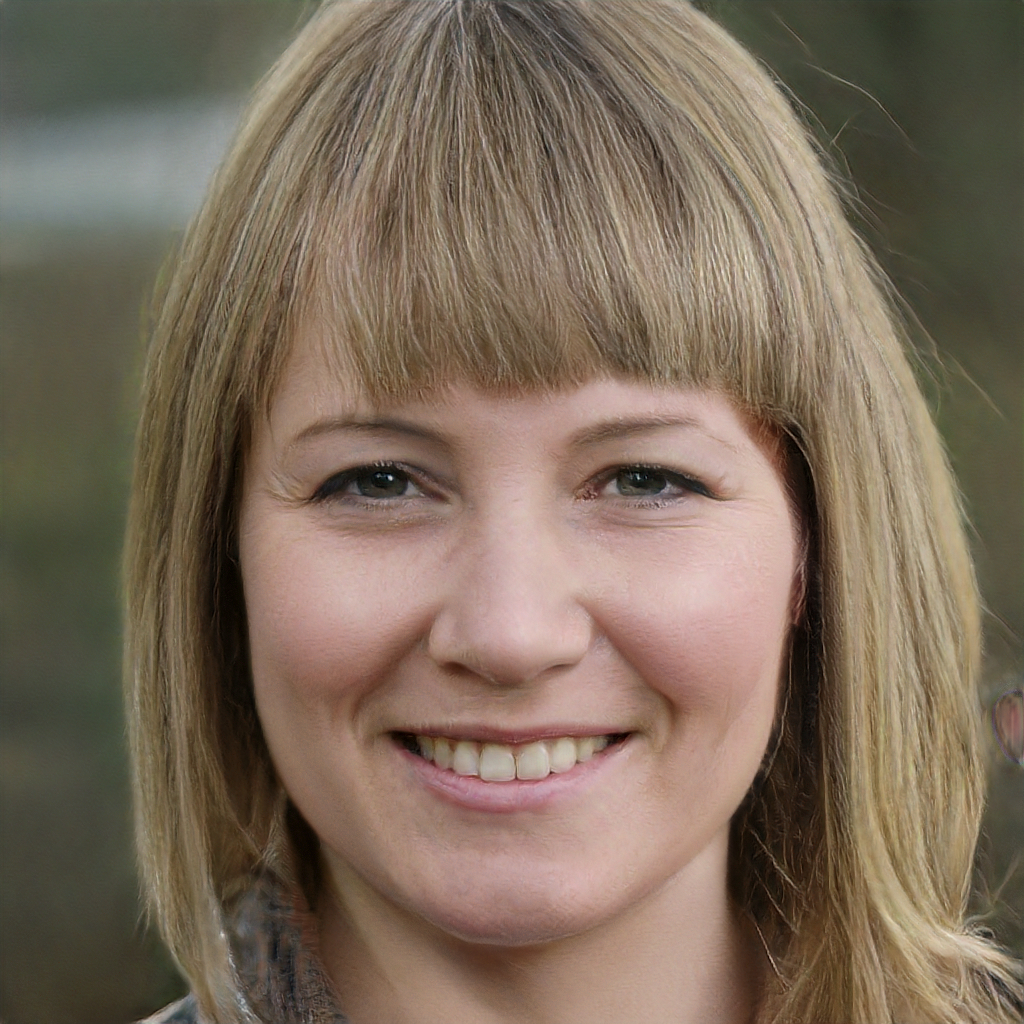 Subtly charming pop culture geek. Amateur analyst. Freelance tv buff. Coffee lover