EU lawmakers have agreed to postpone and expand existing regulations that allow EU residents to use their phones without additional fees in any other member state.
The Industry, Research, and Energy Committee members backed a proposal to extend the current "roam like home" law for another ten years with extra provisions that assure customers the same quality and speed of mobile connection as they would have at home.
This implies that it would be impossible for a host network to force a 5G user onto a 4G or 3G network while roaming.
You can use your phone as a mobile hotspot in the EU.
The panel also wants to reduce wholesale caps for calls, texts, and data even further. These limitations on a customer's usage are frequently the source of disputes between carriers in different parts of Europe.
For example, operators in southern Europe that typically have more tourists want higher caps to pay for additional capacity, whereas those in the north want lower limits to minimize their expenses and encourage clients to use their networks.
The European Parliament's telecoms committee has proposed wholesale caps of €0.015 per minute from 2022, which will fall to €0.01 in 2025, €0.003 for each text by 2025, and €1 per GB of data by 2032.
They said the plans reflected current market realities while also ensuring that smaller carriers not affiliated with a major continental telco association would be able to provide "roam like home" on a more sustainable basis."
"Roam-like-at-home is an unprecedented European success story. It shows how we all directly benefit from the EU Single Market", said Angelika Winzig MEP, the European Parliament's negotiator for the new roaming rules for mobile networks.
"We'd like to reduce costs further while simultaneously enhancing the quality of service for all Europeans. This is an event that allows us to make some significant improvements that will benefit European citizens and businesses without destabilizing the mobile network operators.
"This is why significantly reducing wholesale caps is beneficial to the market and consumers alike. It would enable more competition, which would increase the possibilities for better prices for consumers and enterprises."
The bill must now be sent to the European Parliament, which will give it consent. After that, member states must give their final approval.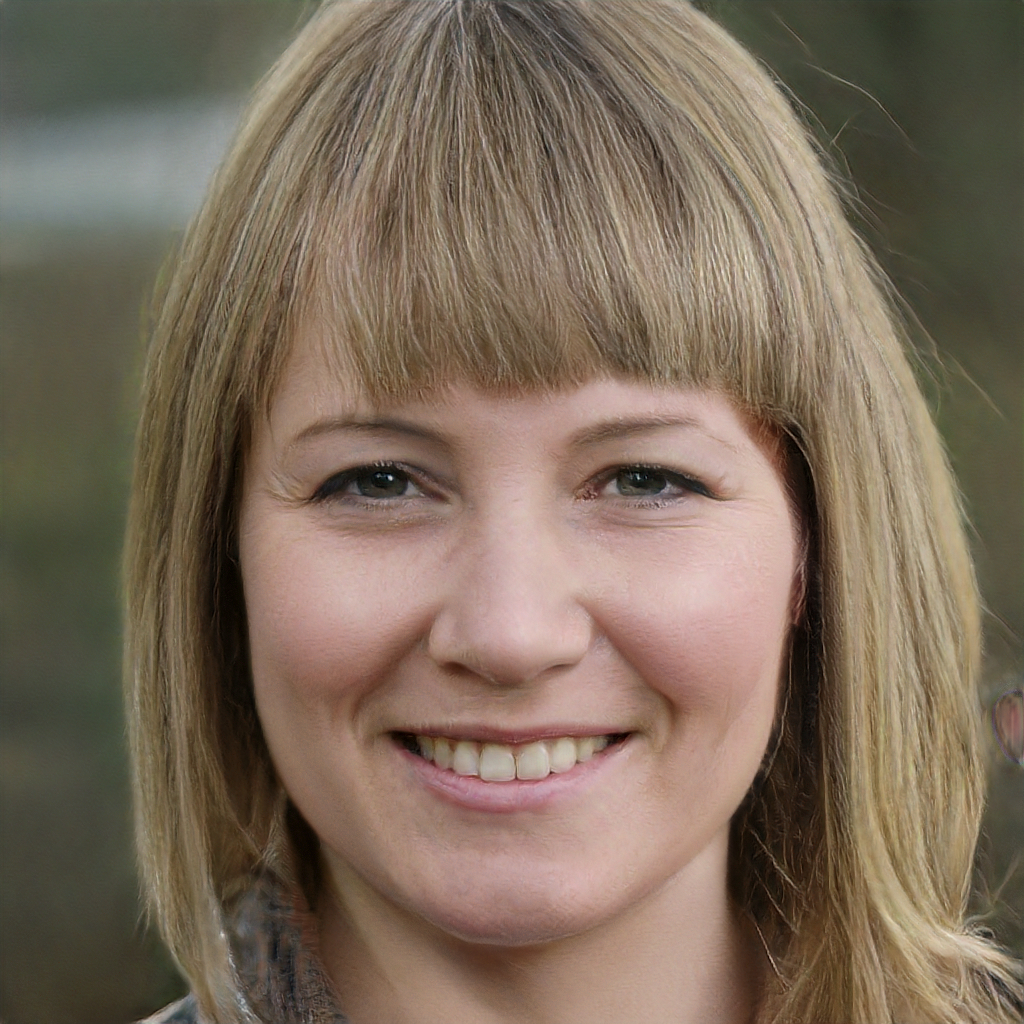 Subtly charming pop culture geek. Amateur analyst. Freelance tv buff. Coffee lover