Brussels is expected to conduct a protracted antitrust probe into Broadcom's $69 billion purchase of cloud software provider VMware because regulators fear it could undermine competition in the global technology sector.
According to three individuals with intimate knowledge of the deal, Broadcom has already begun early negotiations with EU regulators about concerns that the combination may lead to unfair conduct, including possible future price increases by the US chipmaker.
A "phase 1" inquiry, as it is called in EU circles, is often conducted on significant purchases and takes a few months to complete.
A "phase 2" inquiry that may take over a year and perhaps torpedo the agreement, according to sources familiar with the matter in the EU, is being planned. After a protracted EU antitrust investigation, Nvidia finally backed away from a planned $66 billion acquisition of chip creator Arm.
Requests for comment from the media were not immediately returned by Broadcom.
Second only to Microsoft's planned $75 billion acquisition of Activision Blizzard is the acquisition of virtualization software provider VMware by the business.
Protesters, including some current VMware customers, have written to the EU arguing that VMware's customers may in the future be forced to purchase Broadcom services.
They cite two recent Broadcom-led mergers as instances of how the US chipmaker risks harming competition, the $18.9 billion acquisition of CA Technologies in 2018 and the $10.7 billion purchase of Symantec's corporate security unit a year later. As a result of these purchases, Broadcom allegedly increased pricing.
Senior EU officials, including competition head Margrethe Vestager, are hearing about these worries, despite the fact that, according to sources familiar with the situation, Broadcom is unlikely to officially register the deal for examination by antitrust regulators until after the summer vacation..
The United States is anticipated to step up its regulatory oversight, while the United Kingdom and China have not ruled out conducting investigations.
Anti-competitive activities were charged by the European Commission against the chipmaker. Brussels agreed to the US group's obligations to preserve competition in the modem chipset market in October of 2020.
Hock Tan, Broadcom's deal-hungry CEO for more than a decade, spearheaded the company's roll-up binge, making it one of the world's biggest chipmakers.
This year's semiconductor sector consolidation was thwarted by a Malaysian-American CEO. Broadcom was charged by the Federal Trade Commission of being a sector monopolist.
Due to the regulatory onslaught, Tan has decided to focus his purchasing efforts on software and cloud service providers, with the goal of transforming Broadcom into a more comprehensive IT giant.
An arrangement termed "exclusivity" or "loyalty" agreements was outlawed by the Federal Trade Commission in Broadcom's semiconductor sales for internet devices in November last year. Broadcom was also barred from "retaliating against customers for conducting business with Broadcom's rivals," according to the agreement.
A senior analyst at credit research company CreditSights, Andy Li, predicted that authorities will scrutinise the Broadcom-VMware merger closely.
According to sources close to the firm, Broadcom plans to refute these concerns by stating that the deal does not combine rivals and, as a result, would not lead to enhanced market dominance. It will also claim that the transaction would neither increase costs, degrade service quality, or impede innovation in any way.
Any parallel to Nvidia's unsuccessful purchase of Arm, in which Nvidia's rivals relied on licencing agreements for Arm's processors, will be dismissed by Broadcom as well.
In response to worries about anti-competitive actions, trade groups representing hundreds of VMware customers, including France's Cigref, wrote to authorities in Brussels this week urging them to take preemptive action to halt the merger before it is finalised.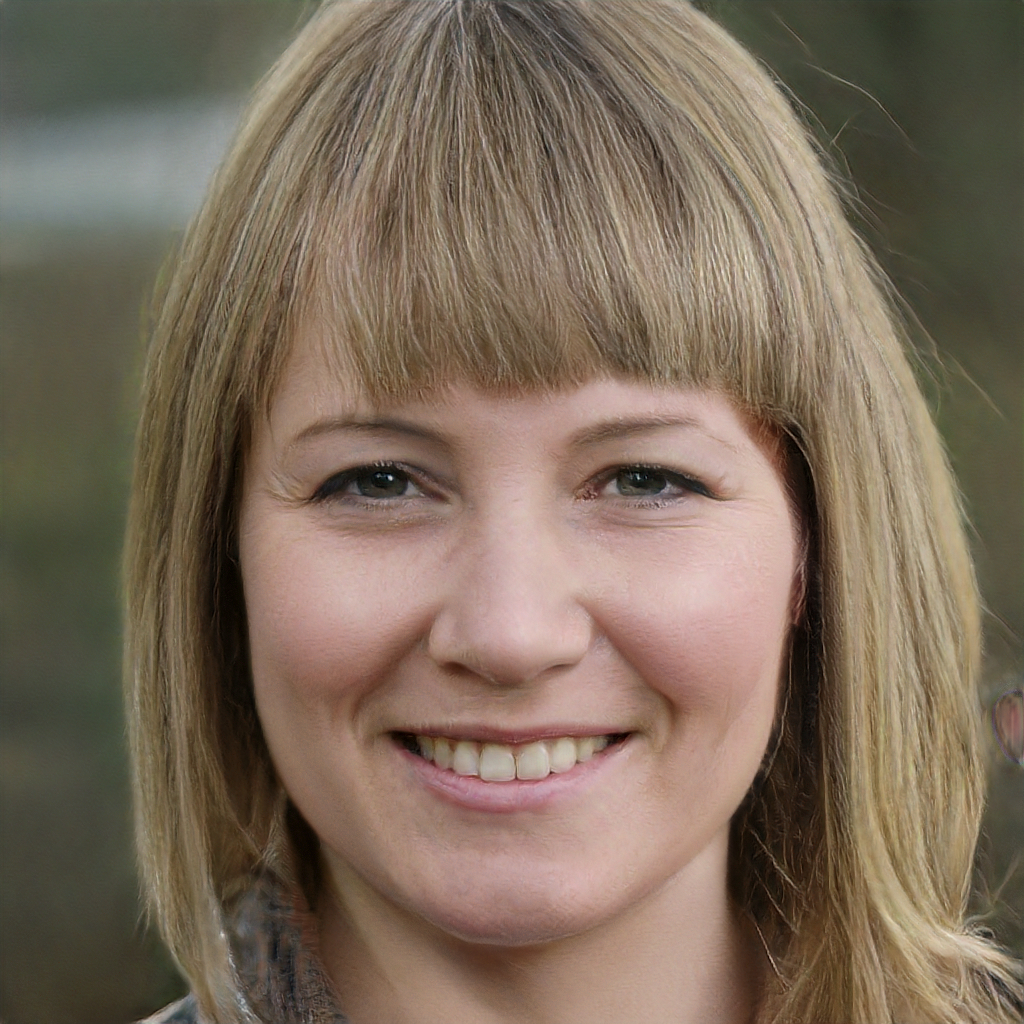 Subtly charming pop culture geek. Amateur analyst. Freelance tv buff. Coffee lover