Apple's ECG functionality, which may acquire a full electrocardiogram from your wrist on all of its top Apple Watches, appears to be coming soon to China.
The new versions of iOS 15 and watchOS * include the ECG function, although this has yet to be approved by Apple.
According to the study, Apple was given approval for the use of this feature as a medical device back in June, allowing for this release.
Apple has extended ECG support to 30 new nations this year. The Apple Watch Series 4 and 5, as well as the 6 and Apple Watch Series 7, include the functionality. It was first introduced on the former model in 2018 and may be used to detect ailments including atrial fibrillation, which can save lives among its users. From Apple
The ECG app on Apple Watch Series 4, Series 5, or Series 6 generates an ECG that is similar to a single-lead (or Lead I) ECG. In a doctor's office, a standard 12-lead ECG is usually taken. This 12-lead ECG records electrical signals from different angles in the heart to produce twelve different waveforms. The ECG app on Apple Watch measures a waveform similar to one of those twelve waveforms. A single-lead ECG is able to provide information about heart rate and heart rhythm and enables classification of AFib. However, a single-lead ECG cannot be used to identify some other conditions, like heart attacks. Single-lead ECGs are often prescribed by doctors for people to wear at home or within the hospital so that the doctor can get a better look at the underlying rate and rhythm of the heart. However, the ECG app on Apple Watch Series 4, Series 5, or Series 6 allows you to generate an ECG similar to a single-lead ECG without a prescription from your doctor.
The Wall Street Journal's report follows a prediction from inside source Ming-Chi Kuo that Apple will release three new ned Watch versions in 2022, including a new Series 8, Apple Watch SE, and all-new 'sports' edition previously rumored and sometimes called the 'Explorer Edition.'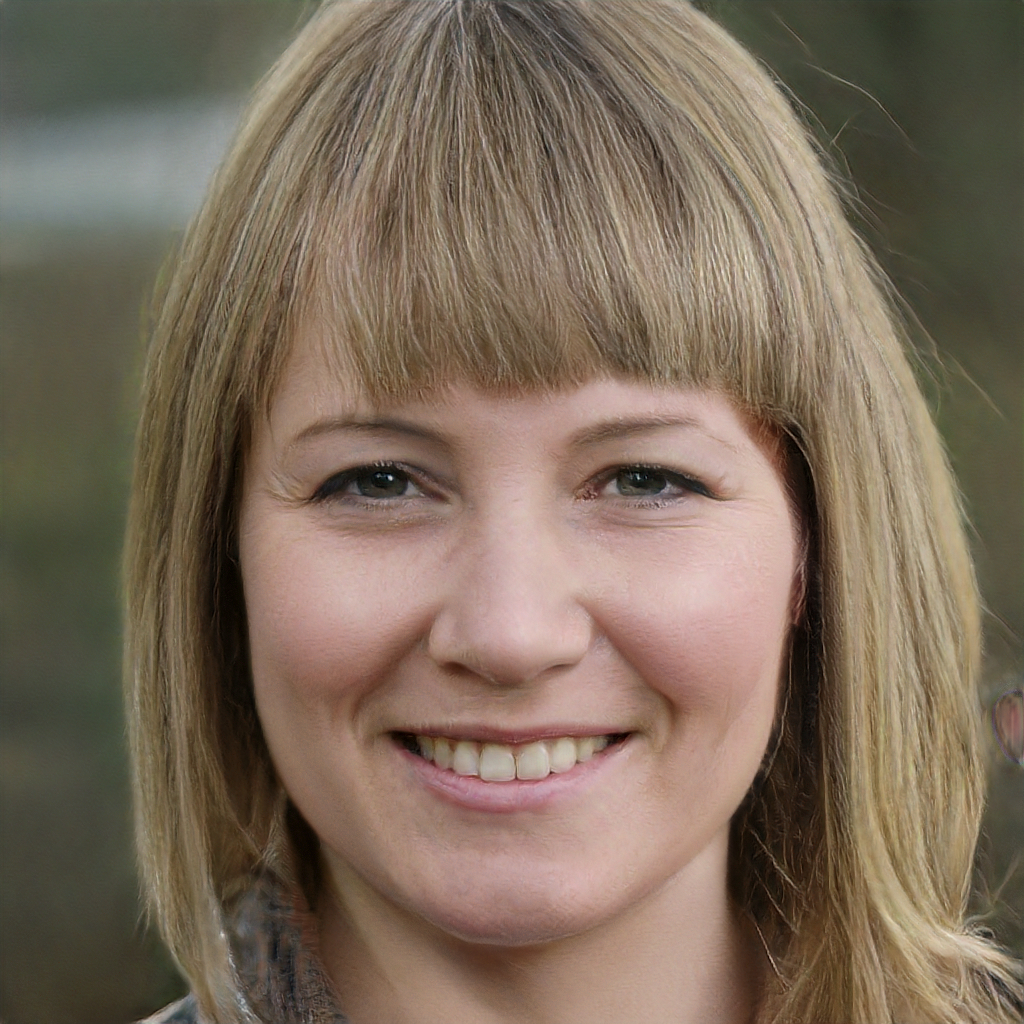 Subtly charming pop culture geek. Amateur analyst. Freelance tv buff. Coffee lover