Fortnite Chapter 2 has been a rocky ride so far. When Fortnite's Season X came to an end, Epic Games' good reputation with fans began to deteriorate, as the second halves of Chapters 2 and 3 felt insignificant.
Near world-ending events and incredible new features would be overlooked as if they were nothing, which didn't appear correct. Season 8, on the other hand, was an entirely different story.
It is now universally adored by Fortnite's player community – not just for all of the new content it offers, but also because it feels like a natural continuation of Season 7's narrative. But the Season 8 high had to come to an end eventually, and apparently, v18.30 will be the nail in the coffin.
While the new Fortnite version 18.30 is certainly not good, it isn't all bad either. Bug fixes are appreciated, such as the Sideways Scythe's "Smash Attack" no longer producing fall damage.
The new 'Stay with Squad' function has also been implemented to every server region now, allowing players to continue playing with random people in Duos, Trios, and Squads modes.
The Season 8 war effort system has also added two new weapons to choose from: the Boogie Bomb and Combat Shotgun.
If you want your favorite weapon to return first, you'll need to play so that it's the quickest to reach 100%funding. While you're at it, start working on the Cube Queen Fortnite Skin challenges that have just been revealed for Battle Pass owners.
Everything goes horribly wrong.
The v18.30 update isn't all bad, though. The problem is that Epic Games finally revealed what it's been hiding in the Island's mysterious bunker since the start of Chapter 2, and the answer is… a bunker.
If you go to the location in-game, you'll discover an IO base similar to those we've previously seen – bland gray concrete walls and unusable sci-fi gadget as décor.
Since the launch of Fortnite Chapter 2 more than two years ago, this bunker has sparked debate in the community.
Kevin the Cube or the Island's Zero Point – crucial relics from the game's original chapter – were early guesses. Perhaps it would contain an important NPC or perhaps mechs that ended Season X's meta? The possibilities went on and on.
Some people may blame fans for being overly hyped, but this appears to be a slip-up by Epic Games.
The firm will almost certainly have been aware that Fortnite players were expecting something huge, and it has simply failed to keep a promise it made when it decided to offer us a locked vault for 24 months. This sort of letdown has sadly become typical in Fortnite.
The poorly constructed narrative meanders without regard for the fact that certain reveals, such as the contents of this mystery bunker, need to have significance in order to pique fans' interests. In order to thrive, Fortnite needs to improve its story updates – and it should start by looking at how Destiny 2 does it.
Keep your eyes on the prize, Fortnite.
In 2021, Destiny 2 is one of the finest examples of an ongoing game. Sure, the game has its flaws (the transmog system being a prime example).
However, in terms of a narrative with meaningful developments each season, Destiny 2 reigns supreme. The Season of the Hunt began last year and continues today; it follows on from The Chosen and includes some significant story events.
The Splicer followed next, before arriving at Season 5: Lost; this concludes what used to be known as "The Dark Age."
Season of the Chosen provided players with yet another opportunity to fight the Cabal, with each week revealing how the war efforts were progressing and contextualizing the game's activities.
In contrast, in Season of the Splicer, we saw as the Last City's leaders became more suspicious and aggressive toward Eliksni who had sought refuge within its walls – culminating in a violent attack despite their aid. However, the finest narrative of this year has been revolving around the game's most recent NPC Guardian, Crow.
An awoken prince and the antagonist of the Forsaken DLC expansion, Uldren Sov is reborn as Crow.
The story started with Uldren murdering Cayde-6 – one of Destiny's best NPCs and one of the Vanguard's three most senior members – and concluded with the player appearing to shoot Uldren out of revenge (the game cuts to black before the shot is heard, so it may have been our NPC companion but many people believe it was us).
As a Guardian, Uldren has no recollection of his past, however, the game has been telegraphing and delivering on how his prior self's actions are never forgotten by anyone else since Season of the Hunt began.
In Season of the Hunt, we must learn to trust this new ally, and in Season of the Chosen Crow is discovered by the Vanguard when he saves Commander Zavala's life (one of Cayde-6's closest allies).
Fans have been waiting for this sort of news and developments since Crow's debut nearly a year ago, and Destiny's writers have made sure that each tale beat – no matter when it happens during a season – feels meaningful and influences the world we explore.
Before the final chapter in Fortnite's story arrives, there's still time to reverse Chapter 2 before it is thought to have an end in two seasons' time. Let's hope Epic Games doesn't go out with a whimper rather than a bang.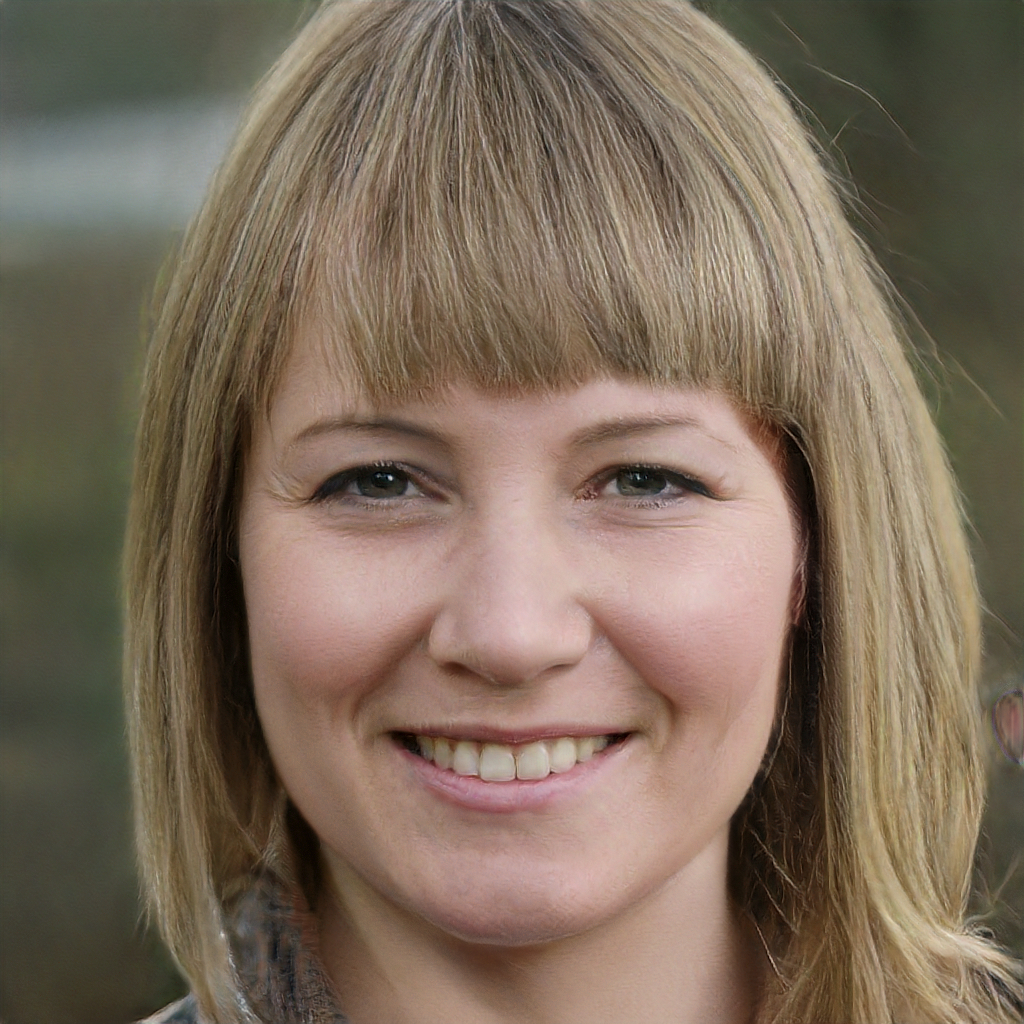 Subtly charming pop culture geek. Amateur analyst. Freelance tv buff. Coffee lover