Let's have a seat, Leica. We have a few things to discuss. I'm aware that yours is one of the most venerable names in the photography industry. As a result of my affection for my Leica M3, I had a vasectomy to avoid having to give up my firstborn. And, of course, some of the world's greatest street photography has been captured using Leica cameras. Take a pause at some time and know that you've done your best.
This month, Leica unveiled the M-A Titan, a limited-edition camera with only 250 units available. With an APO-Summicron-M 50mm f/2 ASPH lens attached, this is a stunning camera. Even if it's made out of Titanium, the camera's price tag is so heavy that it ranges from "yes maybe" to "lolwut, alright, we need to arrange an intervention," which is a wide range.
Take a look at the image at the top of the post. Phwoahr. In my opinion, this camera is the most gorgeous I've ever seen (however, the Fujifilm X100V, which at least includes a screen and an image sensor isn't far behind). M-A Titan is a film-based camera. ' Yes, that's correct. Yes, in the sense that you'll need a roll of film capable of capturing 24 or 36 frames before you'll need to replace it. The sort that brings back memories of hours spent sweating and smelling fixing liquid and other (probably carcinogenic) chemicals in an under-ventilated dark room.
It's not like Leica hasn't done this before; this is the company's sixth limited-edition titanium camera to hit the market. On the end, I can't help but wonder whether, by putting devices like this in the market, Leica alienates its hard-core rangefinder devotees. Our relationship with a camera brand that once seemed so relevant is now becoming less and less so.
You're right; this camera isn't intended for serious photographers. Or, at the very least, not those of us who love photography. People who previously convinced their hedge fund manager employer that they were really into photography because they loaded a Hipstamatic software on their iPhone, precisely timed just before bonus time, will probably wind up owning most of these cameras. As a wedding present, perhaps? Gifts for the retirees. There are a number of reasons why a $20,000 donation may be coming my way, but I can't think of any right now.
As I'm trying to figure out why I'm so depressed, I'm finding that I'm simply saddened by the fall of the mighty. It's good to know that the venerable Hasselblad won't devote its illustrious name to a camera for a smartphone, at the very least. I spoke my thoughts too quickly.
I'll confess it now. I'm angry and disappointed that I won't be able to use this camera. In any case, I already own an M3. It's as sweet as a peach, you know. I'm in love with it. Leica's 40-megapixel Monochrom would be my next purchase after winning three lottery prizes in a row, and it's one of the nicest looking black and white cameras I've ever drooled over as well.
Look, I get what you're saying. The camera industry is in decline. Until recently, Leica was on the verge of bankruptcy, selling only 100,000 cameras a year, and now they have a market share of less than 1% of "real" cameras sold. In light of the ever-improving smartphone cameras, they'll have to do all they can to keep their business alive.
Not that cellphones are superior than traditional cameras, but rather that smartphones are just more convenient and easier to use. They don't. But if you're going on a journey to the other side of the planet, why would you bring another piece of metal and glass with you? To be fair, I'm writing this 12,000 miles from home, with just my trusty Google Pixel 6 Pro to keep me company. As a result, I'm obviously prejudiced.
A fresh press release every six months serves as a constant reminder of how swiftly the camera business is descending into irrelevance for me.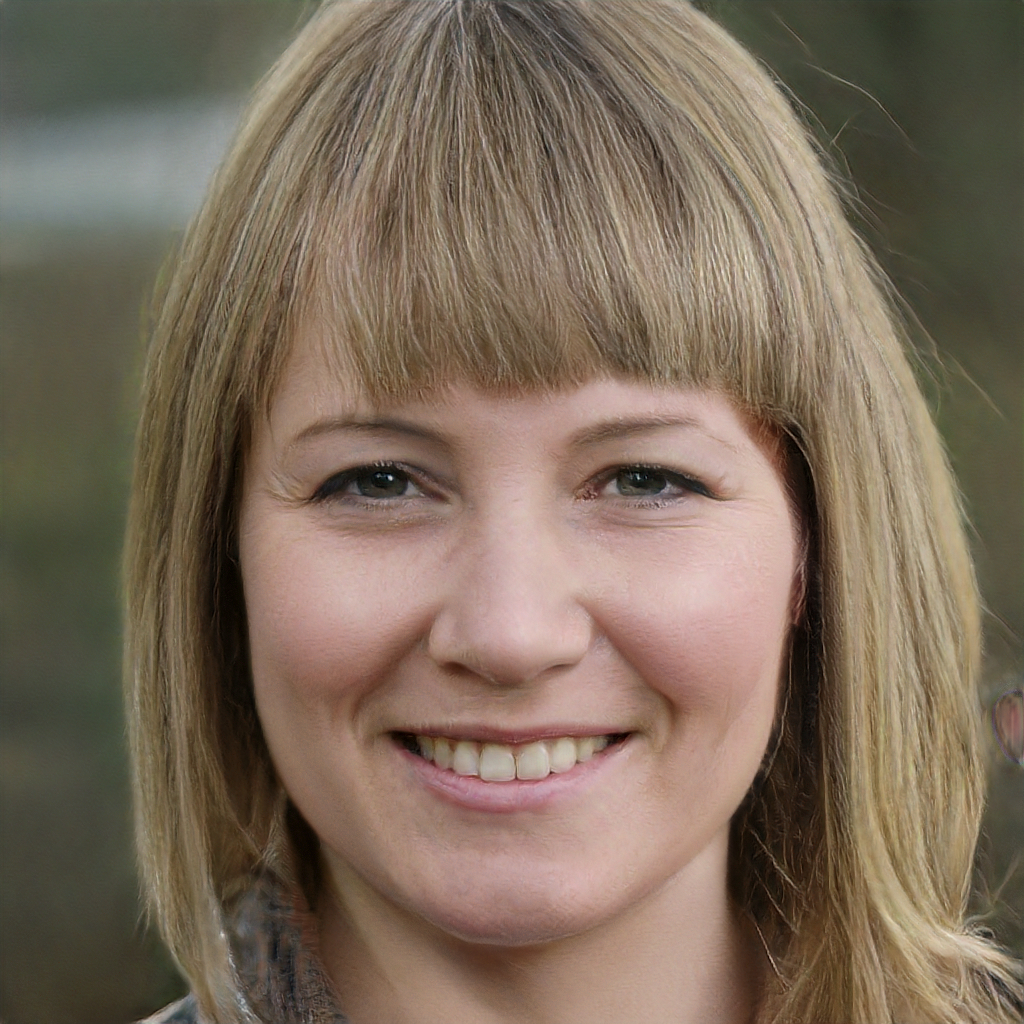 Subtly charming pop culture geek. Amateur analyst. Freelance tv buff. Coffee lover