Apple will have to search for a new dean for its university. Joel Podolny, the company's dean of Apple University, has left to start his own firm. The university is Apple's in-house training management system, and Podolny had created it with Steve Jobs over a decade ago.
Podolny had run the program since early 2009, when he was hired by former Apple Inc. Chief Executive Officer Steve Jobs to create the program. He previously served as a dean of the Yale School of Management and a professor at Harvard University.
Podolny was a steward of Apple's corporate culture as the company pushed into new markets and coped with the death of Jobs, its visionary co-founder. He had worked with Jobs to create Apple University as a way to teach executives about the company's values — and what it had learned from decades of decision-making. Courses have included topics such as Apple's relocation of manufacturing to China and the creation of retail stores in the early 2000s, according to the book "Inside Apple."
Diedre O'Brien is now in charge of the business's human resources department. She had previously run the company's HR department, but she has handed it off to someone else. It is now being managed by Diedre O'Brien.
In addition to shepherding Apple University, Podolny also was brought on to run the company's human resources department. But he dropped that role in 2014 to focus on the Apple management school full-time. The company has hired dozens of professors from schools such as Harvard, the University of California at Berkeley and Stanford University to teach classes. Top Apple executives also serve as instructors in the program, which has dozens of employees globally.
Two executives who had previously worked for Podolny have joined forces to form Apple University.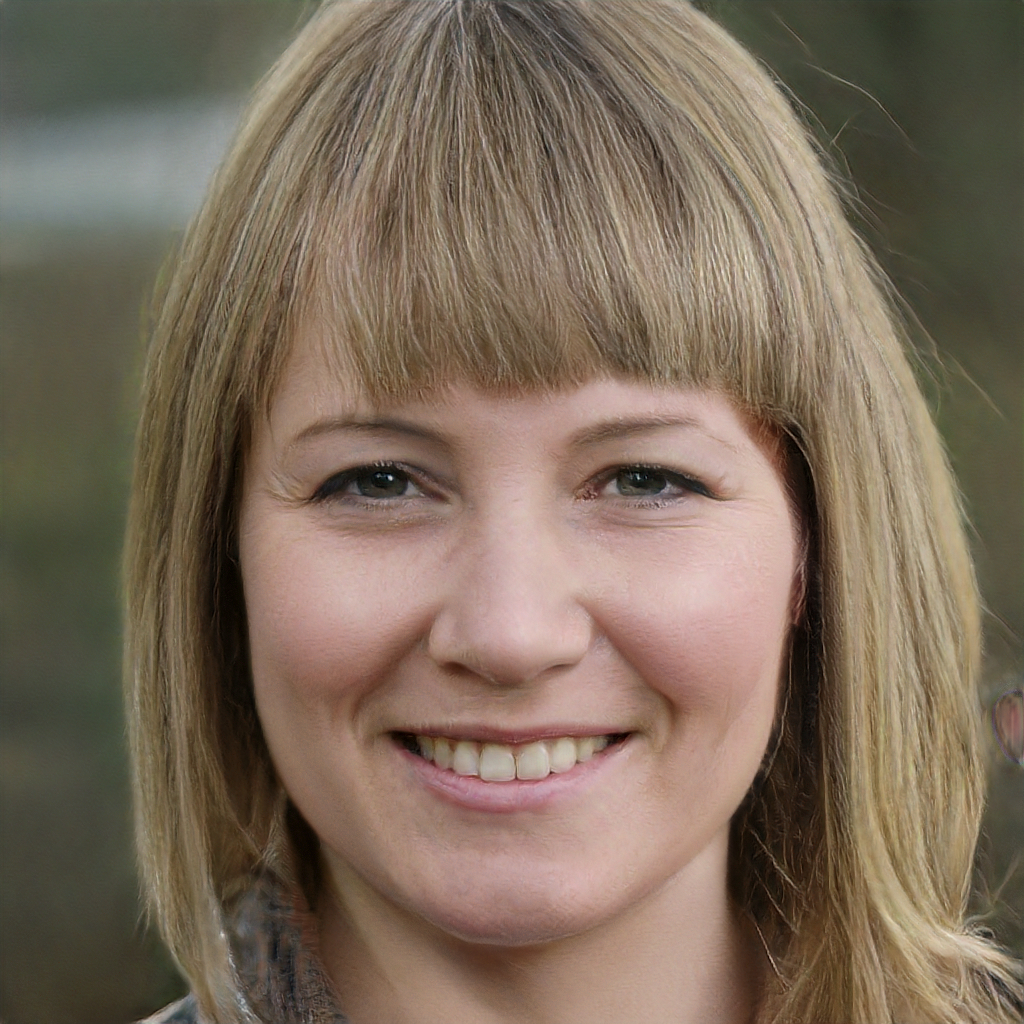 Subtly charming pop culture geek. Amateur analyst. Freelance tv buff. Coffee lover