According to The Hollywood Reporter, Warner Bros. is working on a TV series about the rise of Oswald Cobblepot – better known as The Penguin – within Gotham's criminal underworld. According to sources, HBO Max has begun development of a spin-off series centered on The Penguin. It was reported that Colin Farrell had been cast in the role for the HBO Max program; however, according to THR, a contract with Farrell's representatives has yet to be struck.
Matt Reeves and Dylan Clark, the producers of The Batman, are in line to executive produce the spin-off series. Lauren LeFranc (Agents of SHIELD, Hemlock Grove) is rumored to pen part of the TV show as well. If Warner Bros.' Gotham HBO Max program becomes official, it'll be the second Batman spin-off on tap for Netflix.
The Batman is set to be released in theaters on March 4, 2022, with Joe Barton (Girl/Haji, Encounter) serving as the series showrunner. It's unknown if Jeffrey Wright and Robert Pattinson, who plays Jim Gordon and Bruce Wayne in The Batman, will feature in Gotham PD. The Batman is scheduled to premiere on HBO Max on July 19th.
It's a good idea to expand on Batman's universe.
Warner Bros. is developing a number of Batman spin-off projects, but right now the only ones that connect to The Batman are Gotham PD and The Penguin. Regardless of how many spin-off TV shows (or movies) Warner Bros. produces that link back to
The Batman, it's an excellent decision on their part to develop this particular reboot of the legendary DC comic character.
Some films simply don't have enough time to build up a rich world or develop characters on the side.
For The Batman, for example, which will focus on Bruce Wayne's first year as the Caped Crusader, there are even fewer chances to explore these themes. Origin stories must put their protagonist (and antagonists if any exist), as well as the film's major narrative, at the center of their attention.
Spin-off endeavors are a great way for studios, showrunners, and other individuals to expand on the world that movies like The Batman hinted at. TV programs in particular have the ability to delve into characters' personalities and motives in much greater depth.
Warner Bros.'s ambition to expand into television programs based on The Batman makes sense. Gotham PD will allow viewers to follow how the city's police deal with, or ignore Gotham's criminal activities.
Meanwhile, The Penguin will offer a different perspective on Batman's most famous foes and bear witness to how they became.
It's difficult to properly detail all of that in a film. In contrast to their big screen relatives, TV series may spend more time examining their characters and environments, allowing for deeper exploration of events and people in the wider world.
If The Batman proves to be as popular as we anticipate it will be, audiences will want to see additional material set within its universe.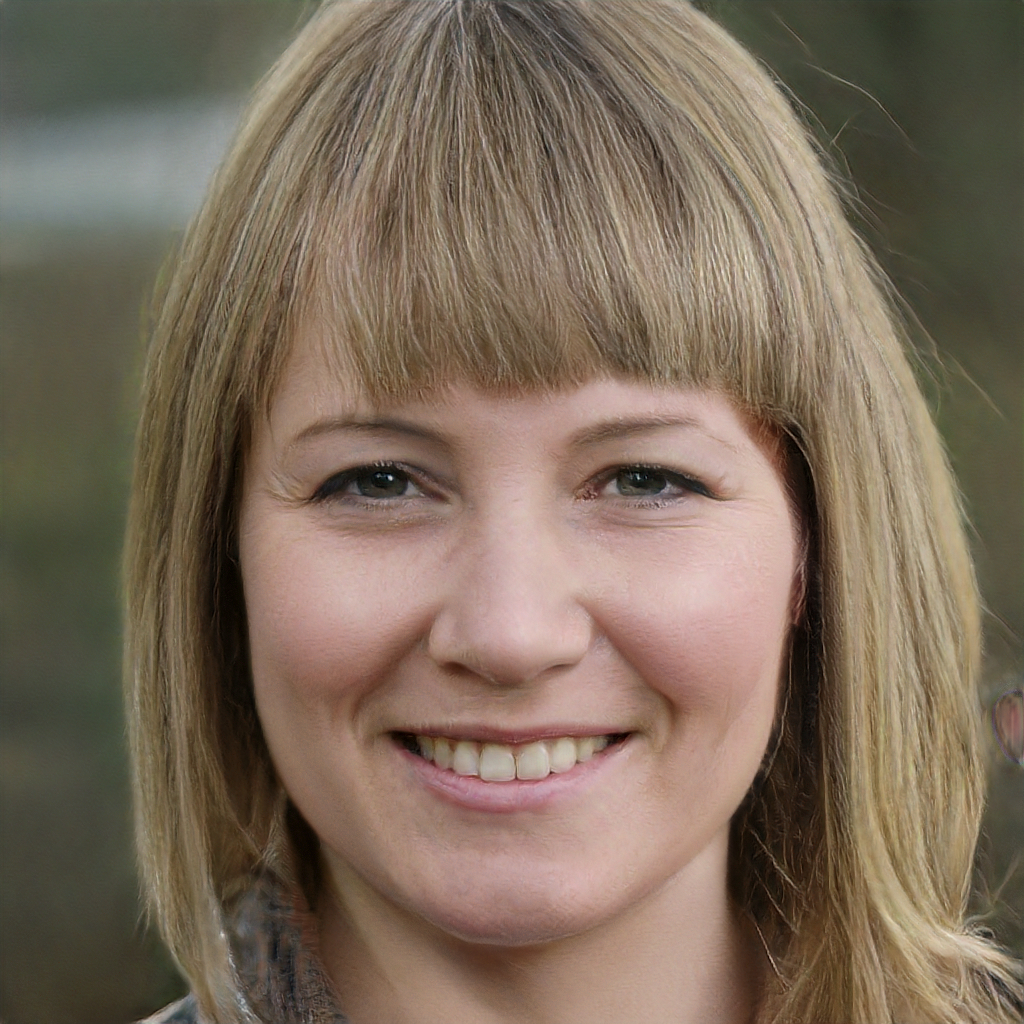 Subtly charming pop culture geek. Amateur analyst. Freelance tv buff. Coffee lover