Google Sites now allows you to create even more distinct websites thanks to custom themes that have been introduced in the drag-and-drop website builder.
Custom themes have also been added to Google Sites, allowing you to personalize your website even further.
In addition to allowing you to develop your own custom themes, Google Sites offers web hosting services for people who need a quick and easy way to build a website without having their own technical knowledge.
It's worth noting that the service employs your Google Drive account as storage space for photos and files on your site, so anybody with a personal Google Account can store up Worse still, it does not appear anywhere online (it is only available via direct link).
Google announced a new feature for Google Sites on the Google Workspace blog, which allows users to build highly customized themes that match with their organization's branding rules or their own personal style.
The company also recently introduced another function to Google Sites, allowing you to resume where you left off if a web page is accidentally changed or deleted; rather than having to restore entire websites, you may now simply restore specified web pages from version history.
Google Sites allows you to create your own custom themes.
The website builder formerly included six pre-designed themes with restricted customization alternatives. While these pre-made themes may be useful for creating a uniform appearance and feel for websites, they may not match your brand standards or style.
With the introduction of custom themes, Google Sites users have greater control over fonts, text style, colors, brand photos, navigation settings, and component styles.
Beginning on October 6, custom themes will be introduced for Rapid Release domains and will be extended to Scheduled Release ones in the following months.
If you've ever wanted to launch your own website but were scared about committing to web hosting or a website builder, Google Sites is a wonderful place to start.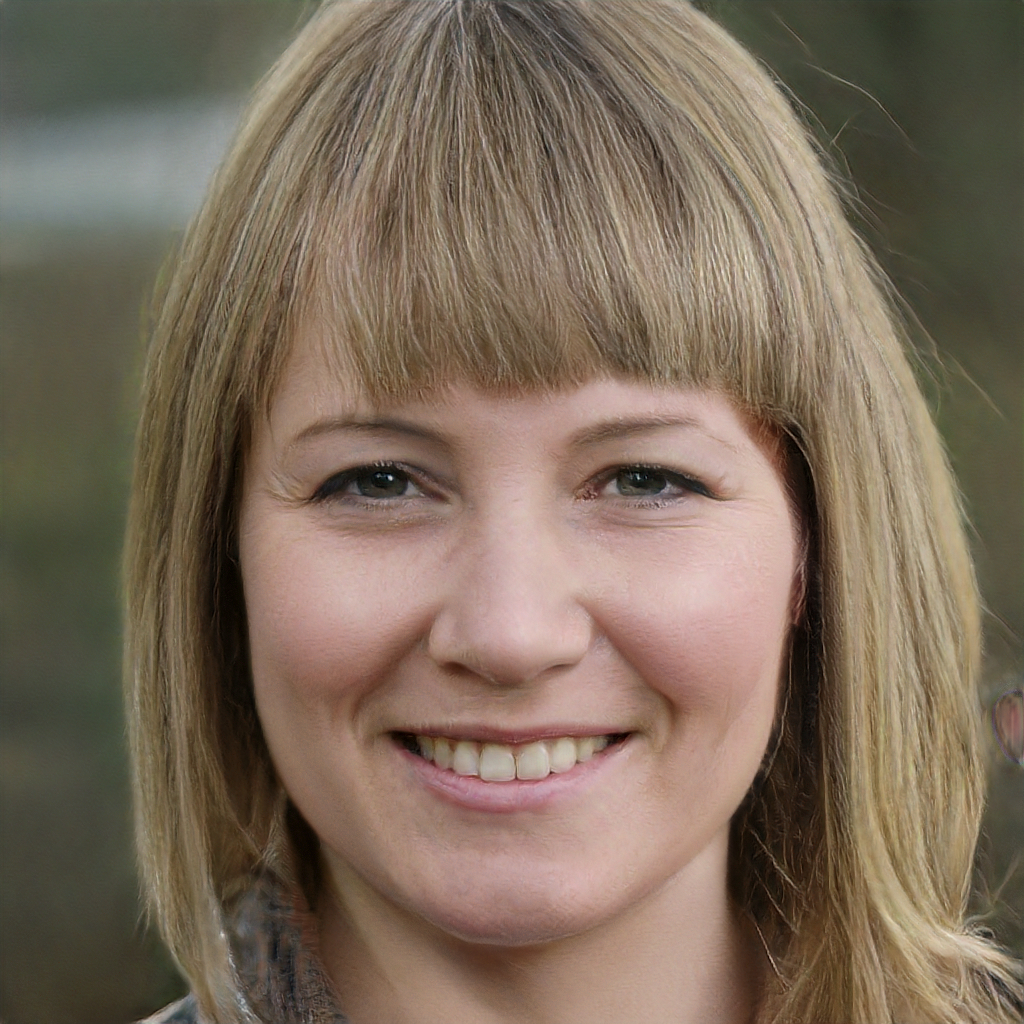 Subtly charming pop culture geek. Amateur analyst. Freelance tv buff. Coffee lover