Crowdbotics, a platform for creating software using a library of prebuilt app designs, has just announced a $40 million Series B funding round headed by NEA and with participation from Homebrew, JSV, Harrison Metal, and Cooley. Crowdbotics CEO Anand Kulkarni told that the business will use the funds to increase its enterprise footprint, product offerings, and client base.
Following the success of LeadGenius, which used AI to scour the web in search of sales leads, Kulkarni established Crowdbotics in 2017. To streamline the software development life cycle from initial concept to final deployment, he founded Crowdbotics with the intention of compiling a library of reusable code components.
According to Kulkarni, "up to 80% of requirements are similar between software applications," meaning that features like single sign-on flows and payment gateways don't vary much from product to product. This means that customers can build applications with strategies and reusable modules of code that have worked in the past, and devote custom engineering resources only to the parts of their application that are truly unique. Our planning engine, fed by a growing store of past data on how applications are produced, is used by customers to design unique software products. Crowdbotics allows its customers to take these specs and turn them into code, generally in React, React Native, or Django, and then release their apps on the web, in the Android and iOS app stores, or on-premises, with full staging and production procedures.
Kulkarni compares Crowdbotics to enterprise resource planning (ERP) for the development of software. Enterprise resource planning, or ERP, is a software suite designed to streamline and control crucial aspects of running a corporation. Crowdbotics is a development process management platform that helps keep app creation on track and, hopefully, within budget.
This concept seems to be comparable to DhiWise, which also transforms visual app pieces into scalable, maintainable code. Competitors include WorkOS and Onymos, which allow developers to add corporate capabilities like single sign-on (SSO) and directory sync to applications; Appsmith, which provides an open source platform for internal development teams to create bespoke apps; and Appsmith.
"We're replacing last-generation app-building technologies like Microsoft PowerApps and Mendix," Kulkarni added. With Crowdbotics, "prices are dependent on the amount of features in the programme rather than the number of users…" CIOs may establish and enforce their own standards for development and security, and developers can work directly with open-source frameworks like React Native and Django to produce easily understandable code.
According to Kulkarni, most companies using Crowdbotics build their own private module library, where they may store and organise their own company's reusable pieces of code and data. Using these internal module repositories, programmers may swiftly produce IT-approved feature libraries that can be used elsewhere in the company. Crowdbotics also offers a job marketplace where users may hire project managers and developers in exchange for a monthly fee that covers hosting, infrastructure, maintenance, monitoring, and more.
Customers can get reliable applications up and running rapidly by employing pre-existing, well-supported architectures and snapping together modules of interoperable code, as Kulkarni explains. A company's CTO, CIO, and other IT department heads may reap advantages from this approach "by reducing development time and expense, and by promoting code reuse at scale, while playing well with an organization's own standards."
I think there could be a little bit of exaggeration. With over $68 million in investment to far, Crowdbotics has clearly not struggled to attract clients. Among the startup's purported 500 customers is the United States Air Force, which is using Crowdbotics to develop flight analysis and training capabilities. Kulkarni claims that Crowdbotics has had yearly revenue growth of 3x over the previous three years, and that the company's current 90-person staff is expected to more than quadruple by the end of 2023.
"Right now, most firms are worried about the economy shifting, so preserving money is a top priority. Kulkarni argues that Crowdbotics may assist in this area by enabling businesses to better allocate their development resources. Not only does it cut down on expenses and redundancies, but it also paves the way for code reuse, guaranteeing that future development will also benefit from the same cost savings. The pandemic's effects have been becoming more noticeable as digital transformation strategies have become the norm, and we anticipate that this trend will continue through 2023 as businesses seek to save software development costs by reusing code and turning to Crowdbotics.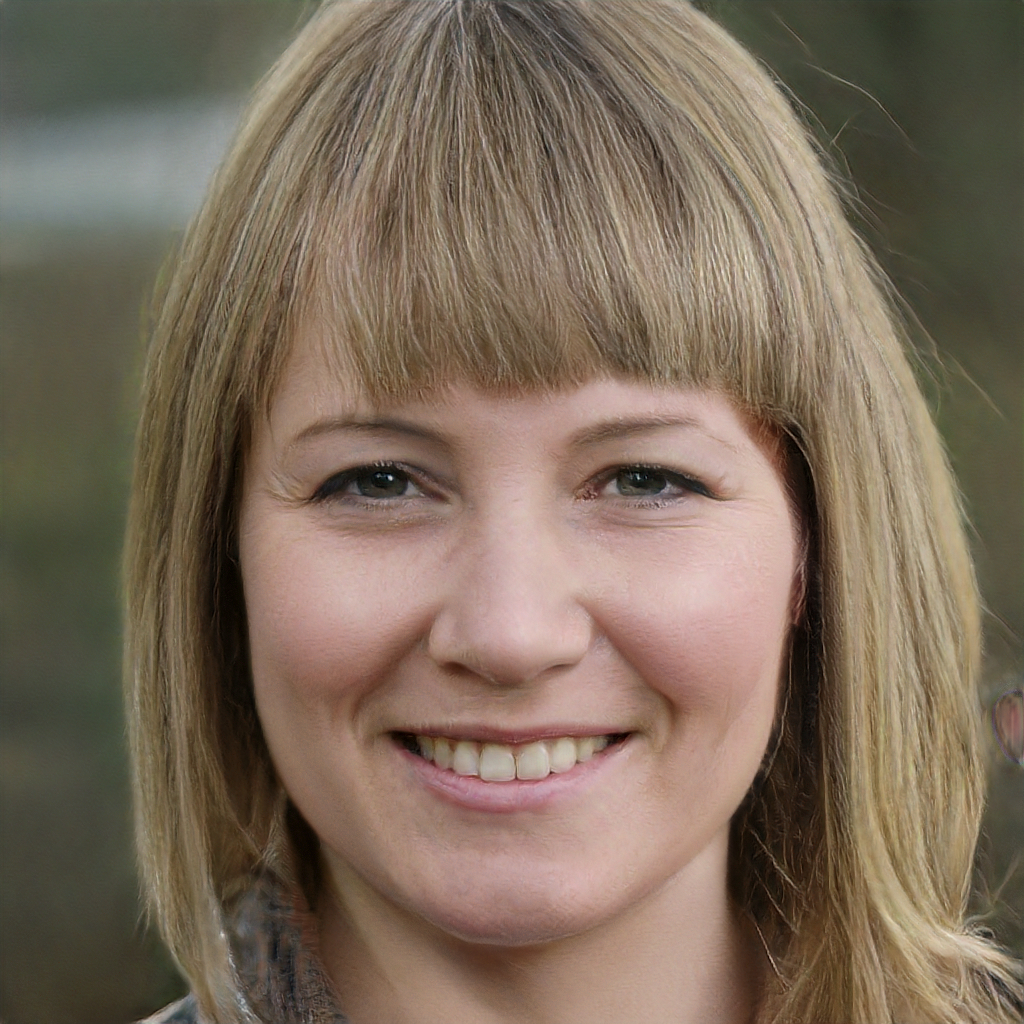 Subtly charming pop culture geek. Amateur analyst. Freelance tv buff. Coffee lover