While it may seem like a long time ago, the Capitol riots of January 6th were just a year ago this month. A panel of congressional lawmakers is presently conducting an inquiry into all aspects of the incident, and they've focused their attention on numerous internet corporations today. In addition to various social media networks, Google's parent firm is now required to disclose any role its platforms — particularly YouTube — played on that day.
The House committee investigating the Capitol riots from last January has issued a subpoena against Alphabet, according to The Washington Post. Members of Congress have accused the corporation — as well as numerous other social media behemoths — of neglecting to produce requested records and information related to the dissemination of disinformation in the run-up to the 2020 elections.
In today's letter, the committee outlined what it expects from Alphabet, and inevitably, it all comes down to YouTube. Its members are seeking information regarding how the video-sharing site may have enabled users to discuss, plan, and carry out the January 6th assault. The letter singles out former Trump strategist Stephen Bannon, who broadcasted his podcast on YouTube both before and after the Capitol riots. Since then, his channel has been deleted.
The committee also believes Alphabet knows more about its participation in those events than it has led on, according to the letter:
"The Select Committee believes Alphabet has significant undisclosed information that is critical to its investigation, including how Alphabet developed, implemented, and reviewed its content moderation, algorithmic promotion, demonetization, and other policies that may have influenced the January 6, 2021 events," according to the statement.
Today's measures are far from the first time Google and the US government have clashed. The corporation is still facing a huge antitrust action, with disclosed papers from last autumn indicating suspected collusion with Facebook. Despite the fact that the subpoena issued by the House committee is unconnected, it highlights the rising number of conflicts between internet corporations and Congress.
Regarding today's news, Google issued the following statement:
"Since the Select Committee began its inquiry, we've been actively collaborating with them, responding substantively to their demands for materials, and we're committed to working with Congress throughout this process." We have rigorous standards across YouTube and Google's products barring anything that incites violence or undermines election confidence, and we enforced these policies in the lead-up to January 6 and continue to do so now. We remain attentive and dedicated to preventing abuse on our platforms."
We'll really have to wait and watch how Alphabet's involvement in Congress's current probe develops.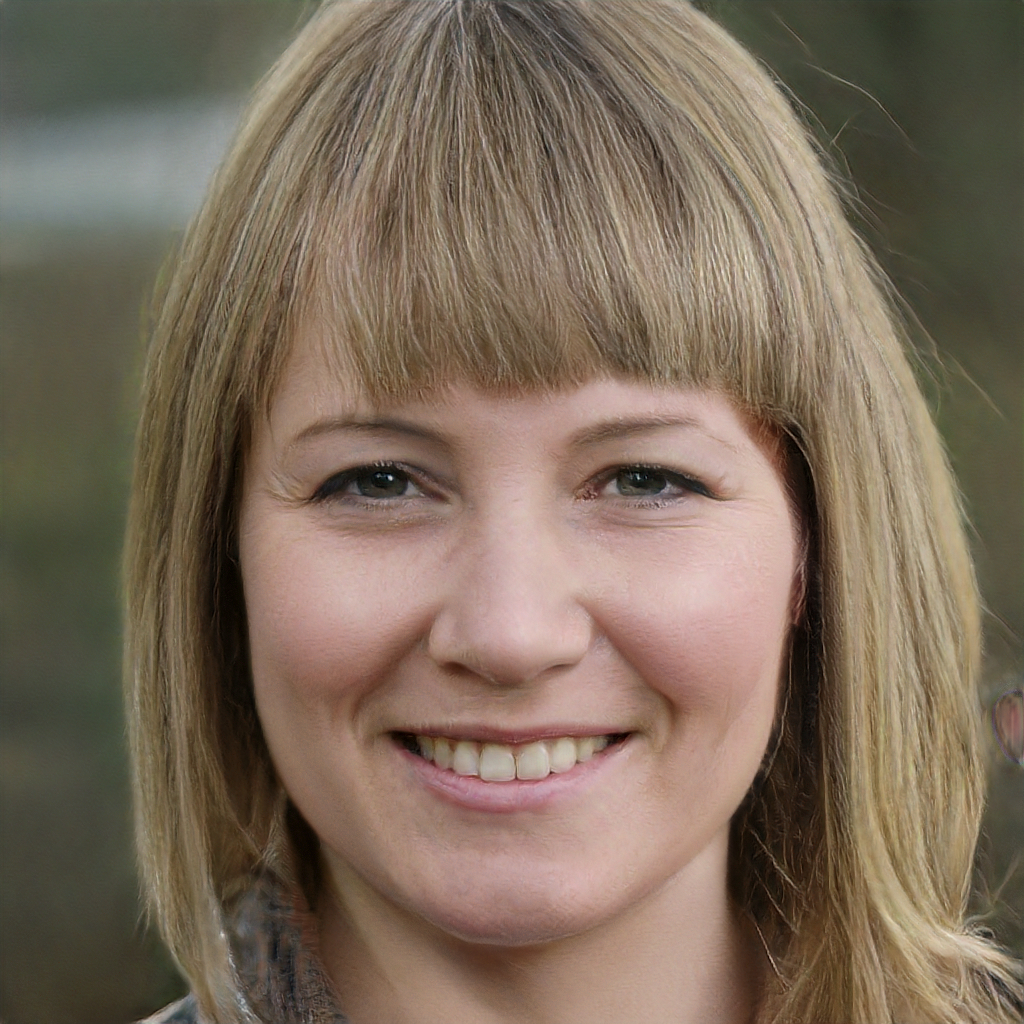 Subtly charming pop culture geek. Amateur analyst. Freelance tv buff. Coffee lover