Despite increasing fears over potential cybersecurity breaches, more businesses plan to move business-critical applications from on-premises to the cloud this year, according to research. According to a poll conducted by Equinix among 2,600 IT decision-makers across North America, Asia Pacific, and Europe, 37 percent of organizations now have intentions to migrate business-critical apps to the cloud, up 11% compared with last year.
Despite worries over cybersecurity, more than half (54 percent) of all IT infrastructure is anticipated to be in the cloud by 2021, according to Trend Micro. With almost four in five respondents in the United Kingdom (79 percent) claiming that moving to the cloud is a top priority, this trend will likely continue.
However, almost half (46%) of respondents are concerned about data leaks and cyber assaults that may occur as a result of this shift. Their concerns are not misplaced. According to a recent Equinix study, the number of user devices and cloud resources is increasing, implying that organizations must consider DDoS attacks and other distributed security risks. After all, it claims that these assaults have risen 270 percent every year on year worldwide.
You can use our services to change your life in powerful ways.
"The cloud has the potential to expand connectivity and adaptability while simultaneously increasing network optimization and enabling real-time connections to worldwide digital ecosystems," according to Russell Poole, Managing Director, UK Equinix.
"Transforming legacy IT infrastructures in this way means businesses can leverage new and innovative technologies to generate increased flexibility and scalability."
Despite this, companies must prioritize security. Fortunately, most of them appear to be aware of it, as 80% of digital executives said they were focusing on improving their business's cybersecurity. This is a "huge increase" from the 66 percent who claimed the same just 12 months ago, according to Equinix.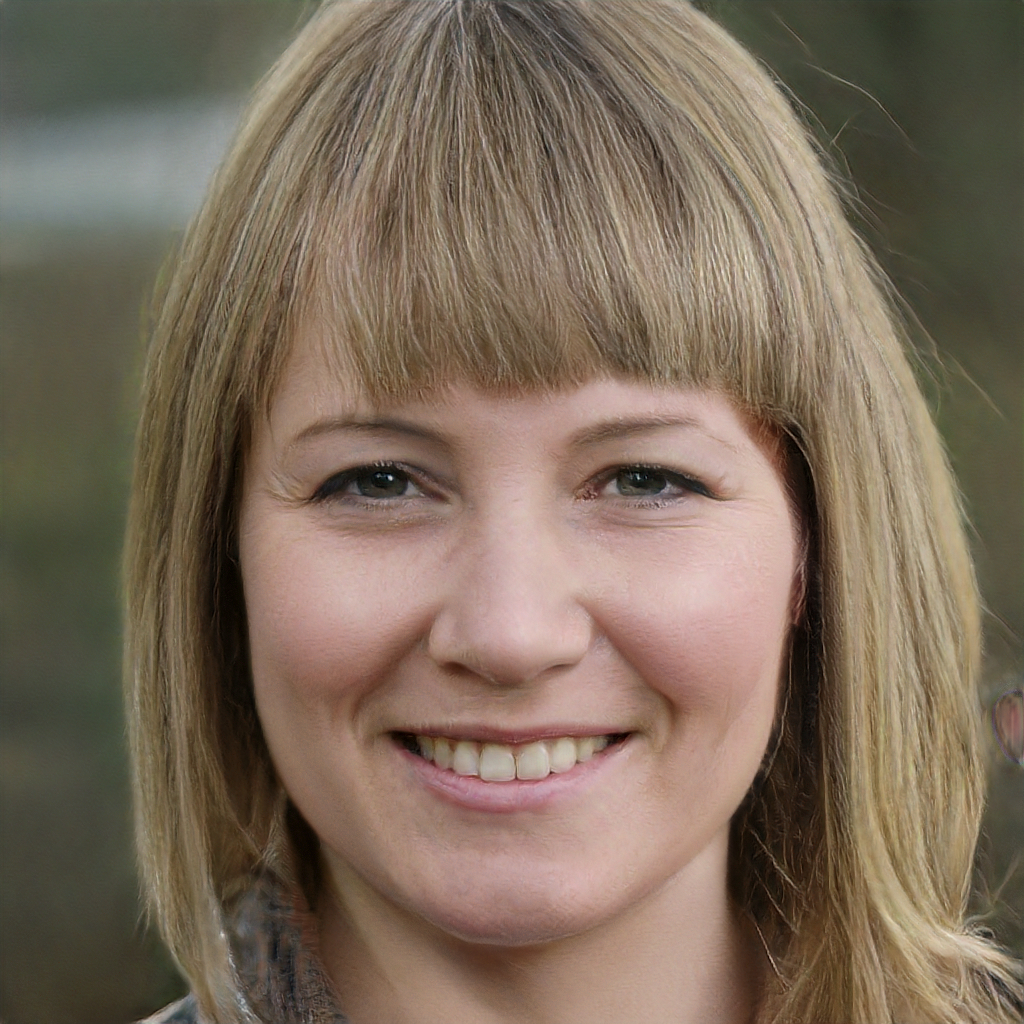 Subtly charming pop culture geek. Amateur analyst. Freelance tv buff. Coffee lover