One of the leading providers of cloud data management, NetApp, has now revealed it would be laying off 8% of its workforce due to "macroeconomic problems and the lower spending environment" in the present economy. Assuming there are 12,000 workers for the firm worldwide, this will affect about 960 individuals. A charge of $85 million to $95 million is likely from NetApp this quarter as the company launches the process.
We reached out to the firm to inquire about potential affected product lines and employment categories. It seems that various regions, including Europe, the Middle East, and Asia-Pacific, will be affected by these layoffs.
NetApp, situated in San Jose, is a Nasdaq-listed company with a market worth of approximately $14 billion. NetApp's stock price has been volatile and generally declined during the last year, as has been the case with many other technology companies' equities.
In the current economic climate, businesses are cutting their IT budgets dramatically, which has a negative impact on the revenue of IT firms that rely on those businesses as clients. During the Covid-19 epidemic, companies investing in so-called "digital transformation" and modernising systems to run on newer technology caused a tremendous increase in demand for cloud service providers. As part of that endeavour, NetApp made a splash by purchasing Spot.io for $450 million.
In general, however, even cloud-based firms have felt the effects of the current economic slump and the resulting decline in demand for their goods.
"Companies are facing an increasingly challenging macroeconomic environment, which is driving more conservatism in IT spending. We are not immune to these challenges," CEO George Kurian wrote in a memo to employees today. "Against this backdrop, we must be agile, deliver on our near-term commitments, while positioning ourselves for long-term success. This means sharpening our strategy to focus on the areas of our business best positioned for growth, adapting our cost structure to reflect focus and market conditions and raising the bar on our performance. Having successfully navigated similar challenges together with you before, I am confident that sharp focus on our strategy and strong execution will enable us to capture the opportunity ahead."
Reorganizations and layoffs are nothing new at NetApp. When Kurian was CEO in 2016, the business cut off 12% of its workforce, followed by another 6% a few months later. This time, the price cuts are part of a broader trend in the technology industry as a whole, affecting not just a number of large commercial suppliers but also consumer-facing brands.
Google (12,000), Amazon (18,00), Groupon (5,000), SAP (3,000), IBM (3,900), and others have all announced layoffs recently. As of today's date, Layoffs reports that the IT industry as a whole has seen over 76,000 layoffs this year, including the most recent wave at NetApp. fyi. That is a very high and worrying rate. The whole year of 2022 has 159,684, yet we're almost halfway through the year.
As a result of their strong performance in the previous quarter, NetApp has predicted net sales between $1.525 billion and $1.675 billion and non-GAPP profits between $1.25 and $1.35 per share for the current quarter. See how the firm did in the third quarter when it reports on the 22nd of February.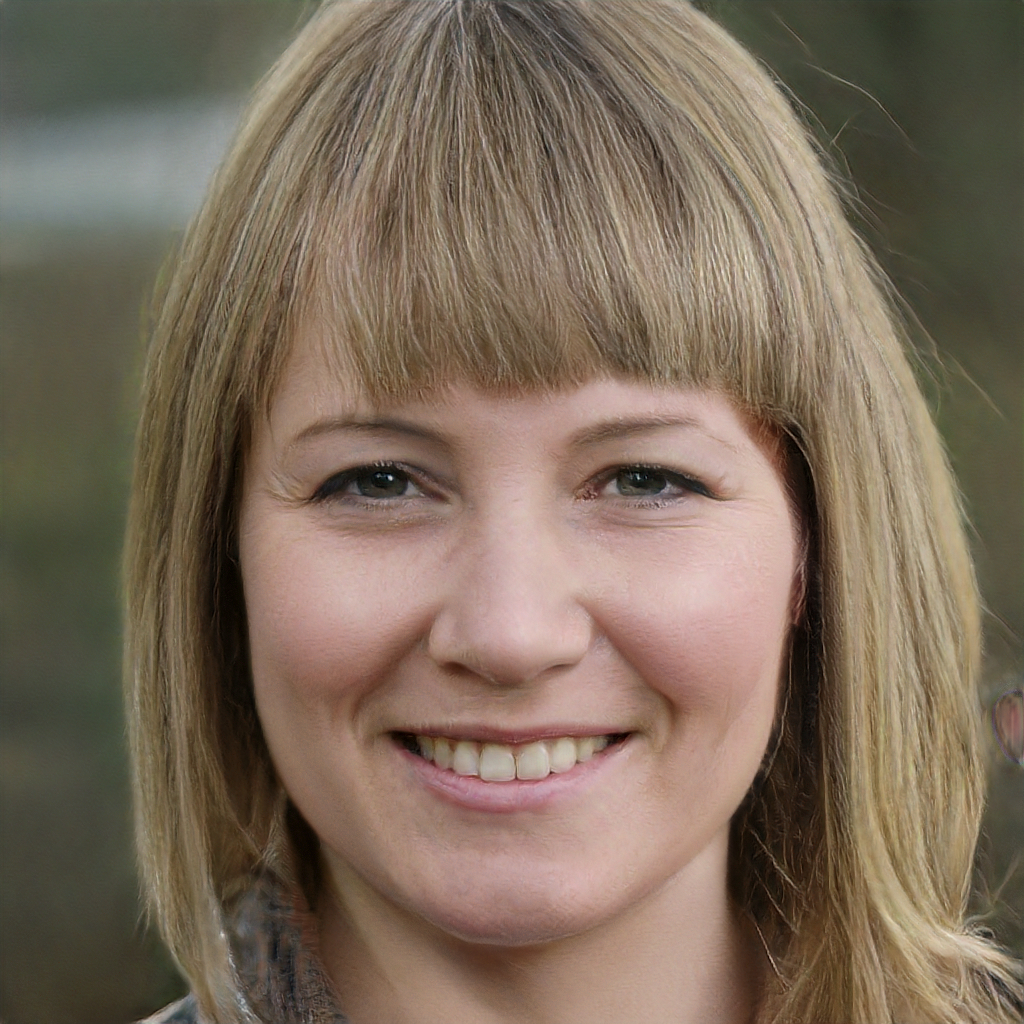 Subtly charming pop culture geek. Amateur analyst. Freelance tv buff. Coffee lover